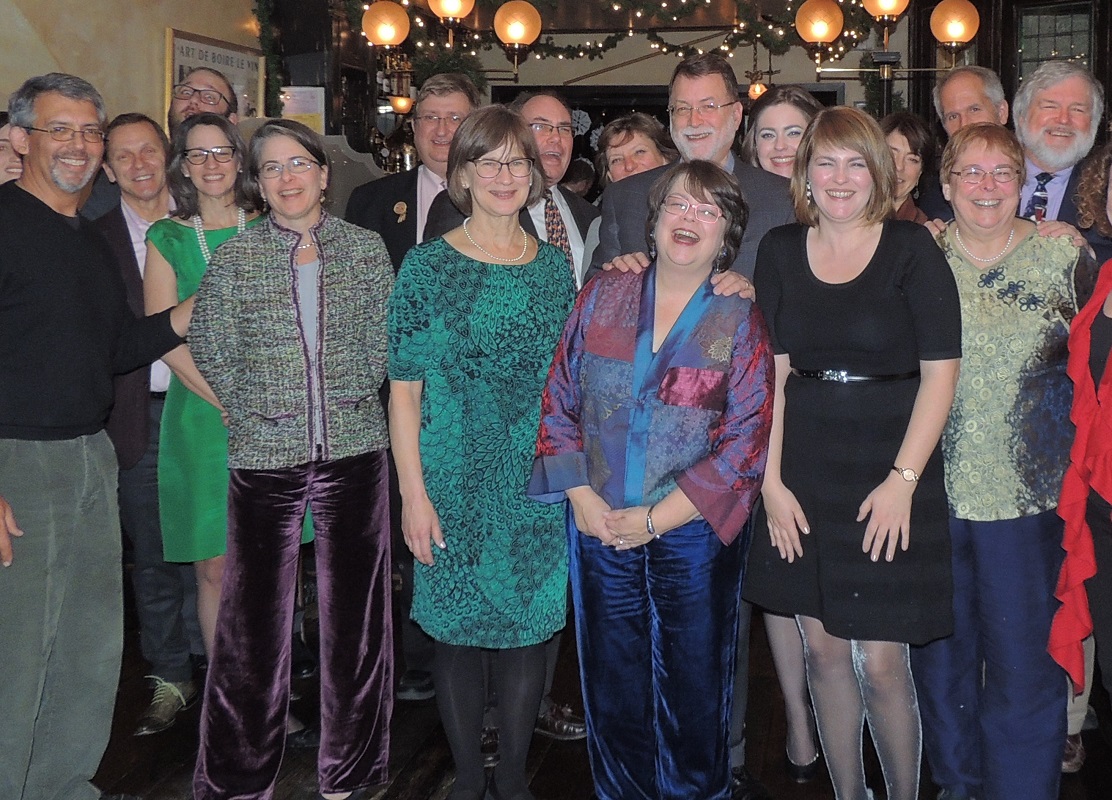 Time to open the closet and choose outfits for the holidays. So, here is a little photo montage of Tabula Rasa Jackets, Carpe Diem Tunics and Tabula Rasa Knits that pair perfectly with Eureka! Pants that Fit for a comfortable and flexible holiday wardrobe. We hope they will inspire your outfit making too. Using our fabulous four Core Wardrobe Patterns you will find lots of inspiration for both casual and festive holiday looks. Click on the photo description to read about the garments. Visit the photo gallery to see more photos of these jackets, tops and vests as well as many other samples that will inspire your holiday sewing.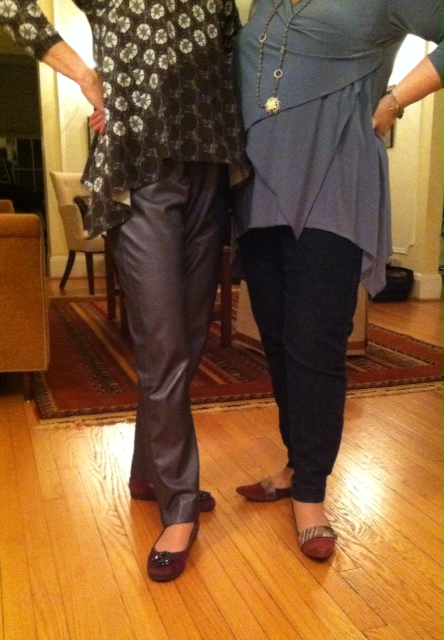 As we begin, let's take a pause and resolve that 2023 will be the year to begin your Eureka! Pants that Fit journey, (if you have not already started down that path). Comfortable pants are the anchor to the modern woman's wardrobe and we have a class scheduled at Artistic Artifacts in Alexandria VA January 28-29. Their classroom is the perfect place to get started. Or, plan to attend our spring or fall retreat to get your pants ready for the 2023 holiday season.
Here are some fun knits to get you creating holiday cheer. The Tabula Rasa Knit Tee and Tunic offers lots of fun ways to dress for the holidays: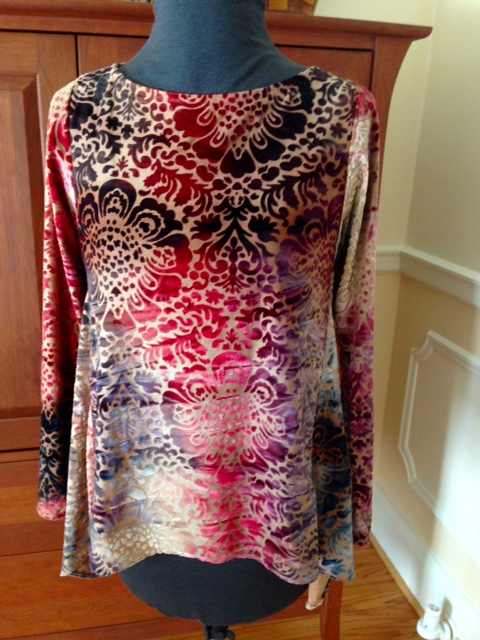 How about a Carpe Diem for the holiday festivities: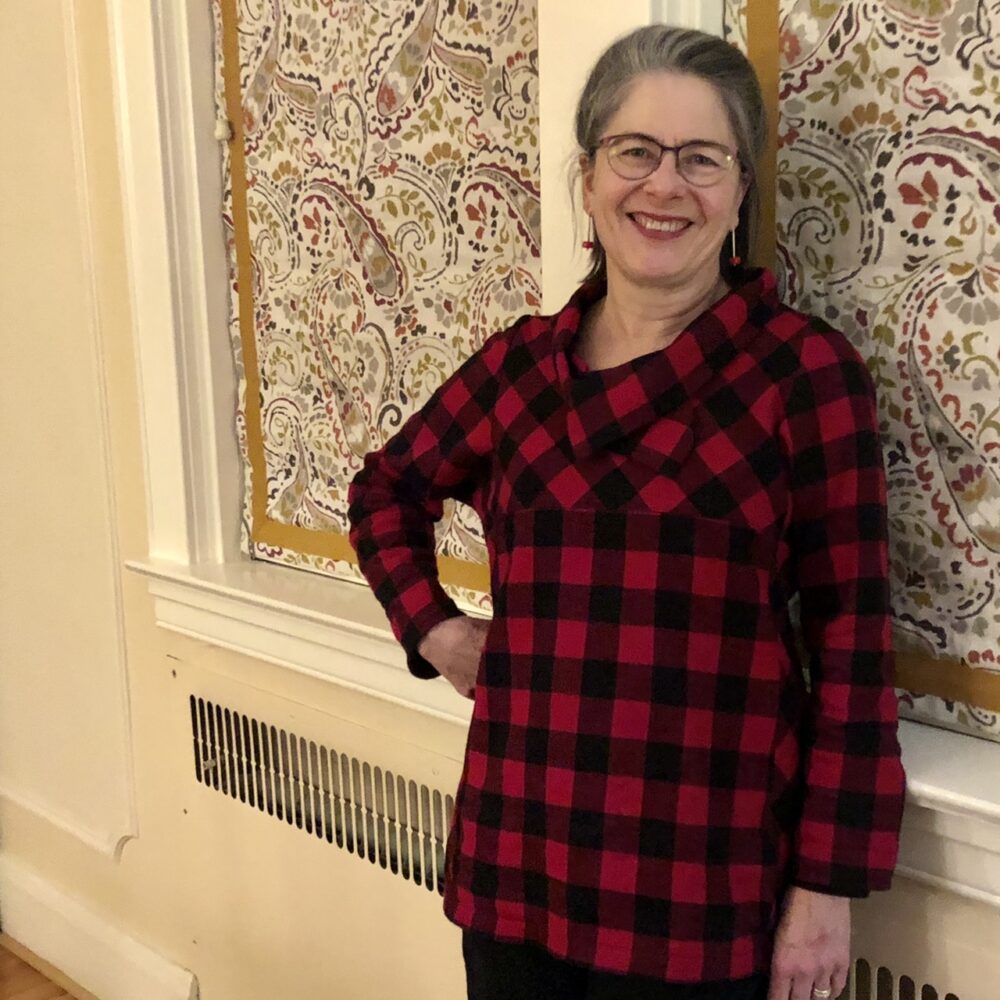 Take a peek at these classic but festive Tabula Rasa Jackets for a dressy event: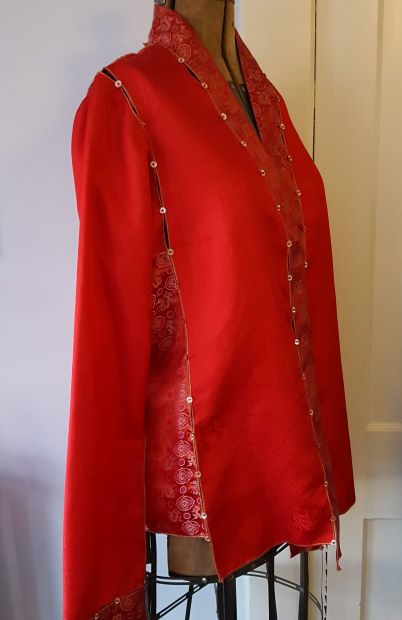 This colorful group can be dressed up or down for more relaxed holiday celebrations: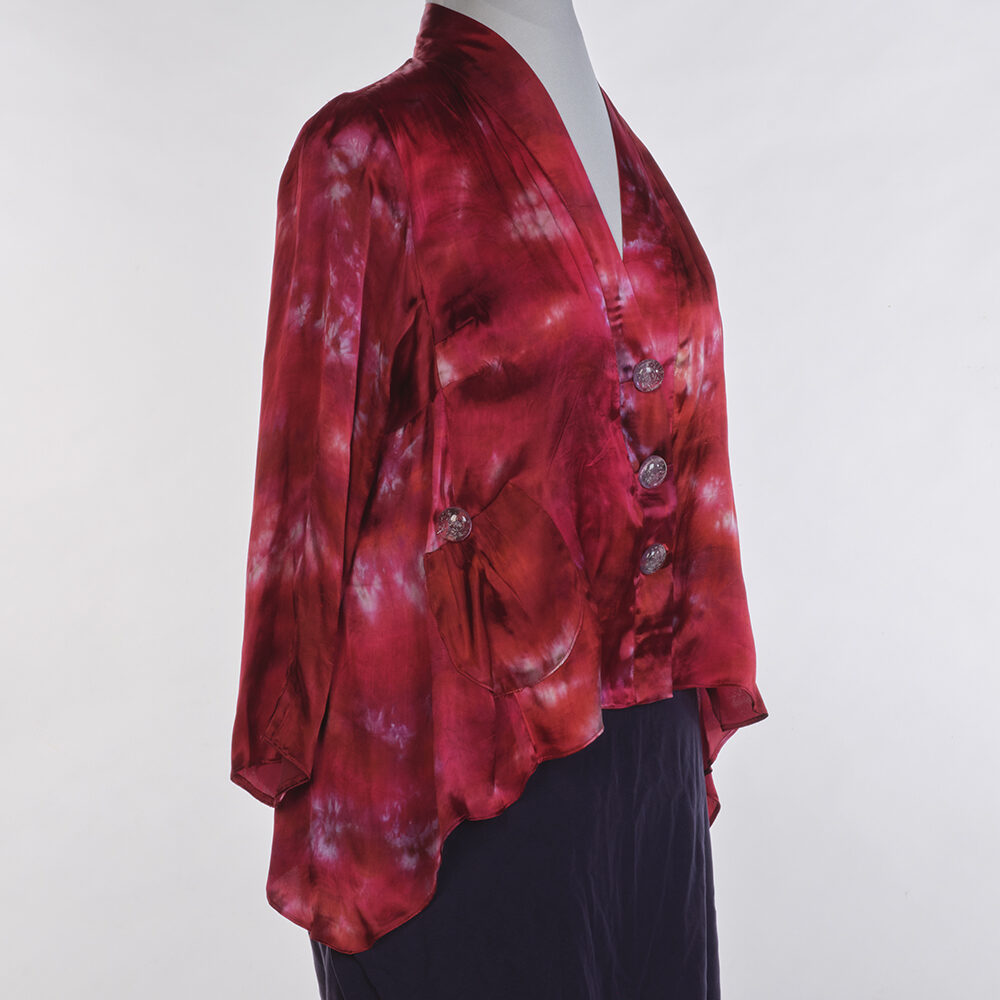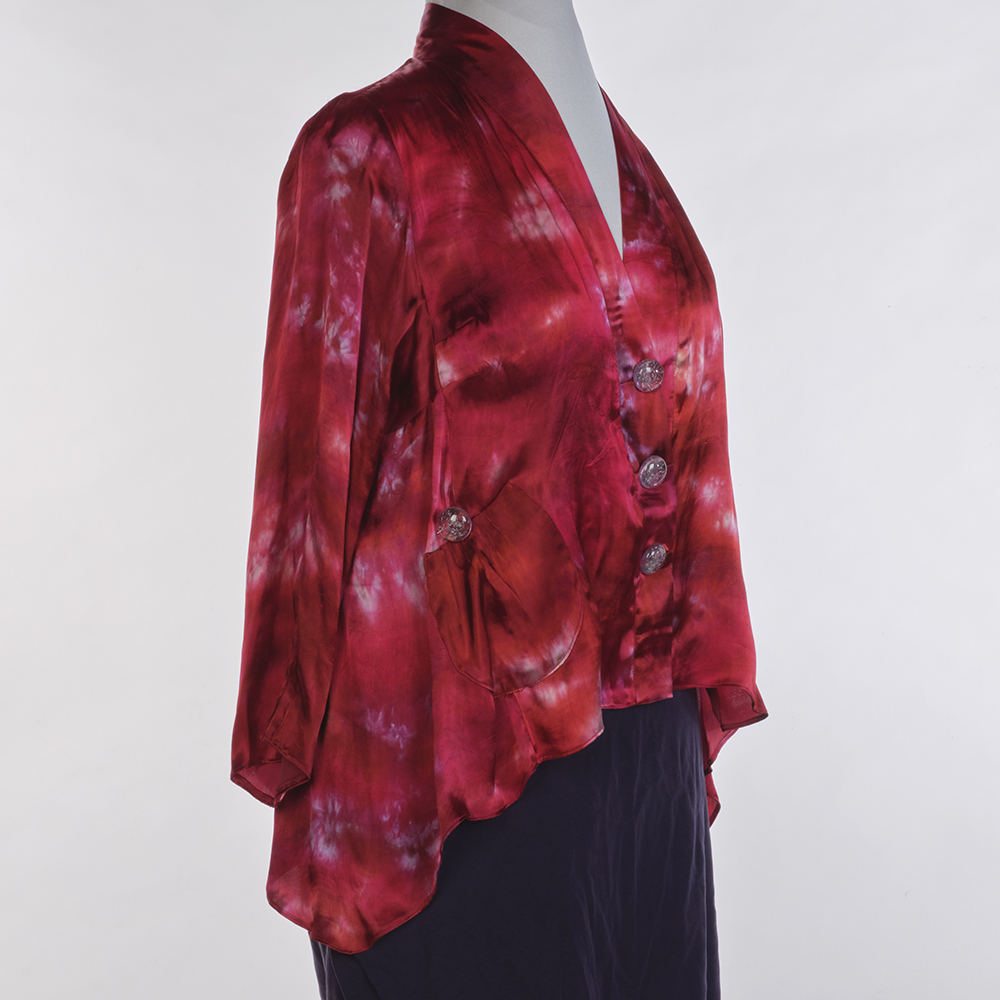 Our year of the jacket with Classic Sewing Magazine wrapped up with the holiday issue which features two new jacket creations. It was available in October, which is a great time to start putting together new pieces that require some special planning and technique practice. The Red/Orange/Black swing top features all of the details available in Swing Variations for the Tabula Rasa Jacket. Swing Variations is a digitally downloadable pattern so there is still time to grab this and additional digital patterns to expand the design of your Tabula Rasa Jacket. The other jacket is a repurposed scarf; we will feature those techniques on this blog next fall so you can try it with a outdated or stained scarf that just does not want to retire.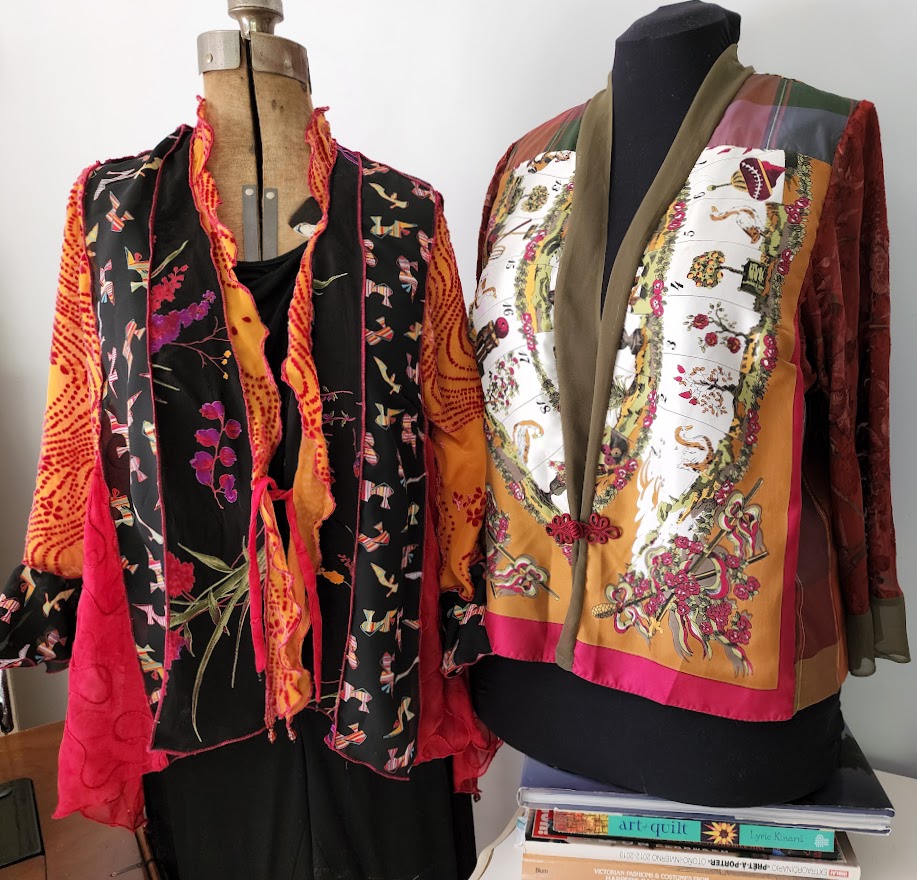 We hope your holidays are wonderful, whatever you decide to wear as you gather and celebrate.
Rae and Carrie