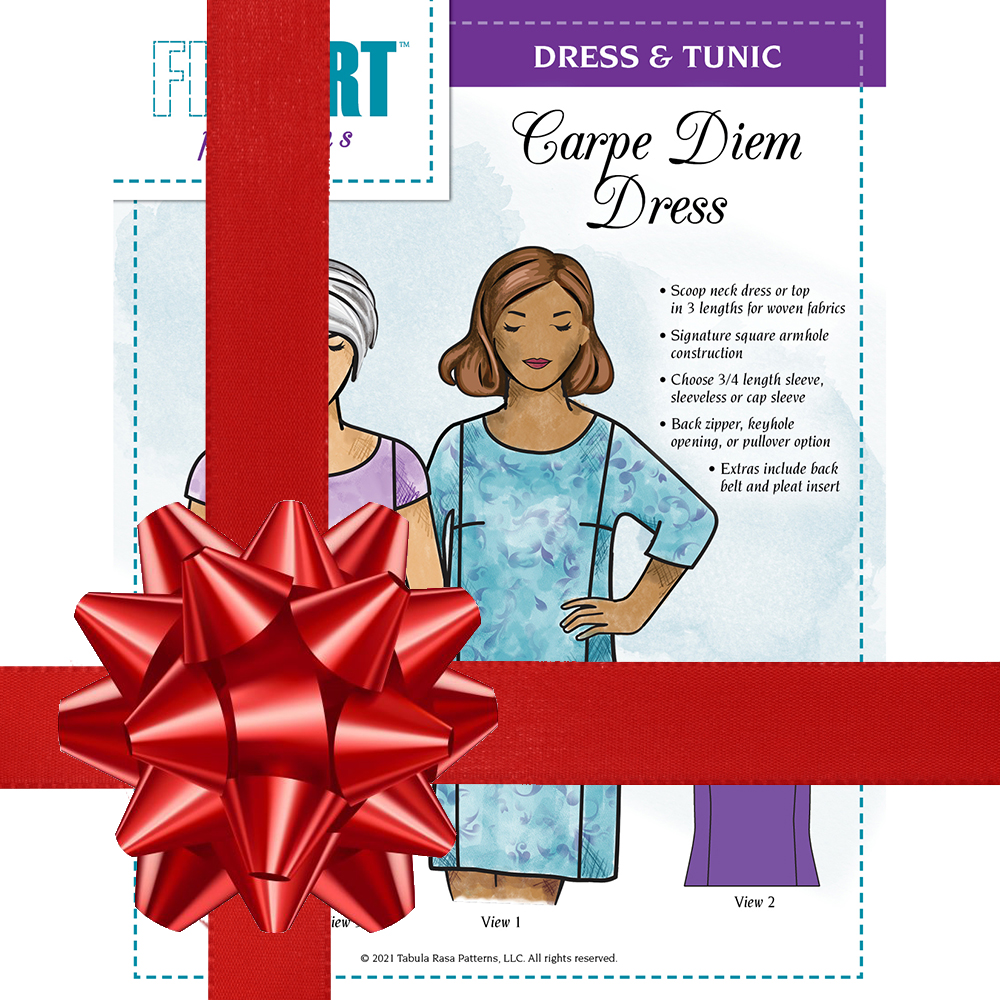 It's after Thanksgiving and before Christmas so here is a post full of ideas, not exactly related, to get you through the holiday season in style! Starting with the Cyber Sale this week where you will get great deals on our entire online store. Just in time for holiday dressing and gift giving enjoy 15% off site wide.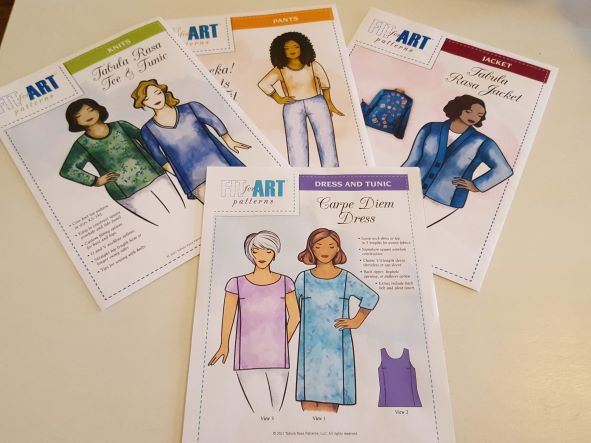 Here are a few suggestions:
Grab your copy of the new Carpe Diem Dress and Tunic pattern. It is the perfect way to expand your Fit for Art wardrobe. Add a tunic or two to perk up your every day Eureka! Pants. Recycle a top that is too small into the front or yoke of this versatile pattern. Make a sleek dress to wear under a favorite Tabula Rasa Jacket or a Cardigan made with the Tabula Rasa Knit pattern and the Twin Set Variation Pattern. Use a treasured woven scrap to stitch up an easy tank top or night gown. So much sewing fun awaits.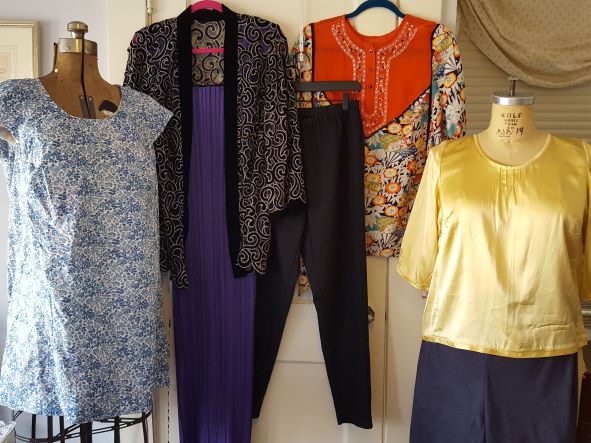 Want to encourage a friend or family member who is getting started sewing? Consider gifting the Essential Tool Kit for garment sewers or the Sew Successfully Curved Ruler. The pattern drafting kit is great for taking garment sewing to a new level. Pick one up for yourself and for a friend you sew with.
Give yourself or others the gift of a Fit for Art Gift Card, now available, but not on sale.
To prepare for winter hibernation or snow bird sewing, stock up on our fabulous interfacings. Pick up some Pellon Tru Grid too, to transfer your well- fitting paper patterns into a full set of perpetual patterns, perfect for artful exploration.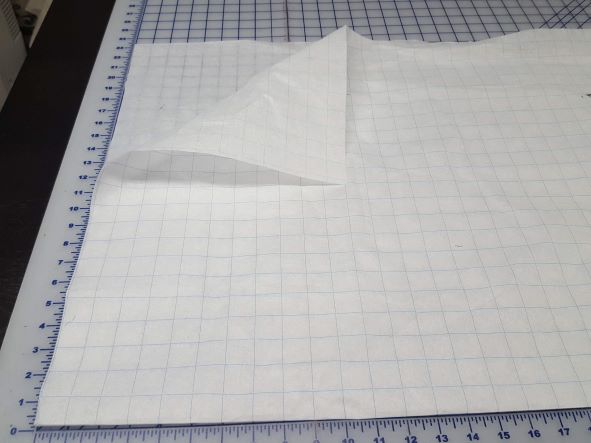 Place your orders by Friday, December 3 to take advantage of this last sale of the year.
Free Gift Ideas
While you are waiting for your orders to arrive, visit our free download page in the Helpful Hints tab. You will find some easy to make holiday gifts including patterns for a fun sleep mask, comfortable face mask and several flower pin ideas.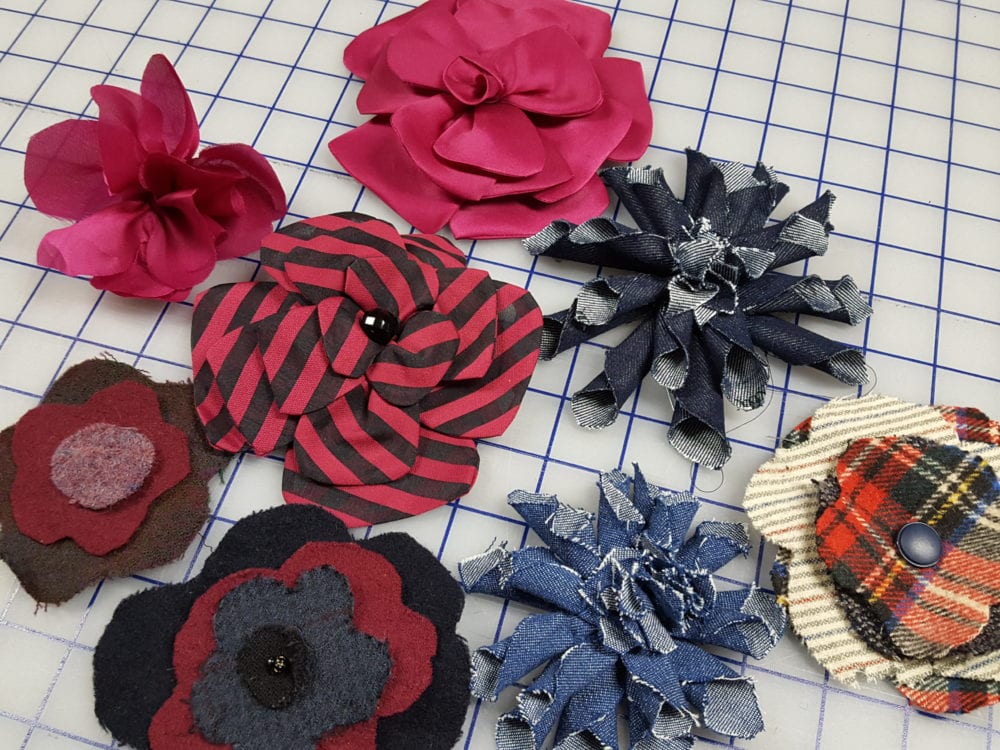 I especially like the denim dahlia pin, there is a pattern and directions in the blog post Sew The Gift of Flowers. Make several from an old worn-out pair of jeans, then turn each leg into a gift bag for a bottle of wine. Cut off the leg, sew the bottom closed and add a ribbon or trim tie around the top.
Happy Sewing, Rae and Carrie