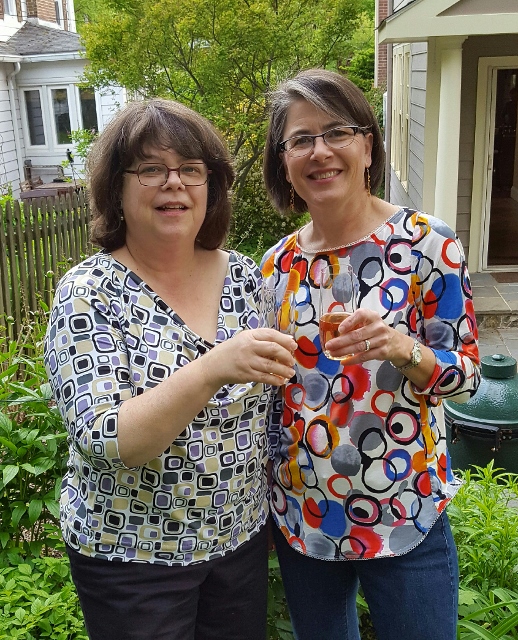 Sew! Let's get Dressed was born on May 13, 2014 and, like the birth of a child, it was planned for with both anticipation and trepidation.  Carrie and I hoped that a weekly blog would allow Fit for Art to connect with the gals who were sewing with our patterns.  We wanted to provide our stitching friends with more design inspiration and sewing instruction than would fit in our monthly newsletters.  It continues to be fun and satisfying for us and we hope you find it inspiring too.
We planned the birth of the blog to coincide with our 2014 website redesign.  Our company had outgrown a self-managed site and hired a designer to create and manage a new site.  It was very exciting.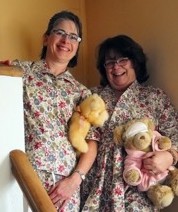 On our 5th birthday, we are proud to announce another site redesign, perhaps the word is refresh.  The new look is more contemporary and works better on all types of devices.  As you visit the refreshed site, we hope you will enjoy looking through our helpful hints, blog archive, photo gallery, events calendar and more.  Honor our birthday by adding a review to the product pages of the patterns you enjoy using.  Celebrate with us!  You'll get 25% off any orders you place this week with the coupon code BlogBirthday5. If you find any oddities or disfunctions that are a part of any internet conversion, please let us know so we can address them immediately.
Have you ever wondered how we dream up all the blog posts and get them ready for your enjoyment?  Every few weeks we plan the topics we will write about and choose the author.  Our plan is to have posts regularly about each of our 3 Core Patterns.  We aim to include posts about garment sewing basics and posts about designing and stitching complex garments.  We hope you are inspired weekly to #sewsuccessfully with #fitforartpatterns.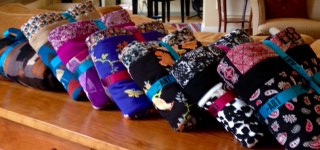 Carrie types her posts as she composes.  I write each post out longhand on a legal pad before typing it into my laptop.  I read an article recently about handwriting before word processing that you might enjoy.
Next the typed post is dropped into the administrative end of the website.  Each photo is identified, edited and dropped into the websites media file, then placed into the blog text with its caption attached.  Finally, the links are set and the posts are scheduled to be published.  In a way it is like magic that you receive a copy in your e-mail or on your Facebook feed every Tuesday evening.  Only a couple of times in the entire 5 years has the internet magic failed to work like clockwork.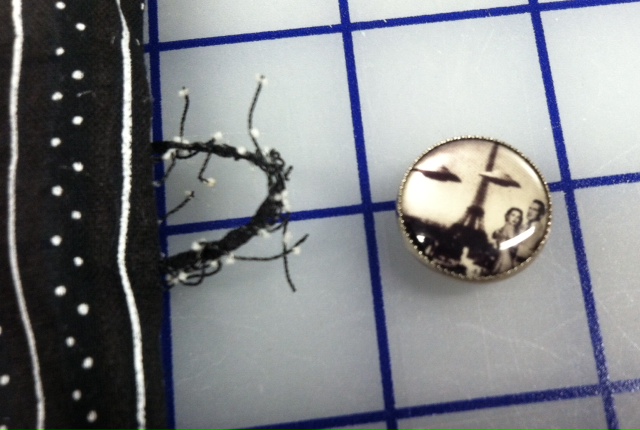 In the early days, those steps presented great challenges as we learned to work with the automated system.  Sometimes the photos would end up sideways despite our best efforts.  The first post had only one photo.  During this busy summer, we plan to repeat some of our favorite posts which we hope you will enjoy.  As always, you can search the blog by topic if you are interested in working with a particular pattern or need some sewing advice.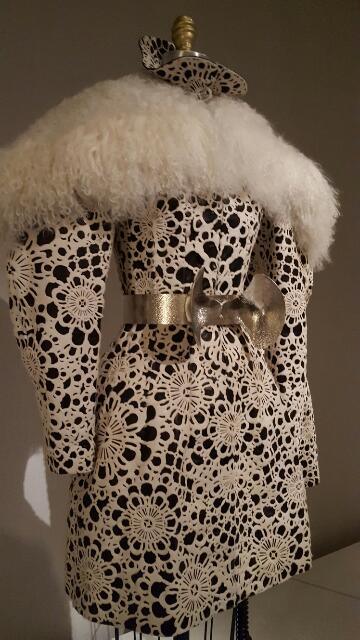 Which posts do you enjoy the most?  Are you new or returning to sewing and love the posts on sewing skills, fit and basic garment sewing?  Are you an active garment sewist who loves the design inspiration and posts on fabric, variations and detail changes?  Are you an advanced stitcher who likes the multi-week posts about complex projects and creativity?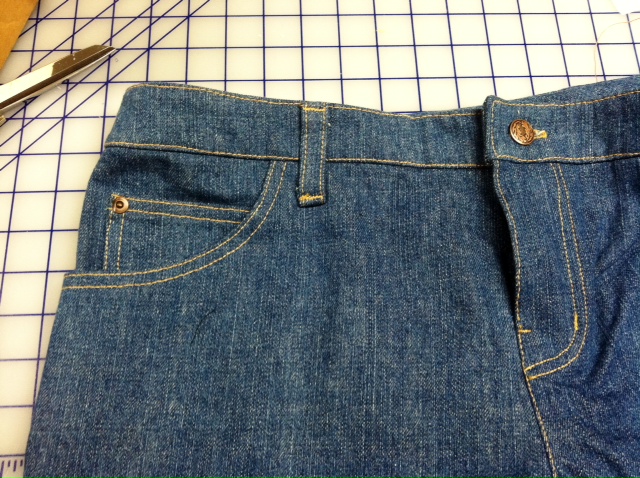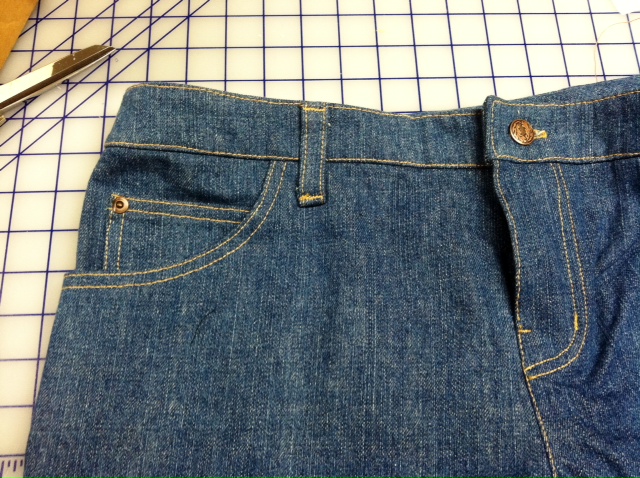 Let us know what you like so we can continue to write posts that delight each type of Fit for Art stitcher and enable you to use our 3 Core Patterns for one great wardrobe!  Use our BlogBirthday5 coupon code to stock up on patterns you've been wanting which help you expand your Fit for Art sewing adventures.  (Don't dilly dally; the coupon is only good through this week!)  Post a review to encourage new stitchers to join the Fit for Art sewing adventure.
Happy Sewing, RAE