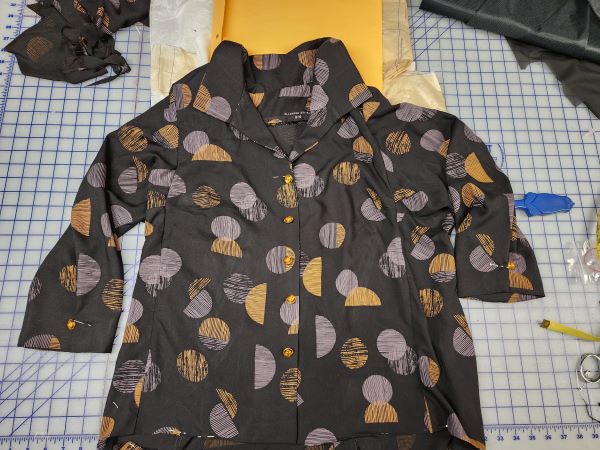 The latest fashion trend that was all over this year's runways is "Quiet Luxury" – classic designs made with beautiful fabric and at ease on the body in subtle prints or traditional colors. The goal is to look well put together in delicious clothes, not shake up the crowd.
Fashion Meets Fit for Art
Often mentioned in the list of quietly luxurious styles are well made shirts, wide leg pants, trench coats, soft sweaters and simple column dresses. As I read Vogue Daily's fashion forecasts, my mind honed in on the idea of adding a new shirt to my wardrobe. I have made many shirts with my Tabula Rasa Jacket pattern and its shirt variations. With any pattern, there is space for reflection and improvisation. Moving away from the straight shirts I made 7 or 8 years ago, I began wishing for a looser shaping in the waist and hips. Remembering A Big Summer Shirt in digital printed linen with the split back I made in the summer of our isolation and a similar one I made from warm, dark fabrics for my friend Susie, I adopted this style as a design plan, but there was not an inspired fabric.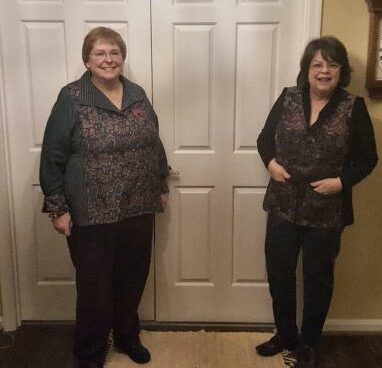 Fortunately, Style Maker Fabrics had their annual Labor Day Selvage Yard Sale and I went shopping. There was a beautiful piece of black Atelier Brunette rayon with slight stretch featuring a muted and sophisticated graphic print. I had admired this piece before, but now that I had a vision it seemed perfect. This company's fabrics are so luxurious against the skin and have a soft drape.
Get Ready to Sew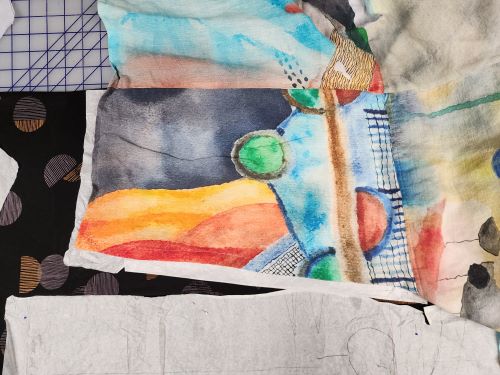 When the fabric arrived I serged the edges and pre-washed it with other project fabric. A quick look through my patterns unearthed the linen shirt pattern tucked into a labeled envelope. Now I just had to carve out some time to stitch up this little wardrobe addition.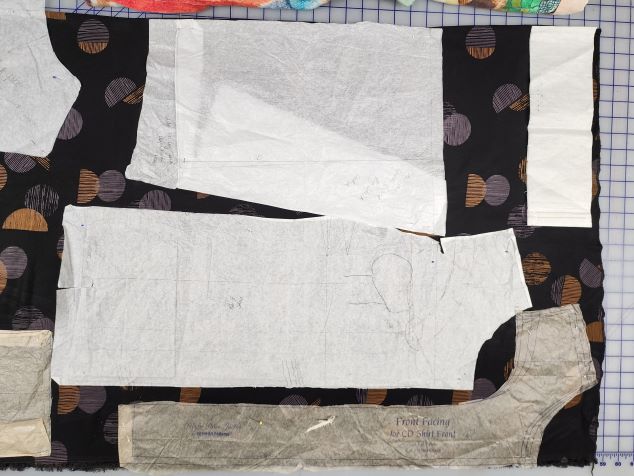 Before I headed to Colorado for several days of teaching, I made time to cut and sew this new shirt. There were even fun buttons in the stash for the final finishes.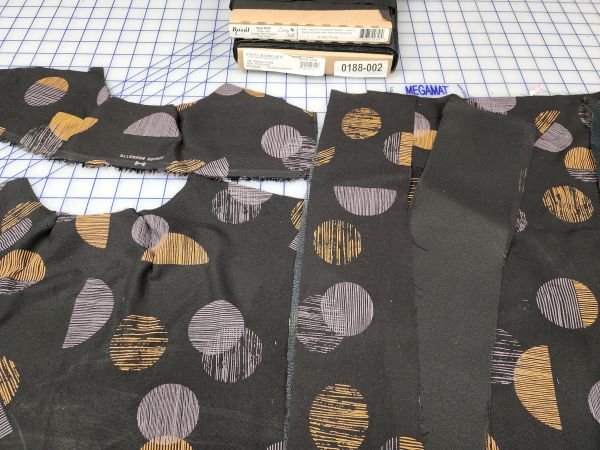 The best wardrobe additions coordinate with other pieces.
This shirt coordinated so well with the shoes, jewelry and Eureka! Pants in the suitcase and as predicted, felt great to wear – polished but simply elegant.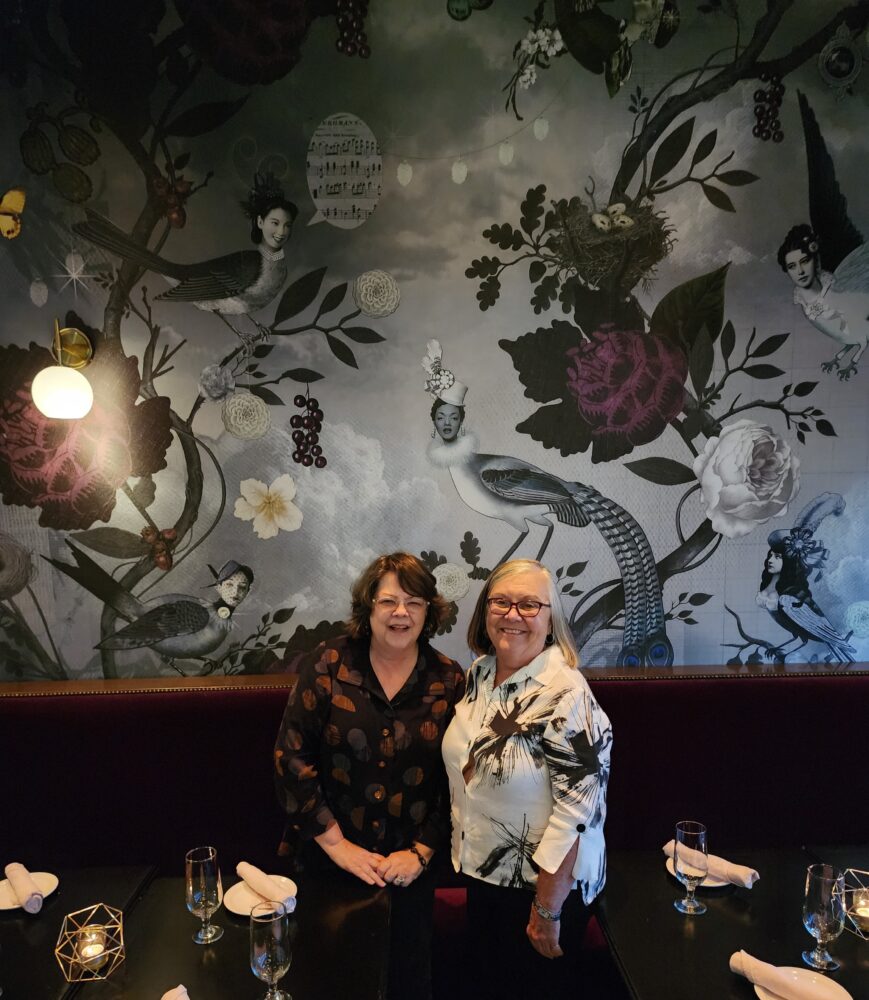 When your wardrobe is mostly complete, add new pieces for a quietly luxurious wardrobe update. Use a favorite pattern and purchase some lovely fabric or find a treasured piece from stash and start sewing.
Sharpen your Skills with Drapey Fabrics
Soft and drapey fabrics can be intimidating. Join me and the crew at Fabric Mart on November 16 to talk about sewing soft and drapey garments. There is a swatch kit included in the class price which will inform our conversation about the best styles and patterns for Fabric Mart's fabulous fabric options. You will be ready to stitch up something special for an upcoming trip, holiday party or simply a new wardrobe addition.
Happy Sewing, RAE