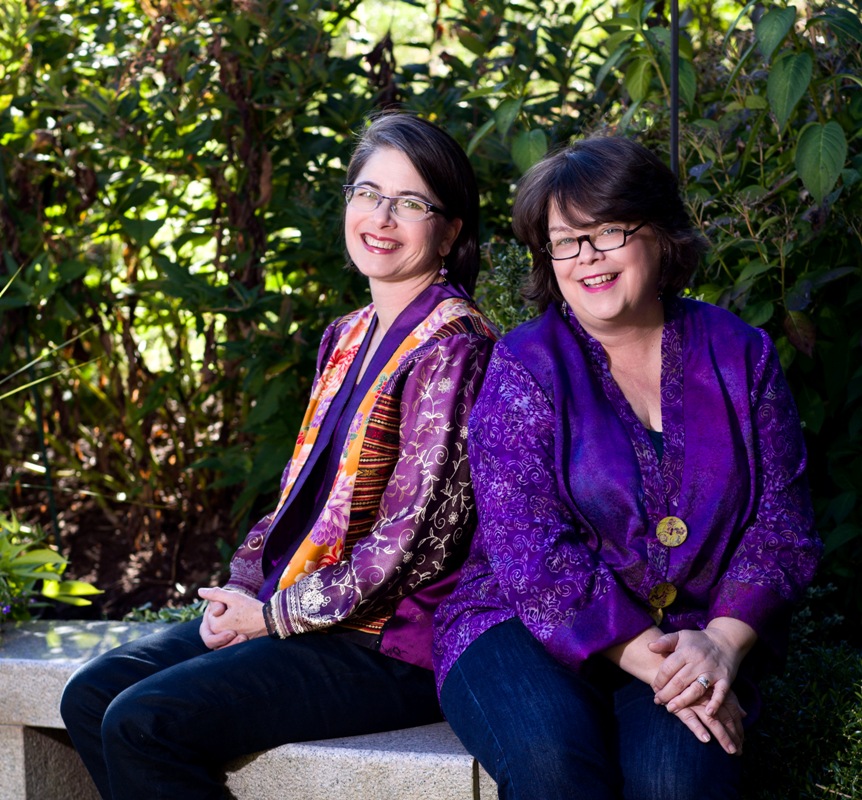 With our final 2018 Sewing Expo behind us, Carrie and I were taking stock of the year as we drove home on Sunday.  It is Thanksgiving week in the USA so we want to heap our thanks on everyone who has helped us rise to new heights in 2018.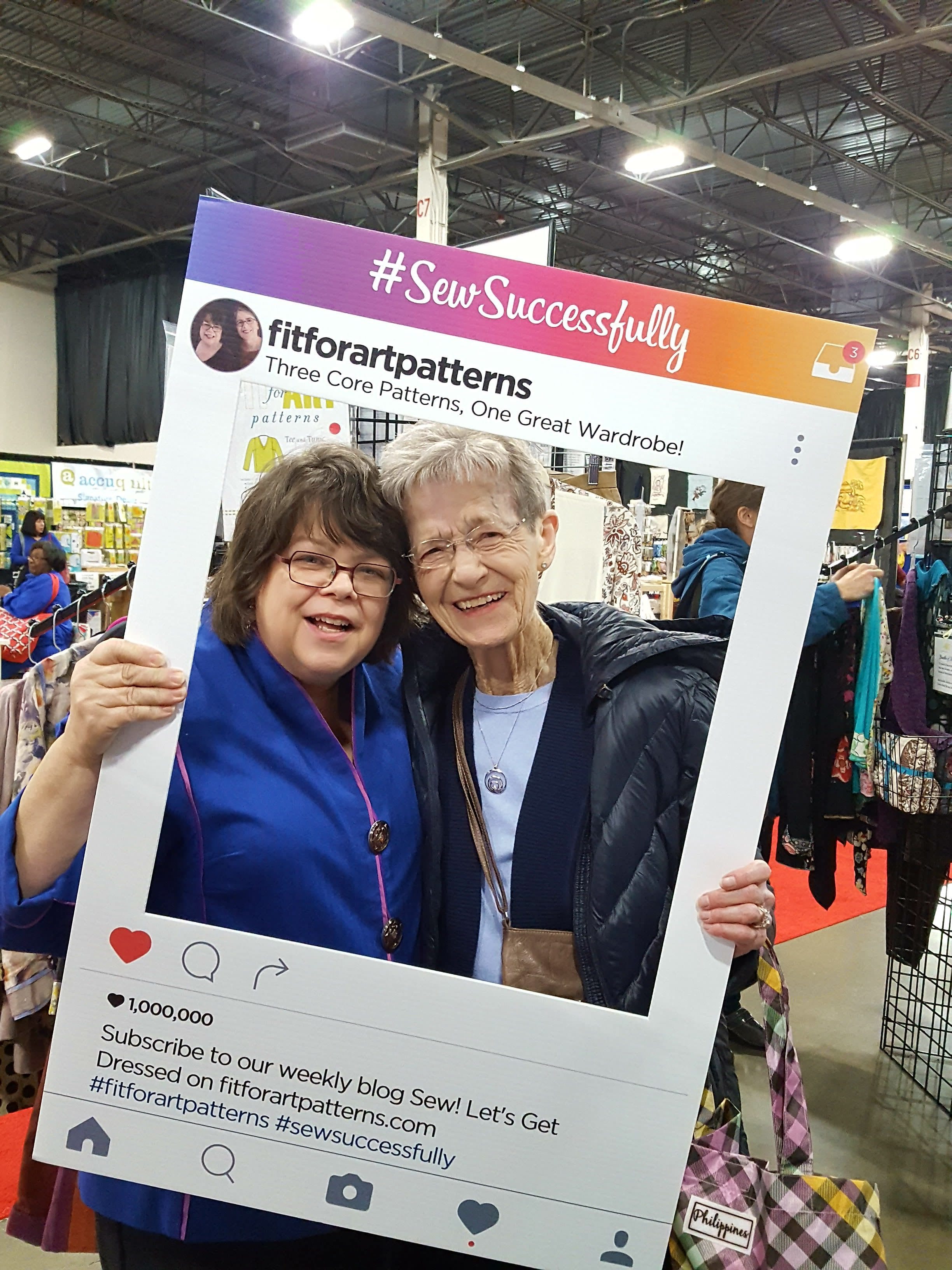 Each of our customers and supporters get the first round of praise.  We would not be a growing and thriving company without your support spreading the word about our wonderful products and purchasing our patterns, fabrics and tools to keep your sewing fresh and fun.  The Cyber Sale is coming soon; we know there is something you want and need, so gift yourself or purchase a gift for a sewing friend.  Our Eureka! Pants or Tabula Rasa Jacket Starter Kits or Sew Successfully Curved Ruler are sure to delight the stitchers on your list.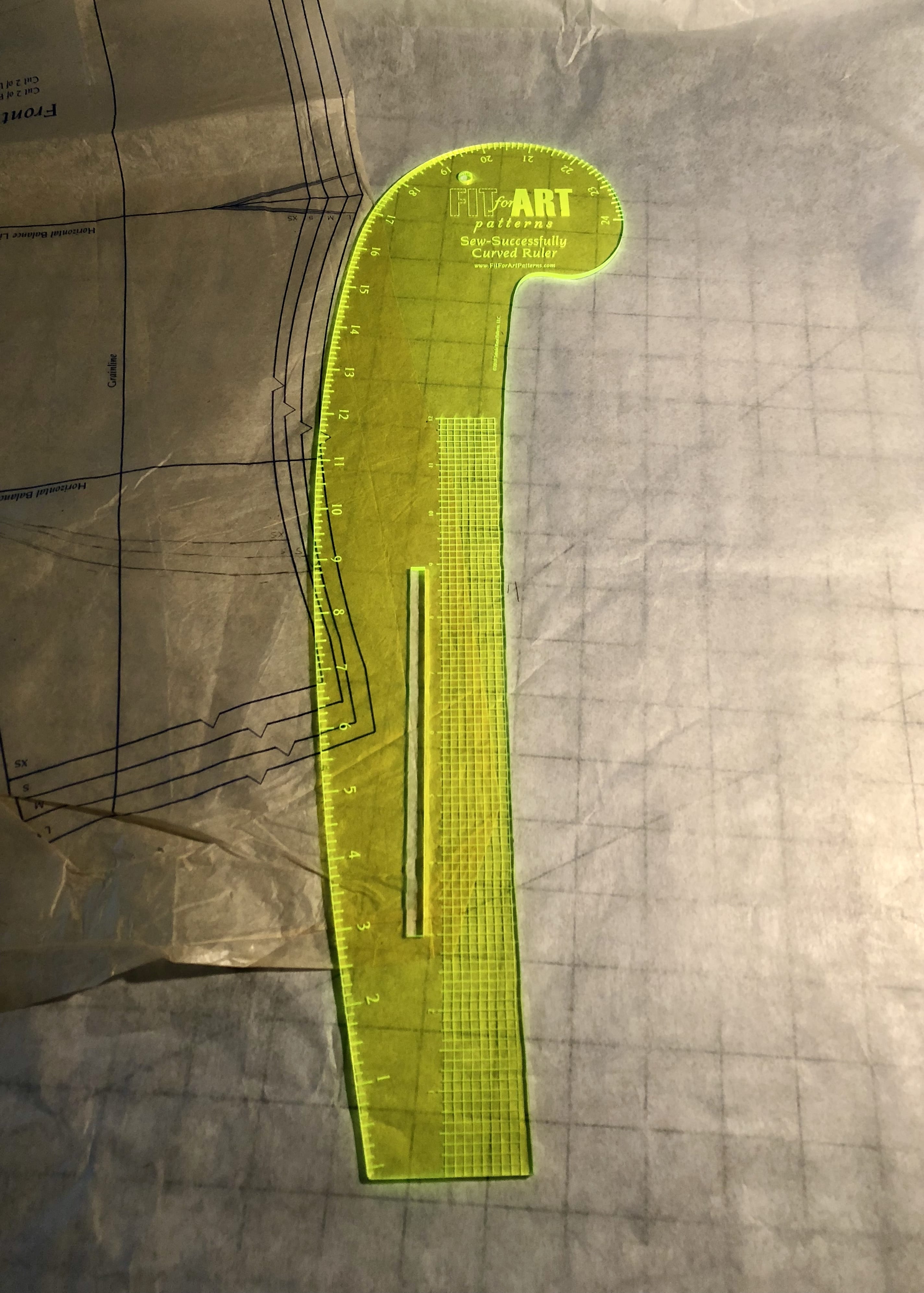 Next, we would like to acknowledge Monyka, our very ambitious business coach, who has nudged us into new places and encouraged us to reach for the stars.  Please lift up your thoughts and prayers for Monyka who is experiencing some very grave health issues.
From the sublime to the ridiculous, we are ever so grateful for our wheels – Carrie and Darrell's 2001 Honda Odyssey mini-van – for getting us, our products and our entire booth everywhere we need to go.  We have lots more scheduled for this seasoned gal even though she has traveled 165,000 miles already.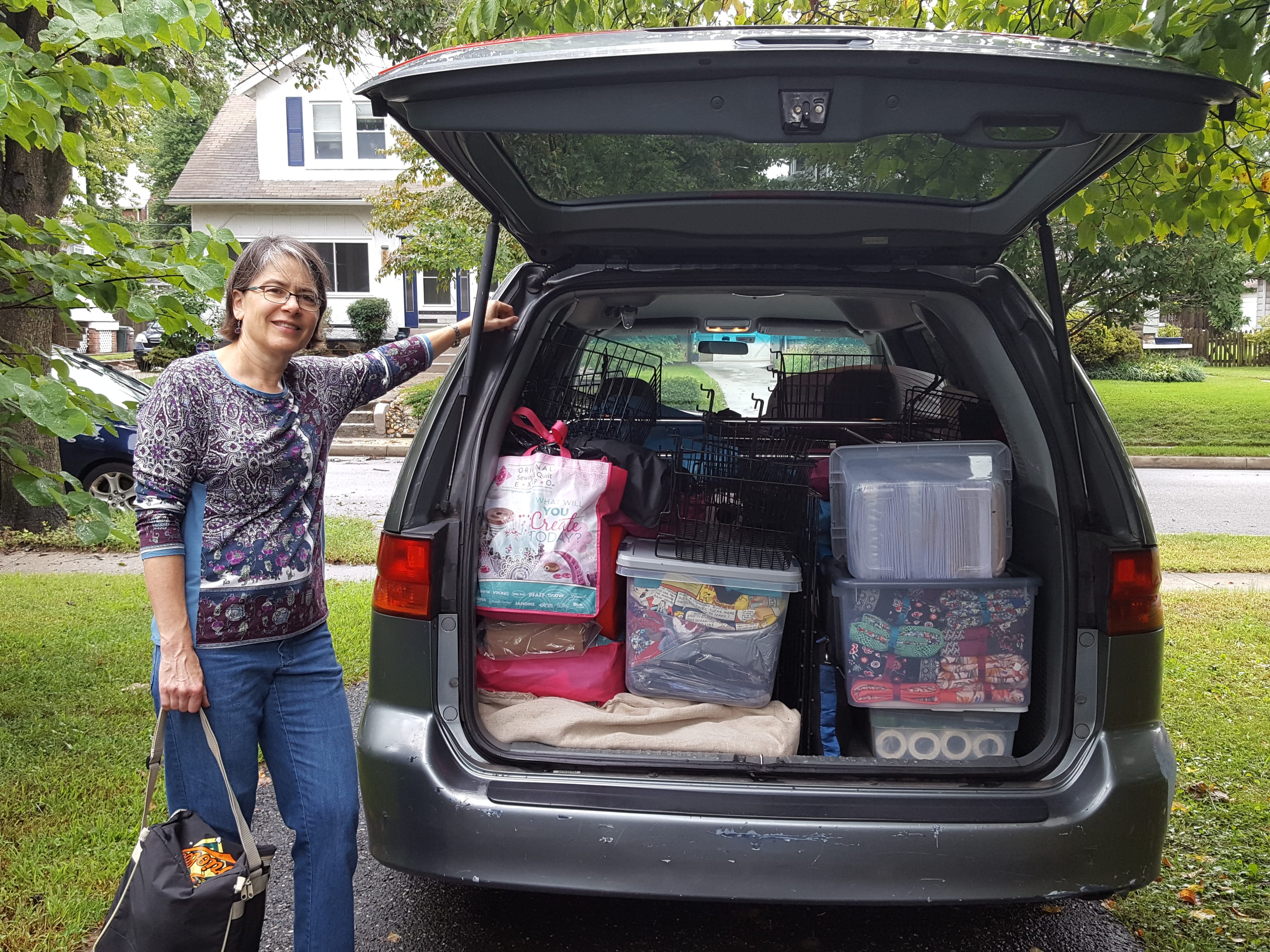 Also, on this list is our smart phones.  Where would we be without these little devices that guide us to each new location, ring up all our sales, suggest the best restaurants for our dinners on the road, save our photos, post to social media and much more.
We'd also like to acknowledge and thank sewing and quilting stores that keep us moving forward:
We also love the clubs, groups and show organizers that hosted events for us: Creative Clothing Club of Troy MI, South Carolina ASG, Hayfield Quilters, SAQA Baltimore Pod, Baltimore ASDP, Houston ASG, National Educational Conference ASDP, American Sewing Guild Annual Conference, Original Sewing and Quilt Expo.
Thanks to our energetic retreat participants who came to our Spring retreat in spite of the snow at Bon Secours Retreat Center and our Summer Sew-in at Woodbrook Baptist Church in August.  Your projects really came to life at these sewing and fitting events where you set your own agenda.  We hope you will join us for a retreat in 2019.  We are putting together our roster of events right now and we are planning one in France in July, so stay tuned.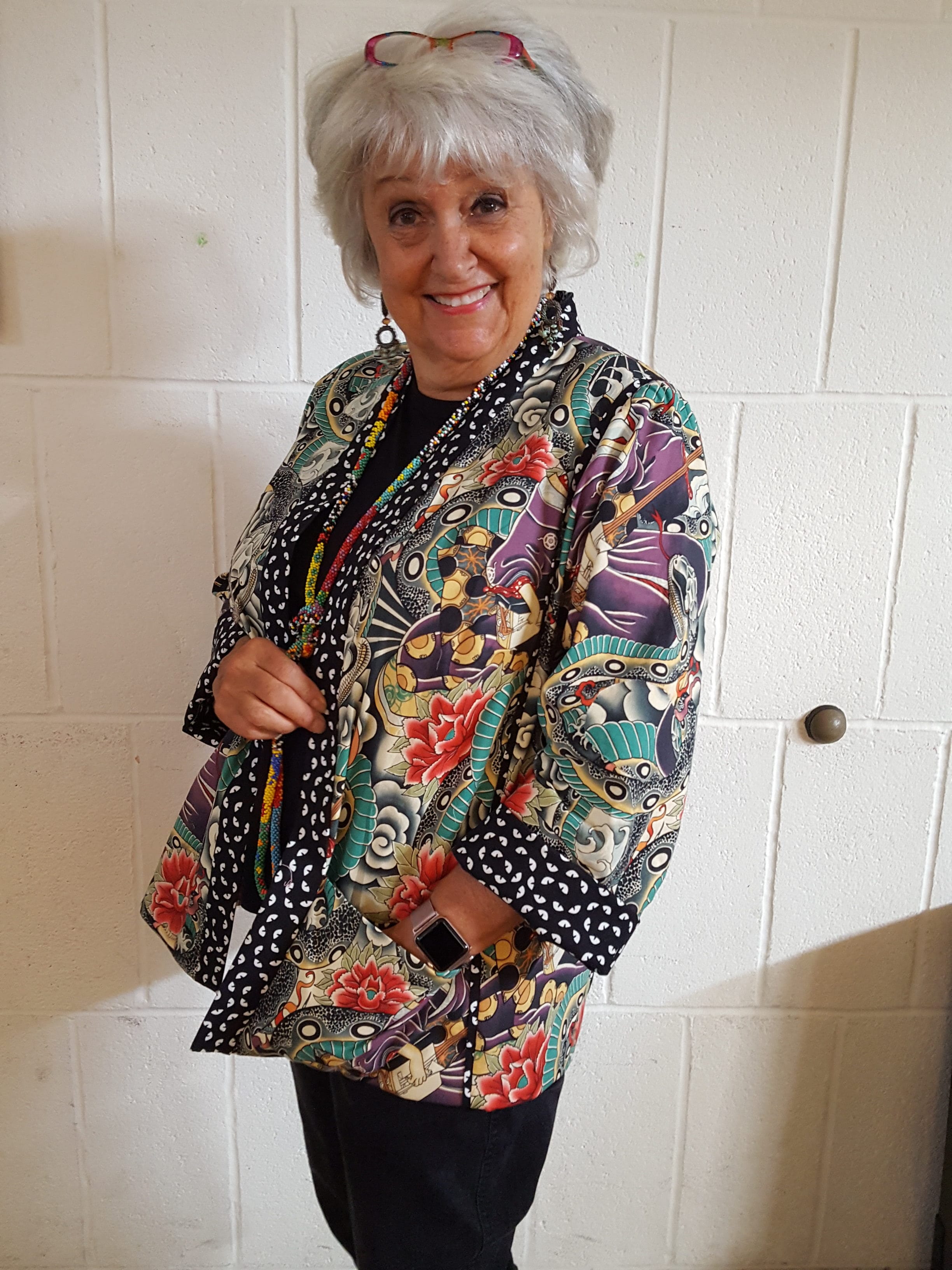 Sew News and Threads Magazines who have featured our fitting advice and design ideas this year.  I am so honored to contribute to their magazines. Read my Curve Appeal fitting column in each issue of Sew News 2019.   Listen to the Sewing with Threads podcast in December 2018 to hear our sponsorship message and take advantage of the coupon code.
Fabric stores that stock what we need to keep us inspired to sew new, fun clothing: A Fabric Place/ Michaels Fabrics, Sew Batik, Style Maker Fabrics, The Wool House, Silk Road Textiles, Mekong River Textiles, Couture by LK Design, and Capital Quilts to name a few, plus the New York Garment District where there are too many to name.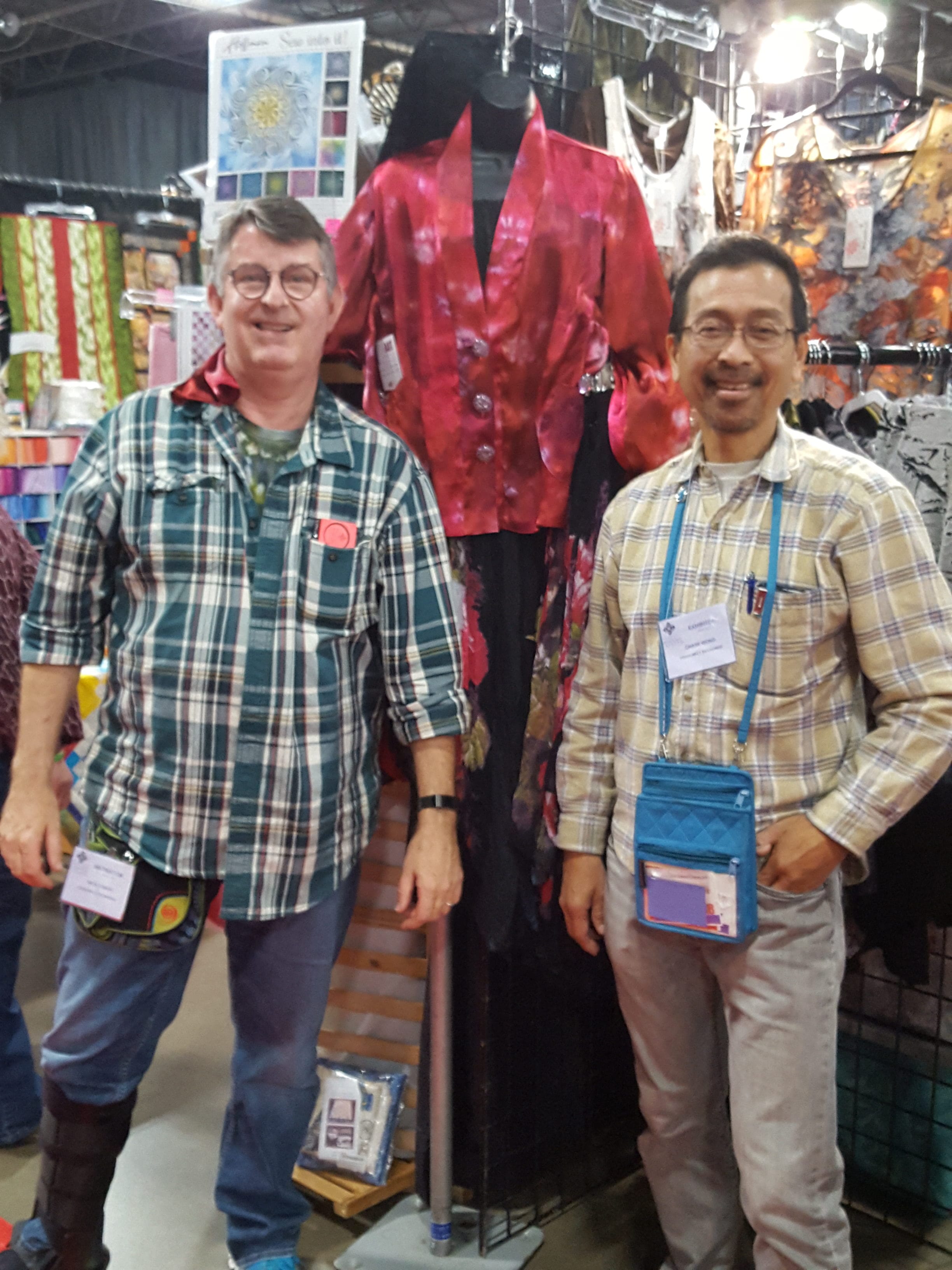 A special shout out goes to Nick and Chase of Dragonfly Dyeworks and Abby of the Pincushion Las Vegas who made it possible for us to fly to the Las Vegas ASG conference and still set up a booth to greet our loyal friends.  We could not have done it without you.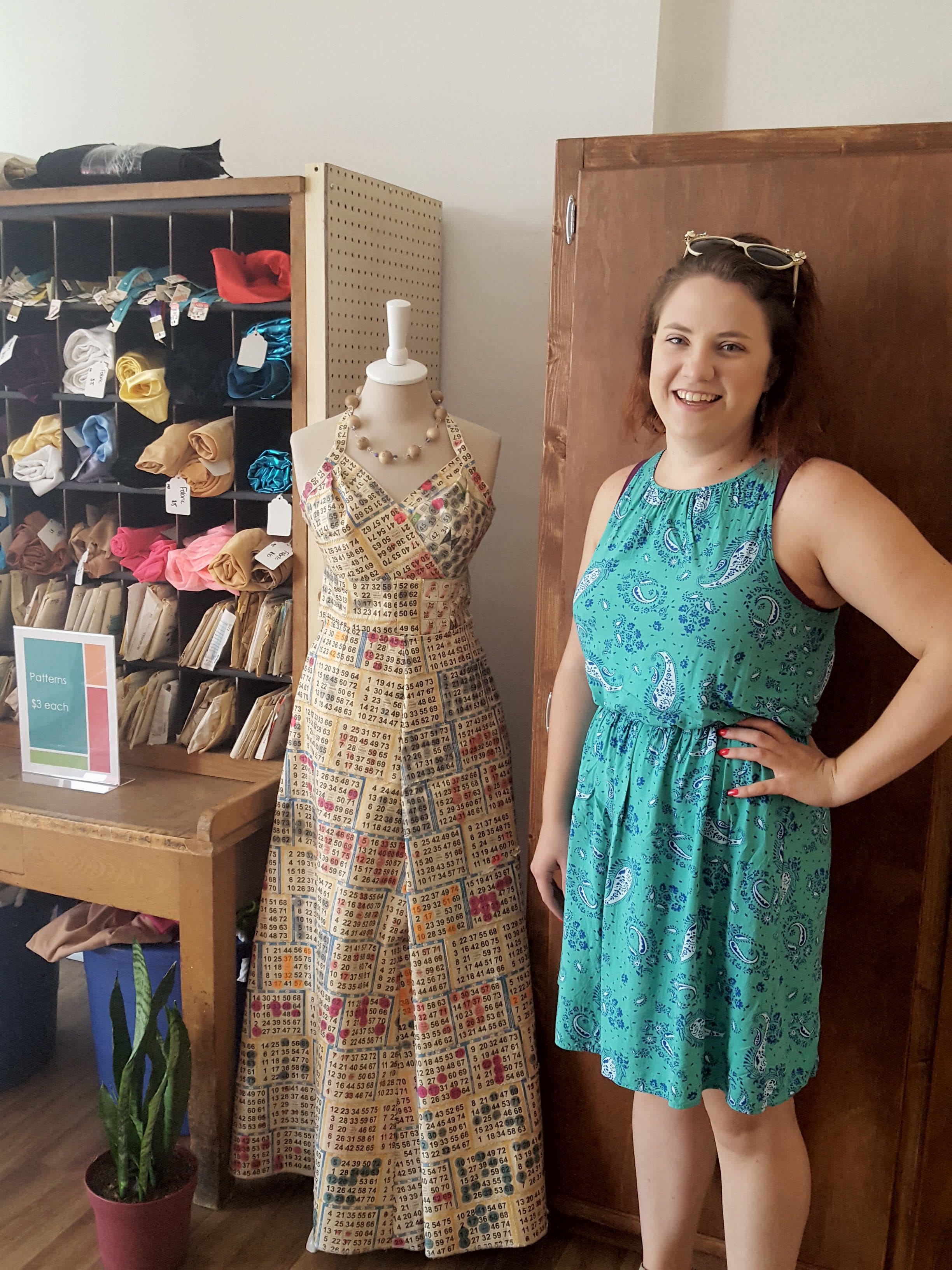 Our colleague Edye is busy helping us with a new and exciting product.  You are going to love it and we love her.
We are grateful for our printers, Uptown Press in Baltimore and McCall Pattern Company who always come through even if we give them impossible deadlines.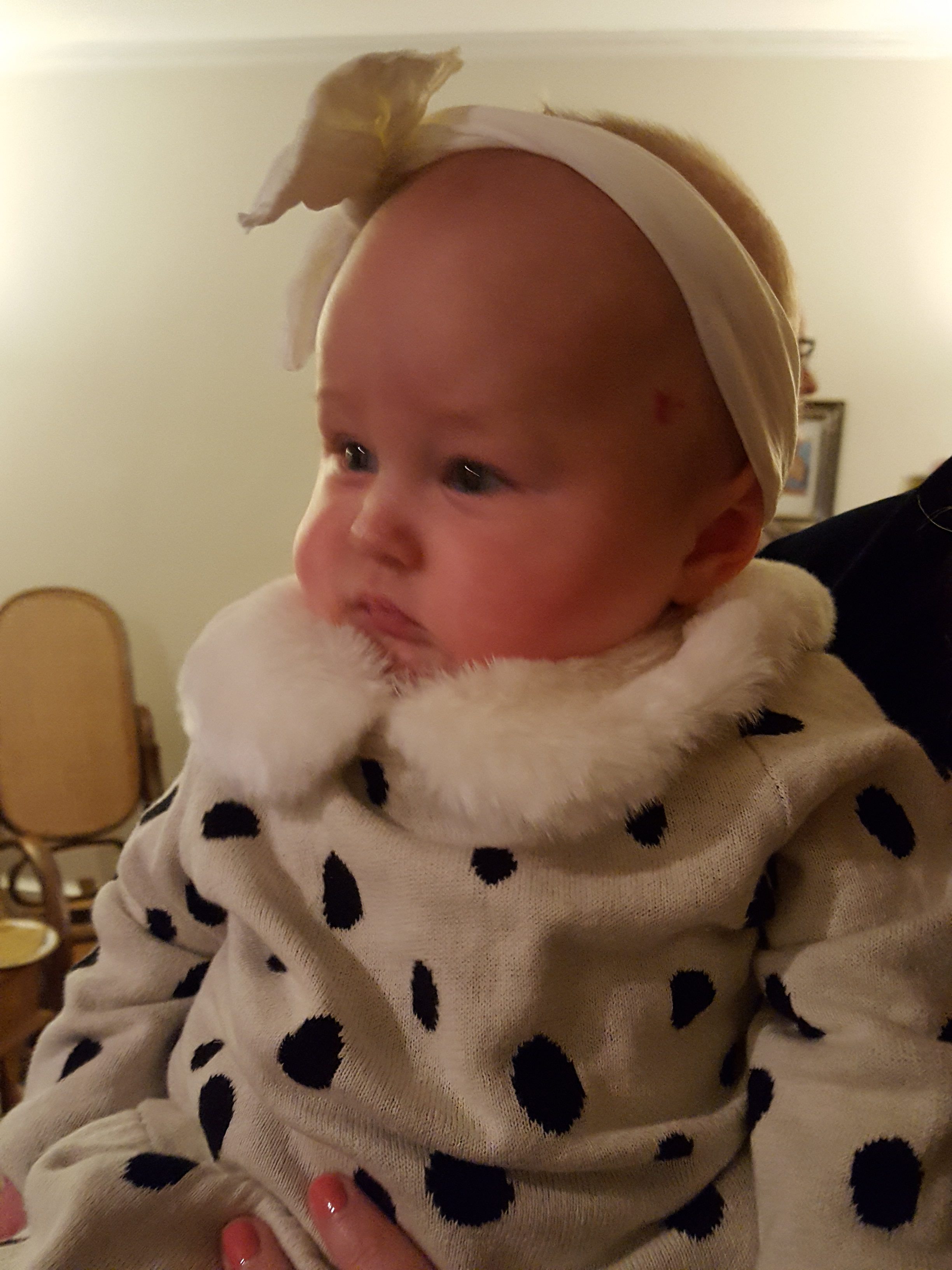 Our Graphic Designer, Erin who makes everything we do colorful and professional.  We also love her little Rory who was born in the spring.  It is fun to start each day with her smiling face in our inbox!
On the home front, there are not enough words to thank our husbands, children and mothers who continue to support us in the dream; helping you Sew Successfully!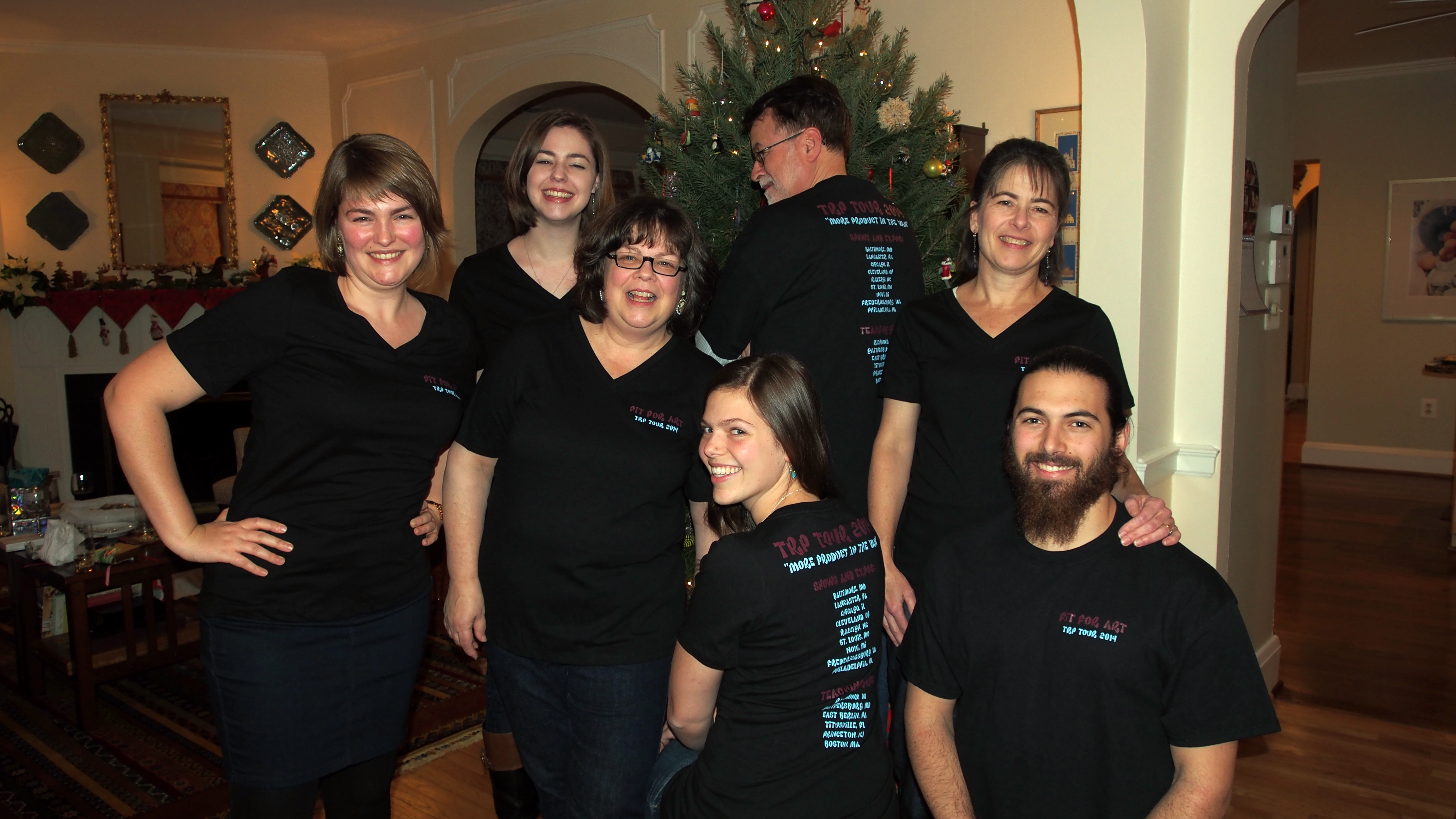 Today, November 20, is in fact National Entrepreneur Day and we have surely celebrated as we thought of each and everyone of you who have helped our business grow, thrive and evolve. Of course, there are lots of new plans for next year so keep sewing and reading and inviting your friends to read along and to #sewsuccessfully with #FitforArtPatterns.
Happy Sewing and Happy Thanksgiving, RAE and Carrie