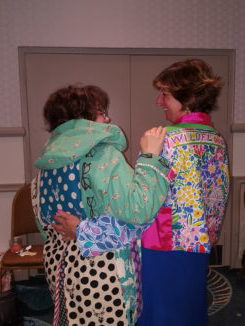 All topics sewing, designing, fitting and business practices were on the agenda this weekend at the Annual Educational Conference of the Association of Sewing and Design Professionals in Orlando FL, where everything is Disney.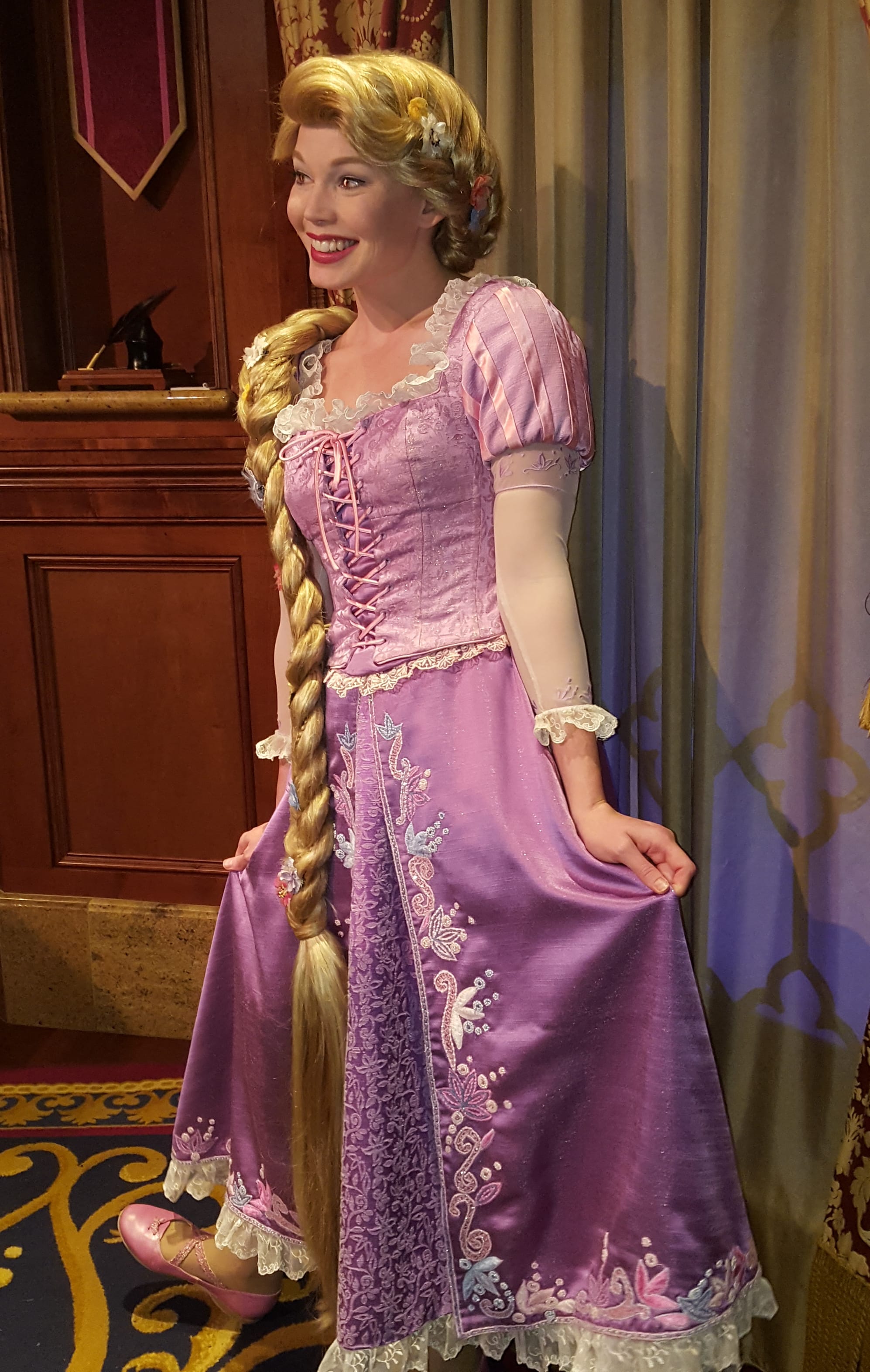 Fit for Art is a proud sponsor of this conference.  I was fortunate to attend, represent the company at the Vendor Marketplace, teach a class, show off some Fit for Art outfits in the Fashion Show and speak on behalf of the Association's Charitable Foundation.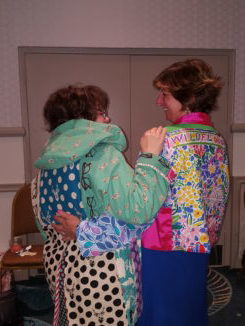 This year I was also luck enough to take a full day class and participate in a ½ day tour.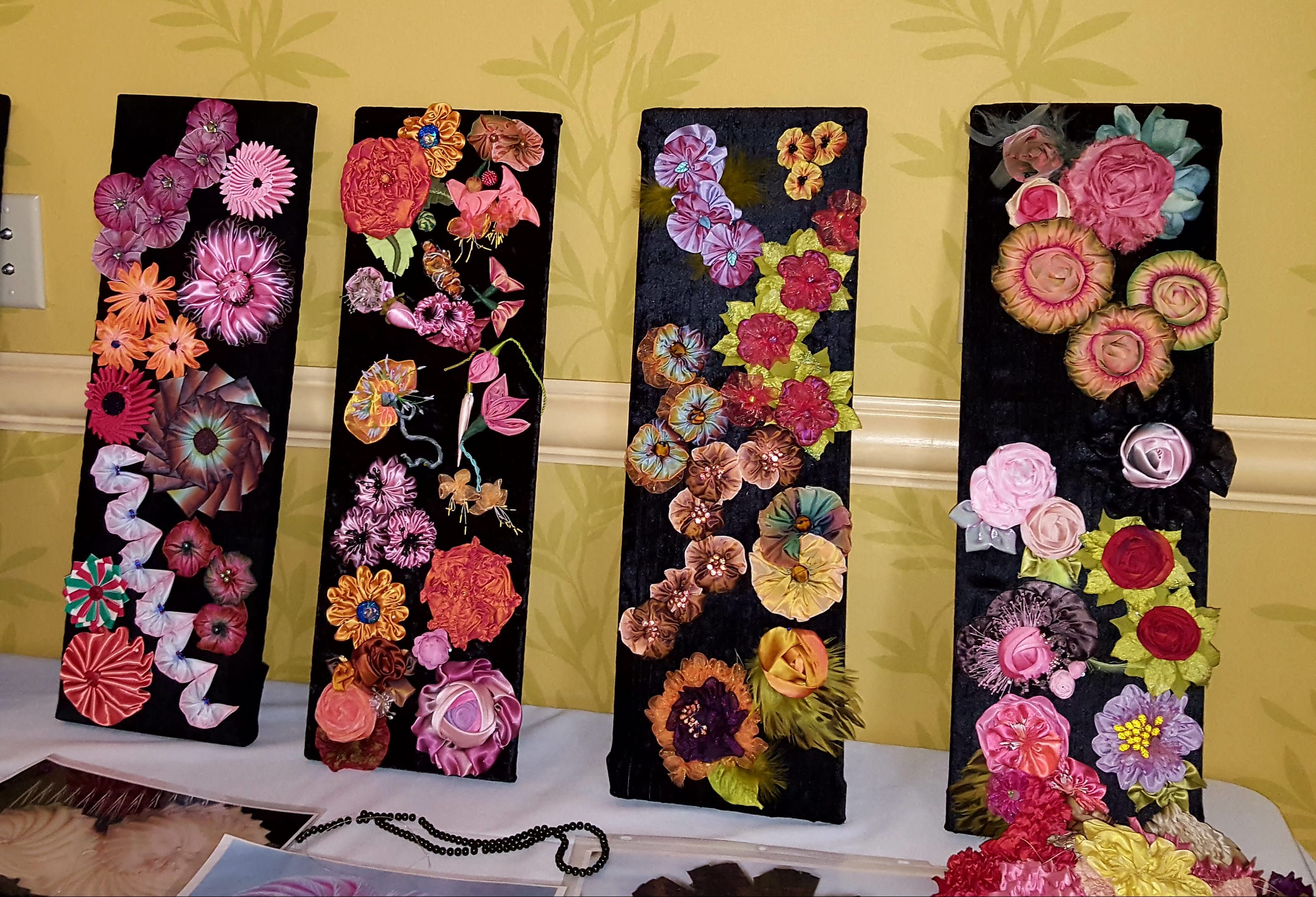 Because sewing is often a solitary activity, it is such a treat to sew with others.  18 members of ASDP gathered on Saturday to make vintage adornments.  It was a full day of ribbon work and handwork.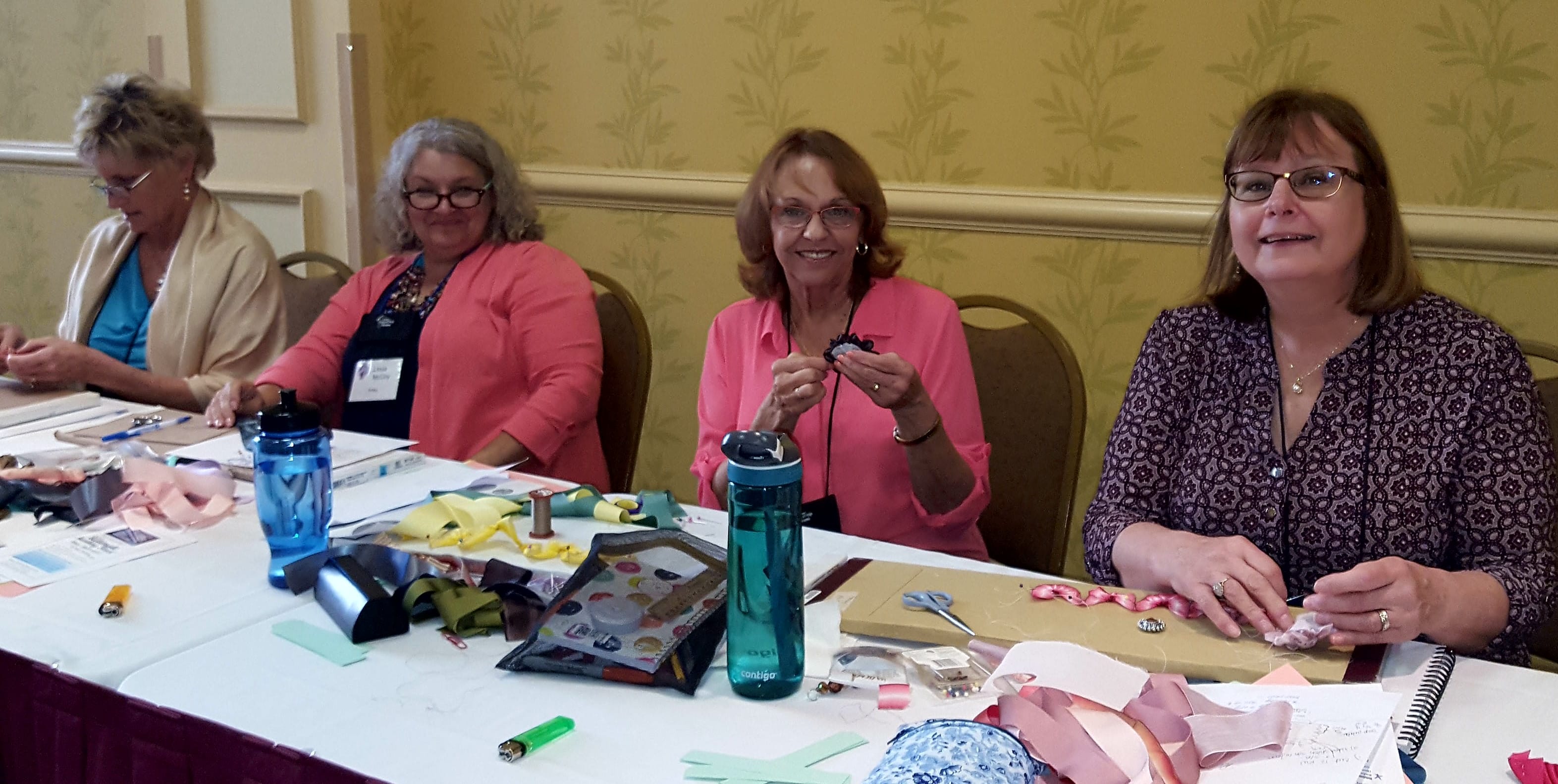 So many old and new sewing friends were in the class which was taught by the amazing Debbie Bone Harris.  I had always wanted to take a class with Debbie and it was a treat to learn new ribbon folding and stitching techniques in the company of my sewing peers who all agreed that handwork was fun.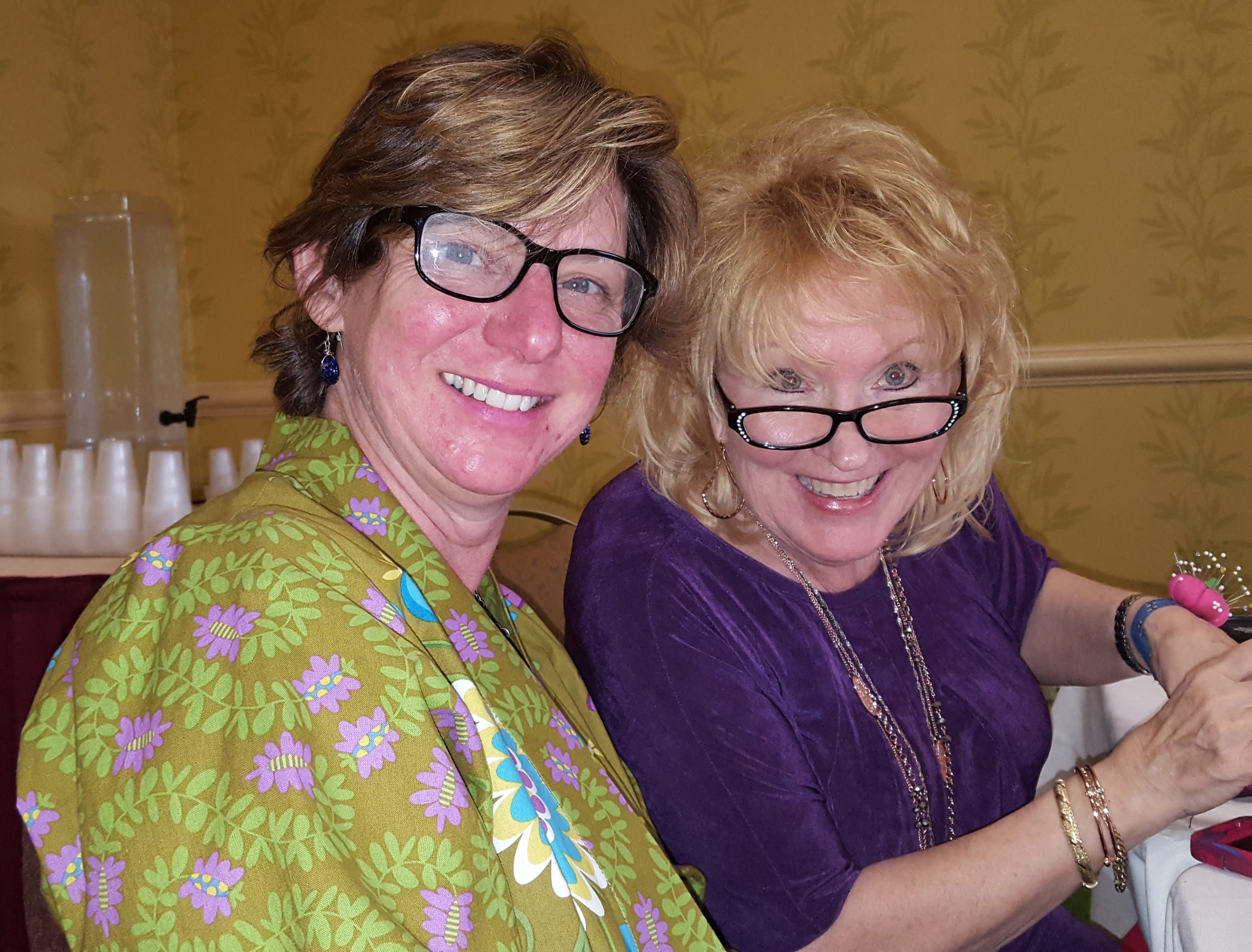 We are pleased to offer you some opportunities to sew with friends.  Several Fit for Art classes are now forming in the Baltimore/Washington metropolitan area.  You can stitch up Eureka! Pants that Fit, Tabula Rasa Jackets or Tabula Rasa Knits.  In these small classes you will learn new skills, increase your fitting and sewing knowledge and make new sewing friends.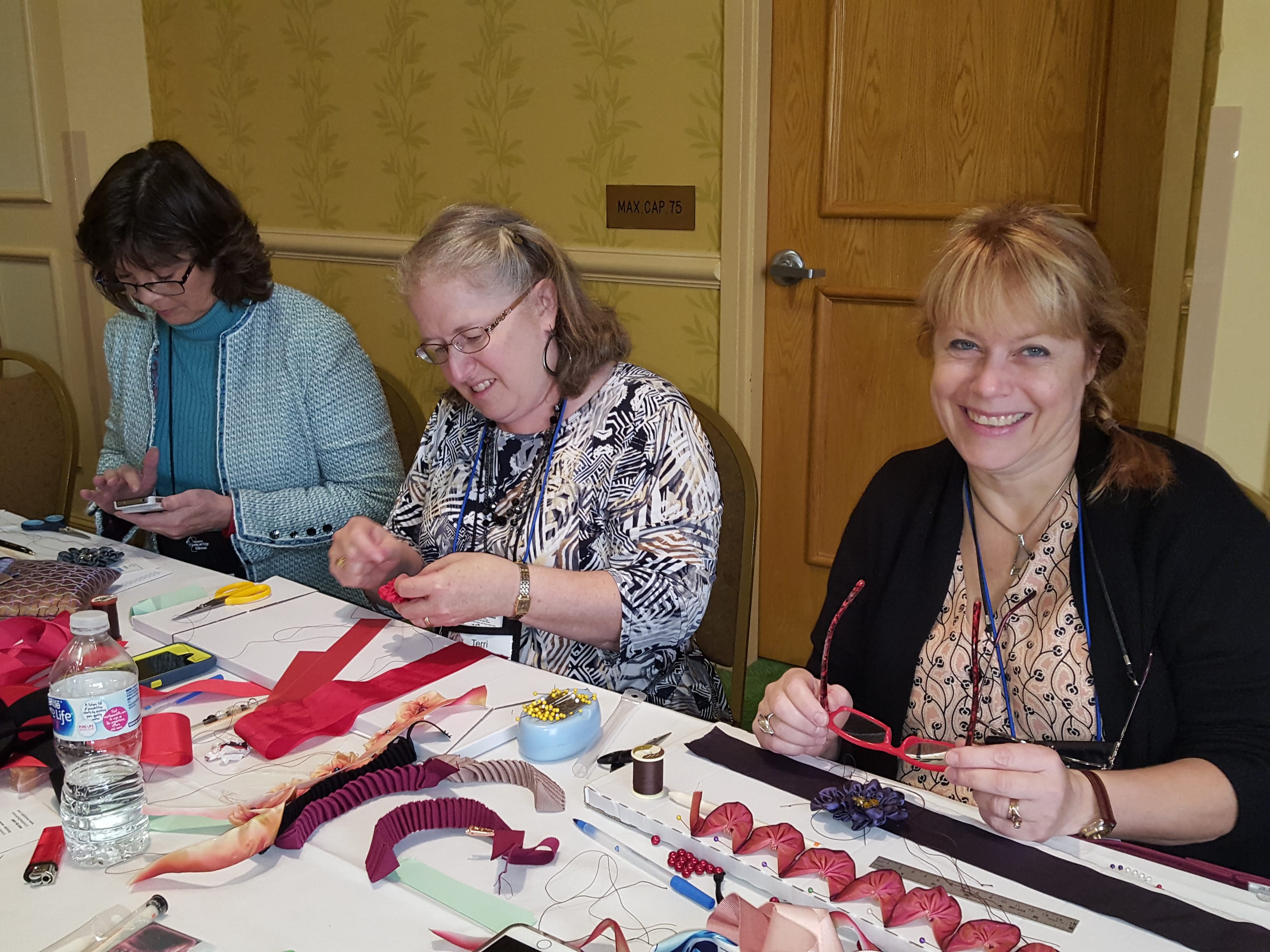 In March, we invite you to join us for 5 days of sewing fun at the Bon Secours Retreat Center, west of Baltimore and north of DC.  This is a perfect opportunity to rendezvous with sewing friends in a comfortable and beautiful setting.  Choose to make it a real retreat by reserving one of the optional sleeping rooms.  There are also meals and lovely grounds that include hiking paths for exercise and reflection.  The first 2 days are reserved for Eureka! Pants fitting and sewing.  The remainder of the weekend will be a time to dig in to the Fit for Art projects you have been hoping to tackle.  Simple or complex, Carrie and I will be there to provide personalized advice and instruction.  Sign up now to reserve one of the limited spots.
I am sure there will be some fun adventures during our March retreat, too.  Perhaps a Thursday evening trip to A Fabric Place, Baltimore's best fabric store.  Or a jaunt to Capital Quilts, a wonderful quilting store in Gaithersburg MD.  But, in a retreat setting, there is also magic in stash and project show and tell.  We are always inspired to grow and challenge ourselves when we learn and sew together.
The tour I participated in at the ASDP conference was a tour of the Disney Costume Shop, called the Hangar.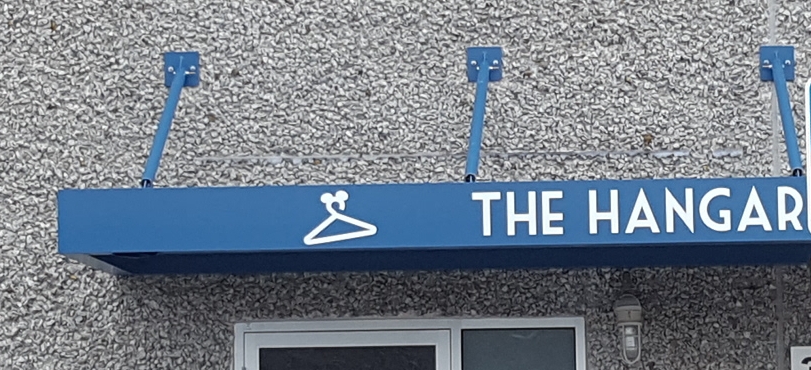 Sadly, this was a no photographs experience, except for the Photo Op wall at the end of the tour.  We spent the morning touring the costume design department, cutting and sewing rooms, millinery workroom and more.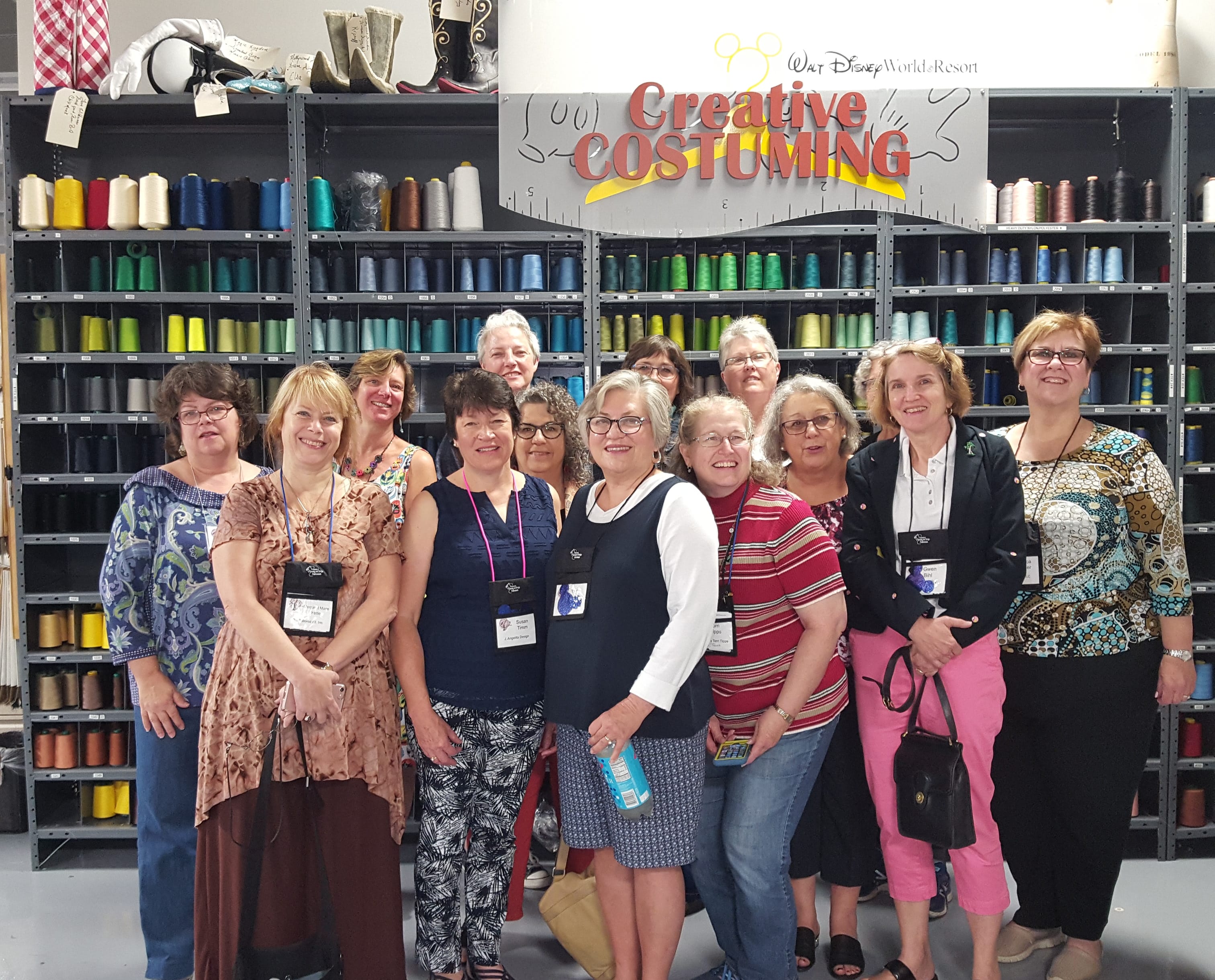 We also spent time learning about the costumes designed for a new outdoor show about Mickey and Friends, staged in front of Cinderella's castle.  The head designer on the project shared slides of sketches, costume change schedules, prototypes and muslins and some actual costumes.  We passed around fabric swatches, hair pieces, embroidery samples and more. Then they drove us to the Magic Kingdom to see the show live on stage.  It was great fun, a magical experience planned by sewing pros for sewing pros.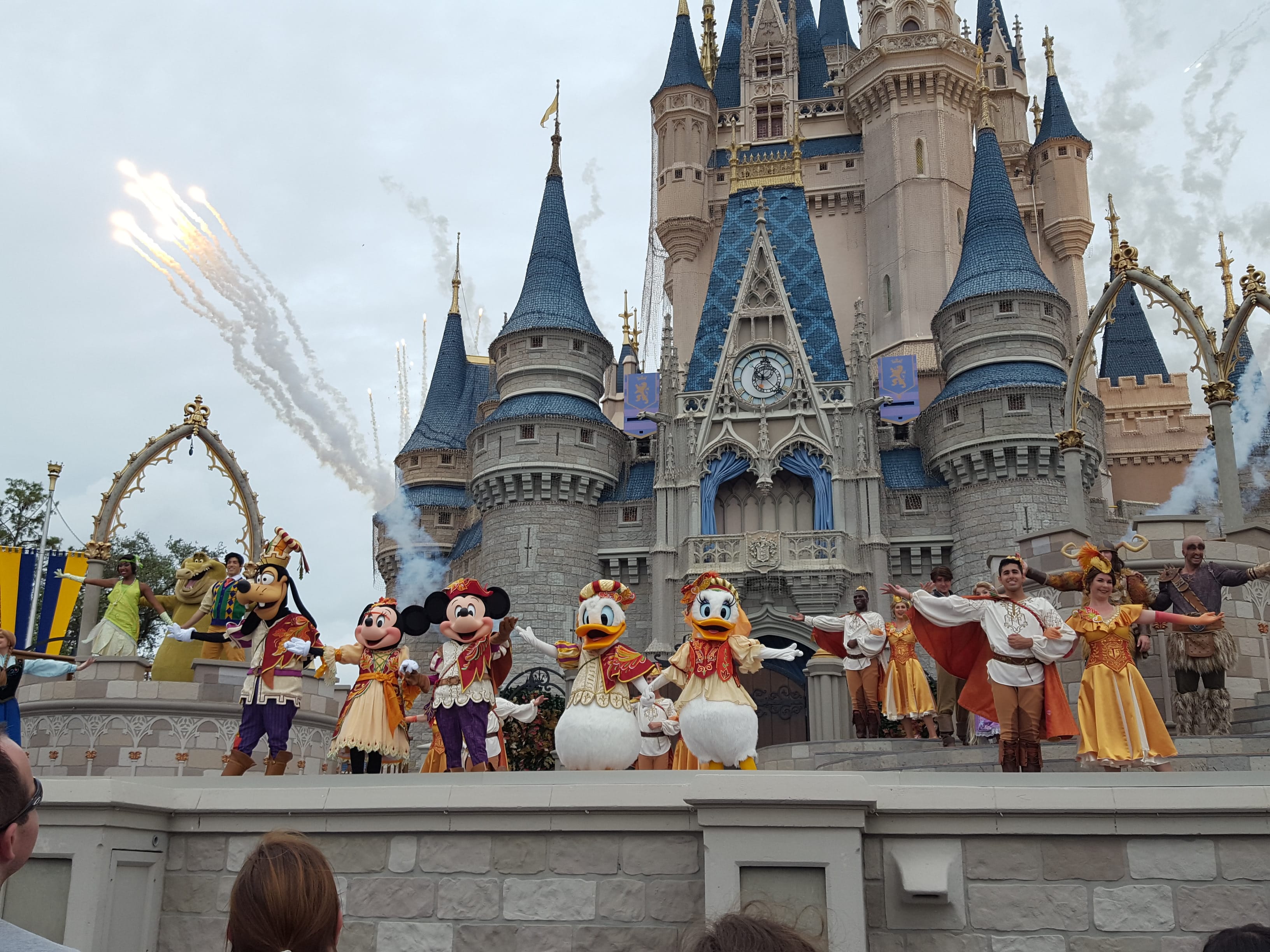 While we cannot offer you Mickey, Minnie or Rapunzel, Fit for Art's retreats and classes are magical too and we will let you take photos. Hope you will plan to join us.
Happy Sewing, RAE