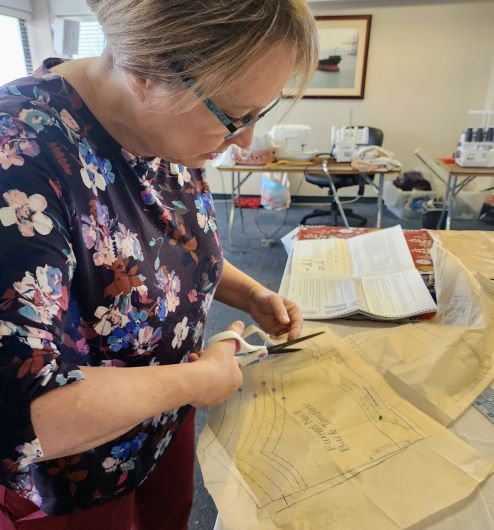 As  Carrie and I head into our week at La Cascade, we thought we would take the opportunity to apprise you of our fall sewing event schedule.  We work hard to craft a variety of classes each season to give all our friends an opportunity to learn with us at a special event. You will up your garment sewing game and build your wardrobe.
In-Person Learning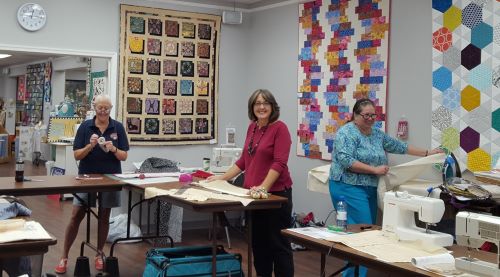 We will start by encouraging you to join us at Capital Quilts on August 26-27 to Sew a Quilted Tabula Rasa Jacket. This is a small (limited to 6 people) and very reasonably priced class and you will get started on your quilted jacket journey in a lovely classroom in this beautiful store in Gaithersburg MD.
Next we are excited to tell you that Rae has several events in Colorado in October. Not all are available for registration yet but make note on your calendar to join in the fun in Denver and Ridgeway and keep an eye out for further information.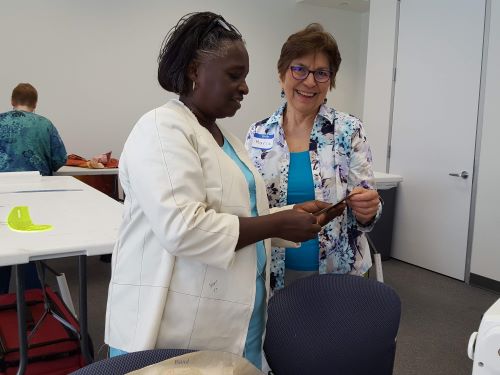 On Friday night, October 20 Rae will be offering a Trunk Show featuring the Tabula Rasa Jackets at Treelotta, a fun fabric store in the Denver area that carries our patterns.
On Saturday the 21st, plan to join in the Tabula Rasa Jacket Fitting and Design class at the same location. Register for the class through Treelotta.
On Sunday October 22, Rae will be teaching at the Association of Sewing and Design Professionals annual conference. The morning class is entitled Coach Your Way to an Expanded Client Base is designed for sewing professionals. Register for this class at the Association of Sewing and Design Professionals conference website.
Finally there will be a fabulous 3-day workshop held at Dragonfly Studio in Ridgeway Co. October 27-29. Nick Coman, Founder of Dragonfly Creative Studio, will be guiding us through the ice dying process using a lovely rayon jersey. Then, Rae and Nick together will assist with the sizing, cutting and sewing of a new knit Tabula Rasa Tee or Tunic. What fun! Rae is so excited to be dying knits along with you. The cost will be $650 and will include all materials, studio space, breakfast and lunch. Dinners, overnight accommodations and transportation are on your own. If you will be flying, the nearest airport is Montrose CO.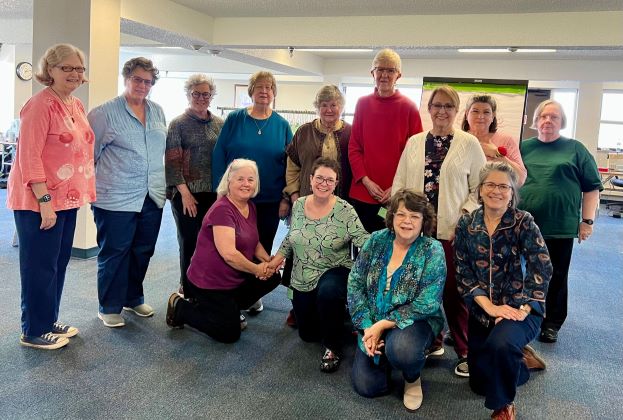 Don't forget that there are still spaces open for our November 10-12 Sew Successfully Fall Retreat at the Maritime Conference Center near the Baltimore Washington International Airport. This is your time to work on any aspect of Fit for Art garment design, fit, construction and wardrobe planning. Rae and Carrie will be your guide as we move your sewing skills forward, filling your closet with great new garments.
Virtual Learning
Our virtual offerings are somewhat limited as we have embarked on a rather secret but very large project that will keep us busy until March of 2024. If you were counting on taking our multi-session virtual pants class this winter, take note that it's being rescheduled to Fall of 2024.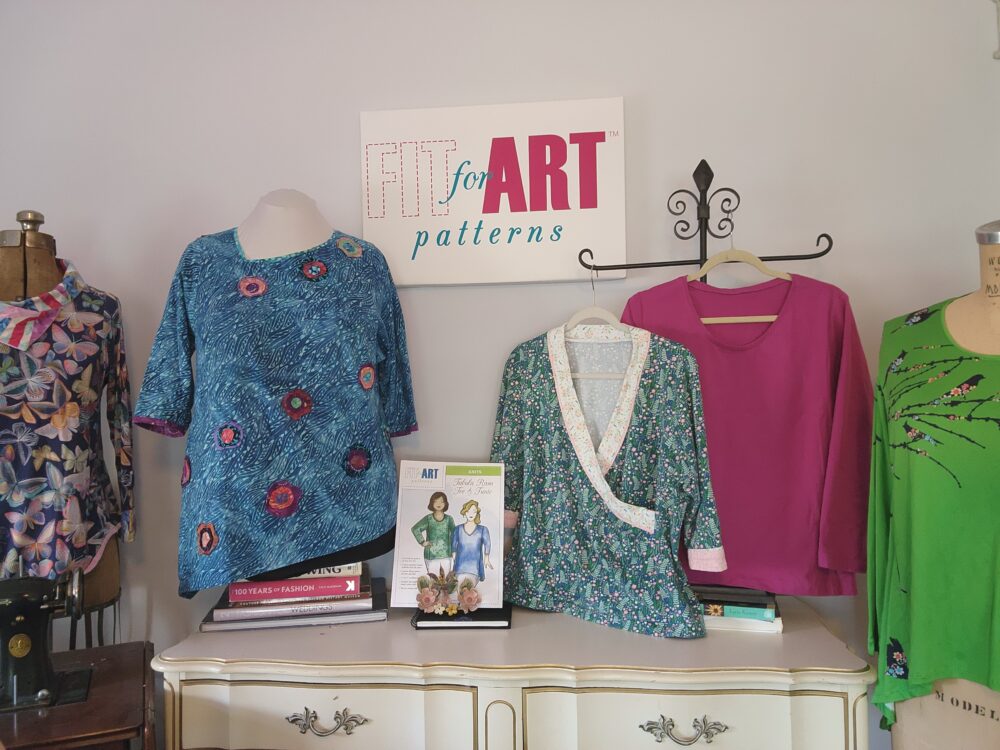 We have 2 virtual classes with Fabric Mart this Fall — October 2 on wardrobing and November 16 on sewing with drapey fabrics. We will also offer a one session virtual class with SewBattical on November 18 entitled Openings and Closings. Stay tuned to our newsletter, blogs and website for all the details.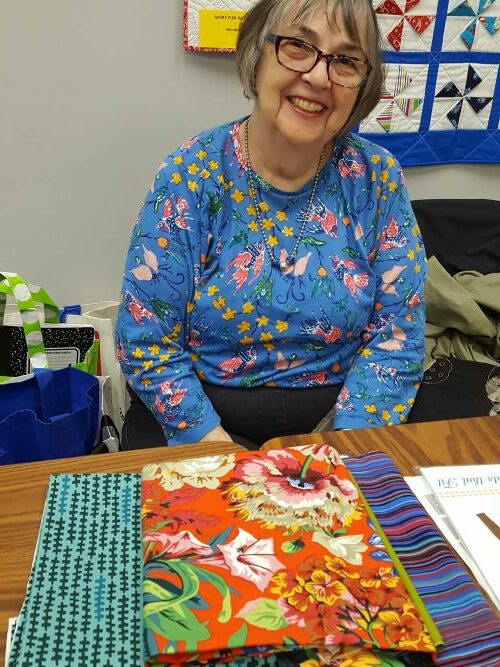 Guild Events
We will also be visiting the Detroit ASG for some special sessions on making Tabula Rasa Jackets and a Trunk show for the Clustered Spires Quilt Guild in Frederick, MD.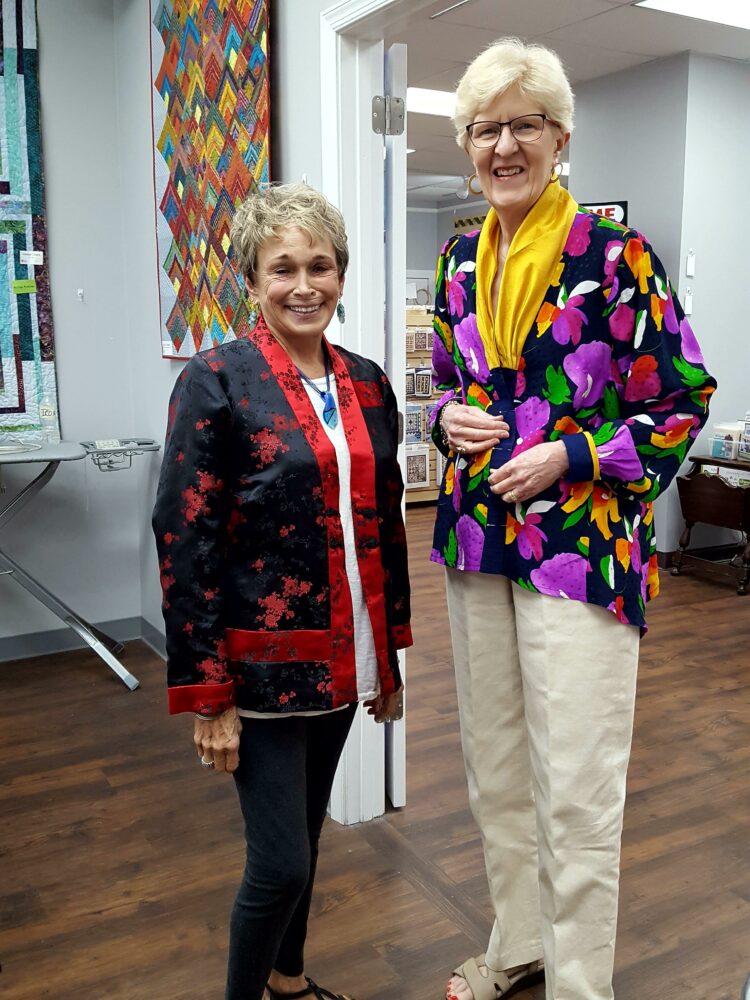 If your sewing group or guild would like to invite Fit for Art Patterns to join you in person or virtually for a personalized event visit our events pages then contact rae@fitforartpatterns.com .
We are looking forward to cooler weather and sewing with you! RAE