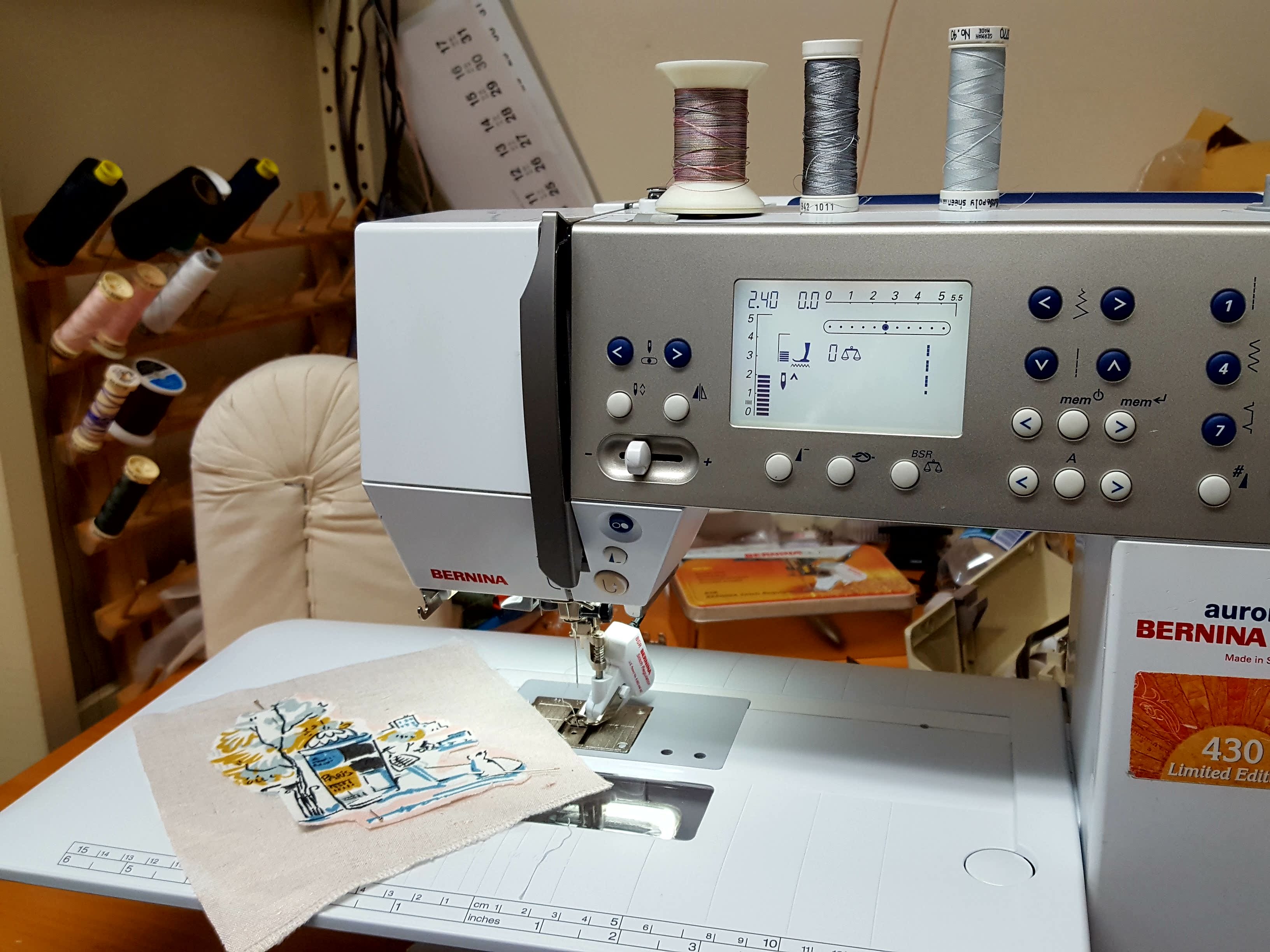 I love to sew, most particularly clothes.  It has been an important part of my being since I was a girl.  So, the question is: can an all-consuming passion be healthy in a world where work/life balance is so highly prized?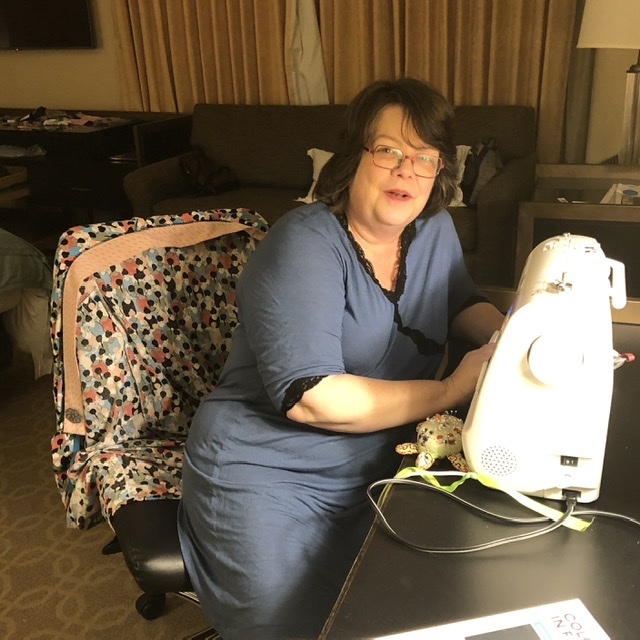 These philosophical musings inhabited my brain all winter as I developed a new class, Fitting the Body, Mind and Spirit.  In addition, I was imagining garments based on one of the 4 natural elements for a contest.  Now, during the pandemic I have continued to revisit these musings in my journal and in the studio during my quiet days at home.  I was also reading a book called The Passion Paradox.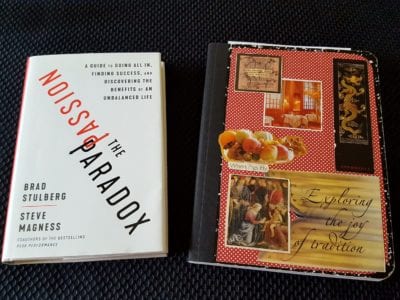 The Passion Paradox, was a gift from my husband who has lived with my obsession for over 40 years.  Written by Brad Stulberg and Steve Magness, it presents an argument for allowing an obsession to guide your life if your passion is healthy.  The subtitle says it all, "A guide to going all in, finding success and discovering the benefits of an unbalanced life".
Sewing was not an all-consuming hobby until I was in my 30's.  Up until then it had been a happy companion.  As a high school and college student it was a creative outlet that allowed me to dress in clothing that was unique.  In addition to my own clothes, I made gifts for friends and family, costumes for theater productions, and dresses for my mother who went to work to help pay for her children to go to college.  As a nursing home social worker in my 20's, I made most of my own wardrobe and clothes for friends and colleagues.  My sewing machine was always out once we bought our first house.  That way I could make slip covers and curtains, quilts for friends having babies and clothes for myself.
When we relocated for my husband to go to law school, I got a job in a bridal shop altering bridesmaids dresses and wedding gowns.  It was fun to learn about a new kind of sewing and the fabrics were so luscious to work with.  Those lessons served me well when making the dresses for my daughter's wedding in December.
Have you gotten the point?  I was continuously learning new things about sewing and my interest never waned.  When I became a mother, I decided to give up working outside the house and try to make a living sewing.
My knowledge base was not complete, but I found teachers and mentors to guide me.  I was passionate and persistent.  The book authors say the combination of these two elements leads to possibilities.  In fact, they coined the phrase  "the mastery mindset", an attitude that they say doesn't let perfection be the enemy of the good: be driven from within and work toward continuous improvement not perfection.  Let curiosity be your guide.
While there is not a single example of a sewing professional in the book, I saw myself in the stories of athletes and business people who kept moving their passion to the next step.
Is this a balanced life, probably not but it is what moves me forward and inspires me to help you learn the pleasures of the sewing passion.  I try not to focus on the perfection, but instead new ideas, better fit, fun clothes for myself and for all of you!
When I use a new technique or try a new fabric combination, I know the results will help me improve my skills and evolve in ways I cannot anticipate.
Come develop your passion for sewing in a future class or retreat with us.  Spend time visiting our blog archive and photo gallery for inspiration. Keep an eye on our newsletters as we hope to offer some video chats or technique demonstrations while we are socially isolated.  Then, we can help each other grow our mindset and increase our skills.  Just don't get mired in the learning process or a need for perfection.  It can lead to early burn out; just ask the guys who wrote the Passion Paradox.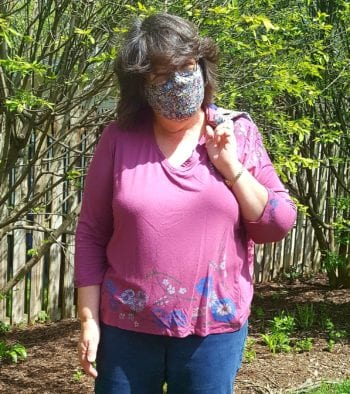 In these difficult days, keep things simple.  Remake a pattern you like with fabric in your stash.  Design a mask to match.  Unearth an expo or workshop purchase, maybe fabric paints or glamorous rhinestones, you have not played with yet.  Embellish some tired clothes in your wardrobe to test new ideas and practice with minimal consequences.  Visit our new Pinterest page, I-sew-lation  Ideas.  Share your ideas with us so we can encourage you to #sewsuccessfully as we all socially isolate.
Stay Well and Sew Happy, RAE
P.S. Leave us a note about what online platforms you find easy to navigate for sewing  instruction.  Also,tell us what skills or techniques you would like to see us feature as we find a new normal with only small gatherings and limited contact.