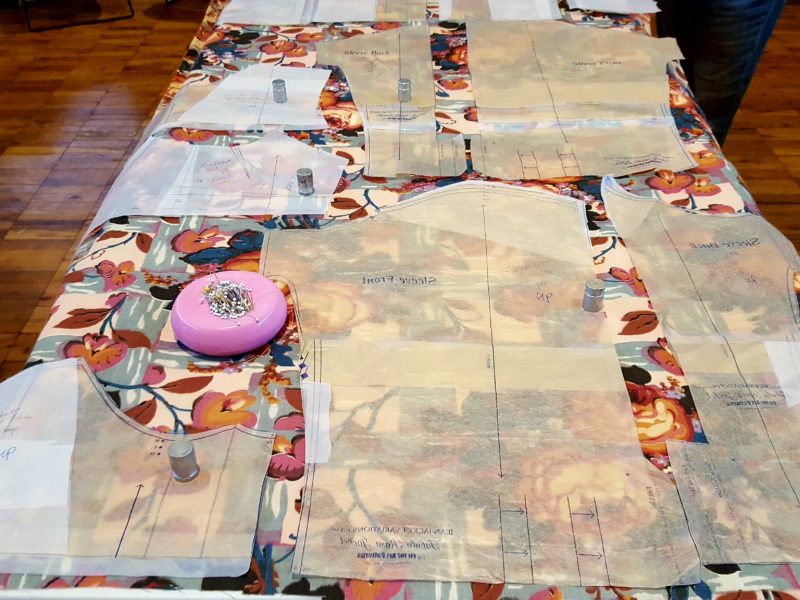 Retreat with us in 2020 to up your sewing game!  Increase your garment sewing expertise as you work beside fellow sewists and the Fit for Art team at one of our retreats.  This week at our Sew Successfully Summer retreat, participants developed well fitting patterns for Eureka! Pants and Tabula Rasa Jackets, prepared Variation patterns, shaped up quilted jackets, stitched up shirts and finessed their fit.
Save these dates on your 2020 calendar and plan for your very own Fit for Art sewing experience which always includes breakfast snacks, lunch and a sleep-in option.
April 22-26 join us at the Maritime Institute Conference Center, conveniently located a shuttle bus ride away from BWI Airport.  This is fabulously convenient if you are flying in to sew with us.  We have a large, sunny 8th floor classroom with a hall of sleeping rooms just beyond the classroom door.  You can work at your machine any time of the day or night in your PJs if you wish. Come for only 2 days or stay for all 5.
July 15-22 we will host our annual Enchanting France – Embellishing Fabric at La Cascade in Durfort France.  This year's participants had a memorable experience creating fabric treasures with paint and collage in the cozy art studio each morning.  Afternoons were spent exploring the cultural treasures near our copper making village. The Southwest of France has a rich heritage as the center of blue pastel dying in the middle ages.  We will be accompanied on all our adventures in the countryside by our bi-lingual guide Anna.  One of this year's participants called it "the trip of a lifetime".
We will wrap up our year of sewing retreats with 5 days at the lovely Bon Secours Retreat Center in Marriottsville, MD November 4-8.  Acres of rolling countryside surround this beautifully landscaped retreat house less than an hour from Baltimore and Washington DC.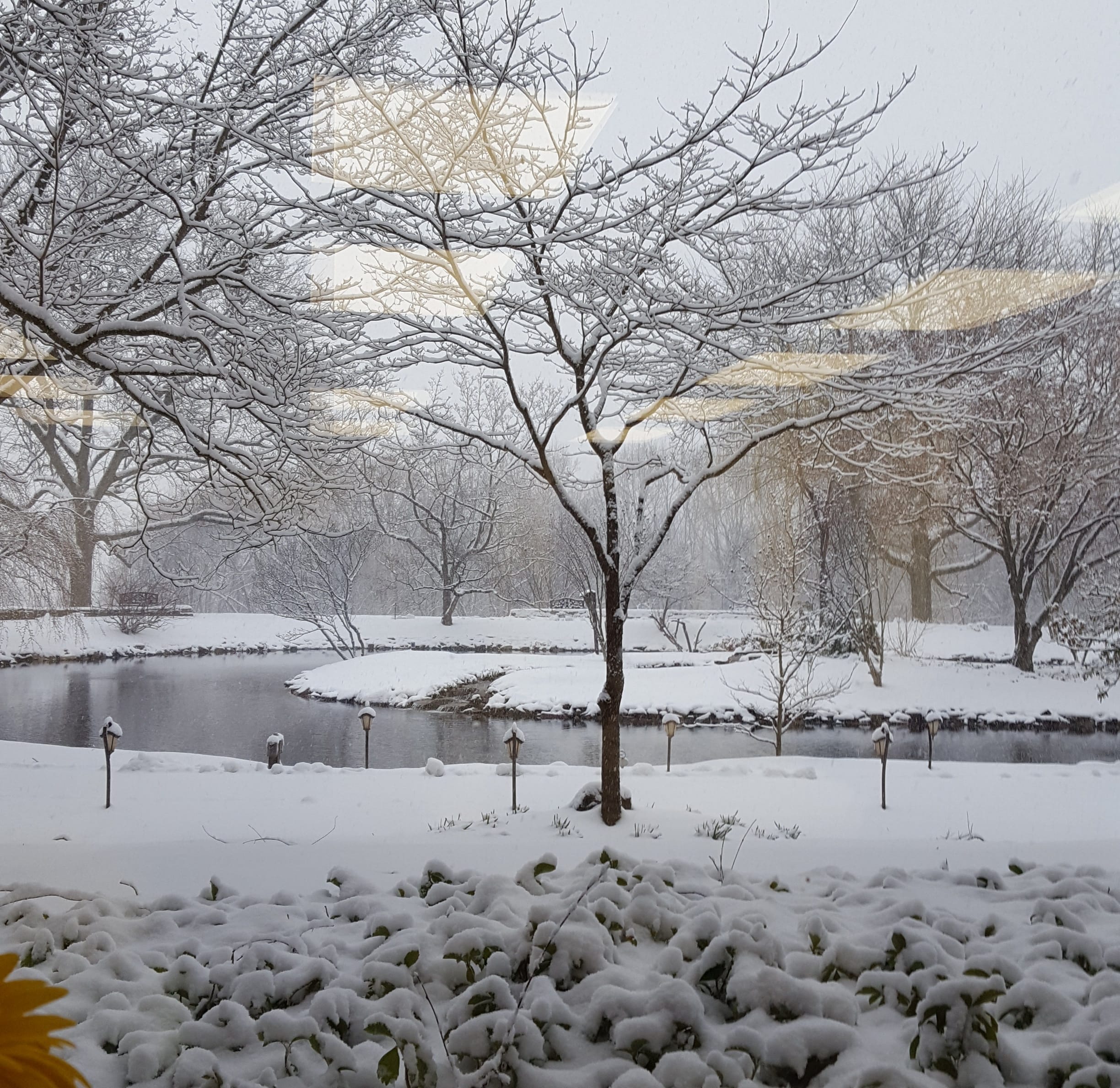 Choose to stay at the retreat center, a near-by modern hotel, or commute by the day.  Find inspiration for your next wearable art coat, improve your skills or simply develop and fine tune your great wardrobe patterns from Fit for Art.
Side trips to A Fabric Place, our wonderful local independent fabric store, are always a possibility during the Spring and Fall retreats.  In France we will visit Satilin, a treasure of a fabric store in historic Ravel, France.  All of these stores are full of lovely fabrics just waiting to be stitched into your new wardrobe essentials.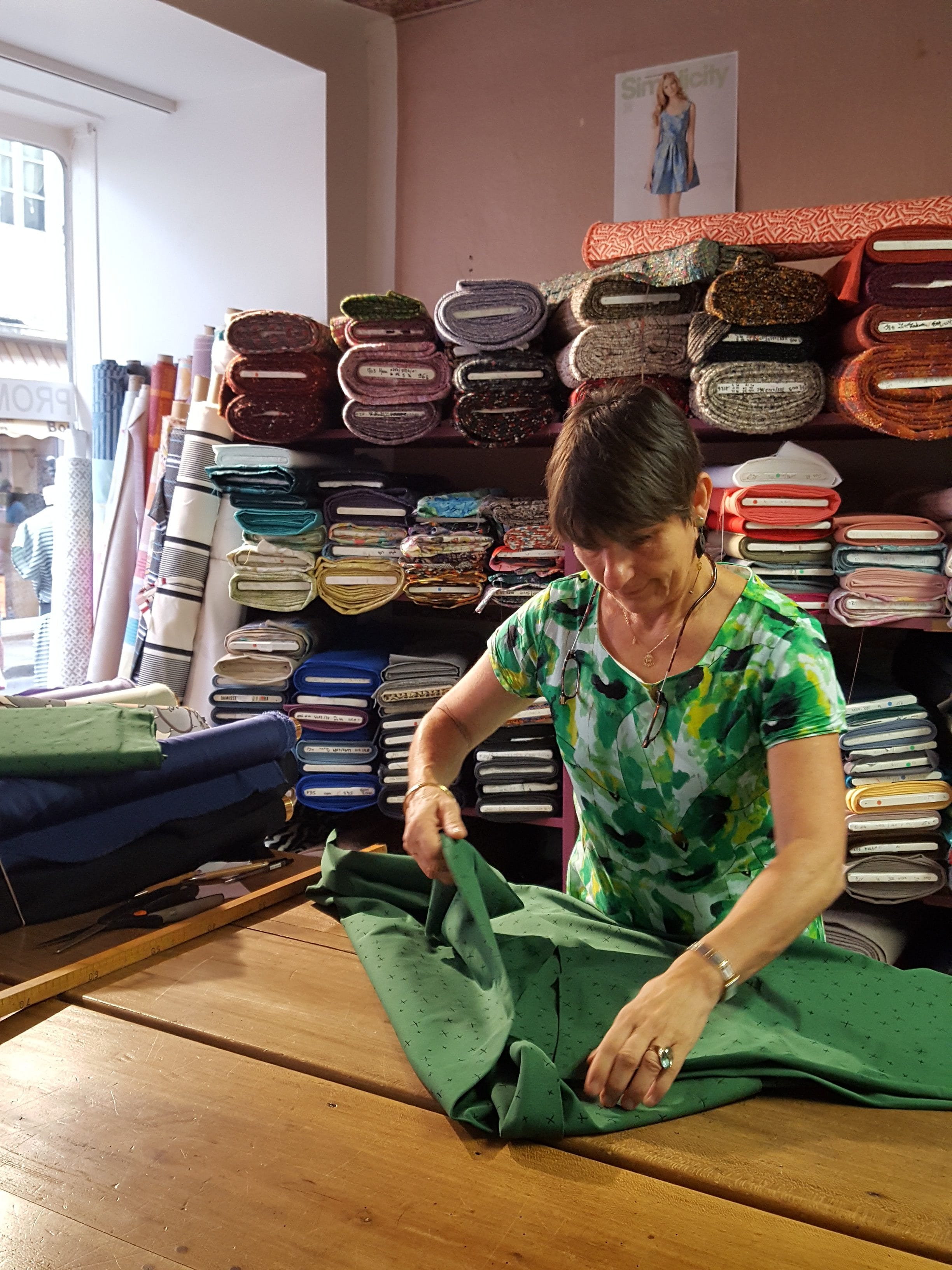 Stay tuned for registration to open on the website soon but mark your calendars now.  We hope to have the pleasure of your company as we are always inspired by our student's projects and progress.
In addition, we are teaching six days of classes at an early January retreat, Stitchin' at the Beach in Myrtle Beach.  Check out all our classes and those by other teachers.  It is held right on the beach at the Hilton Resort.
Happy Sewing, RAE
P.S. Cannot get to the Baltimore area or France?  Introduce your sewing group or local fabric store to Fit for Art Patterns and perhaps we can schedule a class in your area.