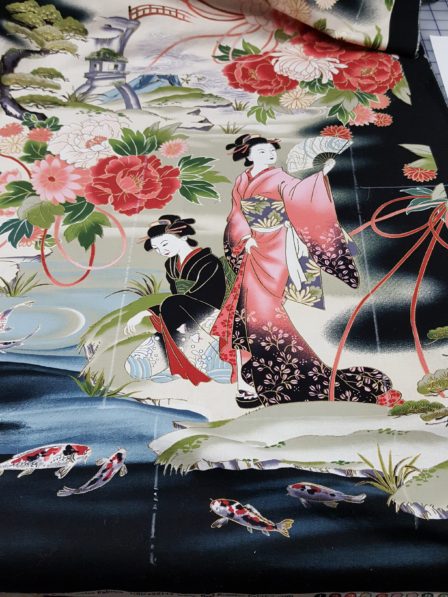 I am a quilted jacket maker, to me that is a subset of sewing in general.  I do admire folks who make beautiful quilted wall hangings and bed covers, but my interest is in garment sewing.  Quilted versions of the Tabula Rasa Jacket (TRJ) and its variations are fun to make and great fun to wear.  Here in the mid-Atlantic, spring and fall are perfect for the cozy light-weight warmth of a quilted jacket.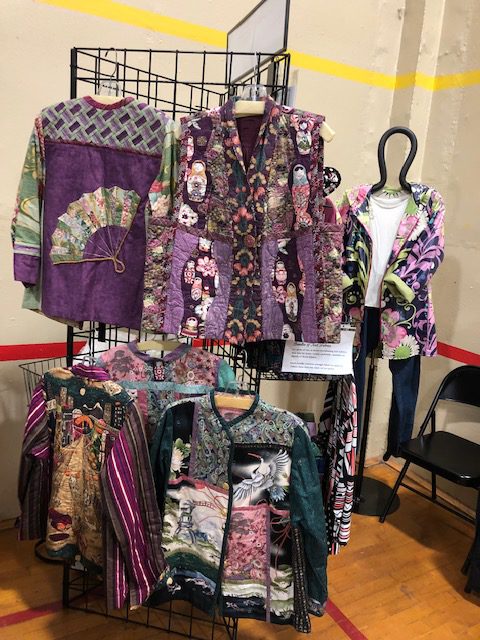 This past weekend we participated in the Baltimore Heritage Quilters Guild bi-annual Quilt Show in our hometown.  It is a wonderful event where quilters and those who love quilts gather to shop, watch demonstrations and see quilts of every sort and fashion.  In the wearable art category, there were 4 beautiful garments, three of which were TRJs.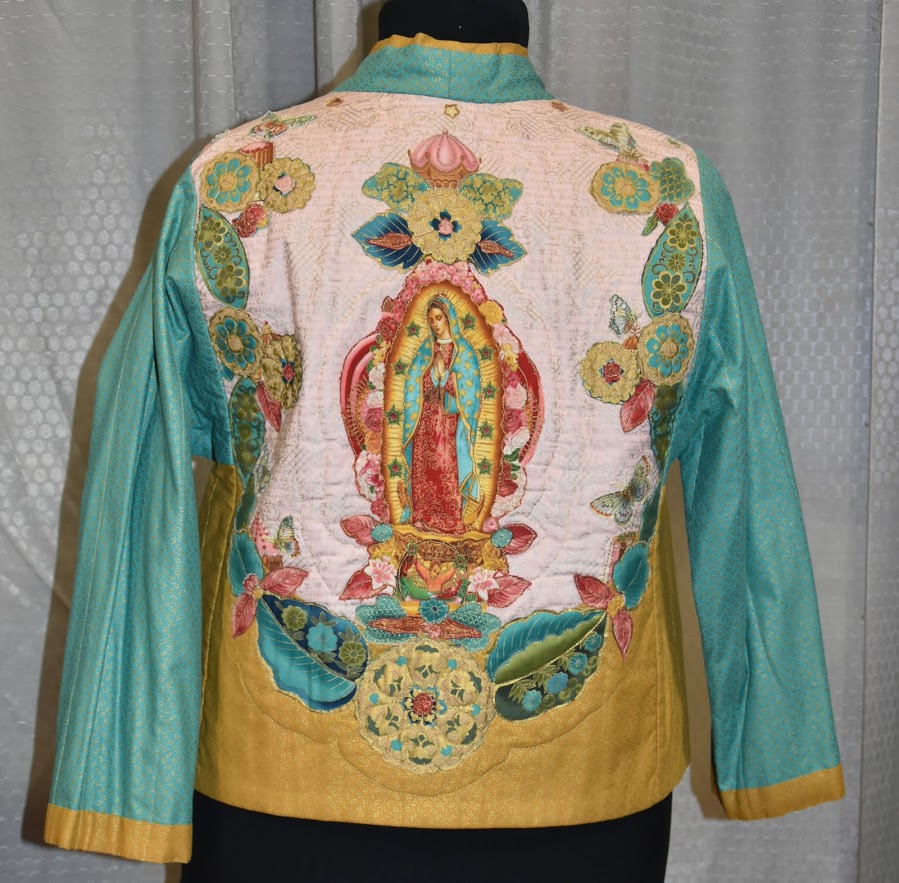 Featured in our booth was a TRJ that incorporated the Shirt Variations pattern with a button up front and stand collar.  I made this jacket last spring, but have not shared its design on Sew! Let's get Dressed.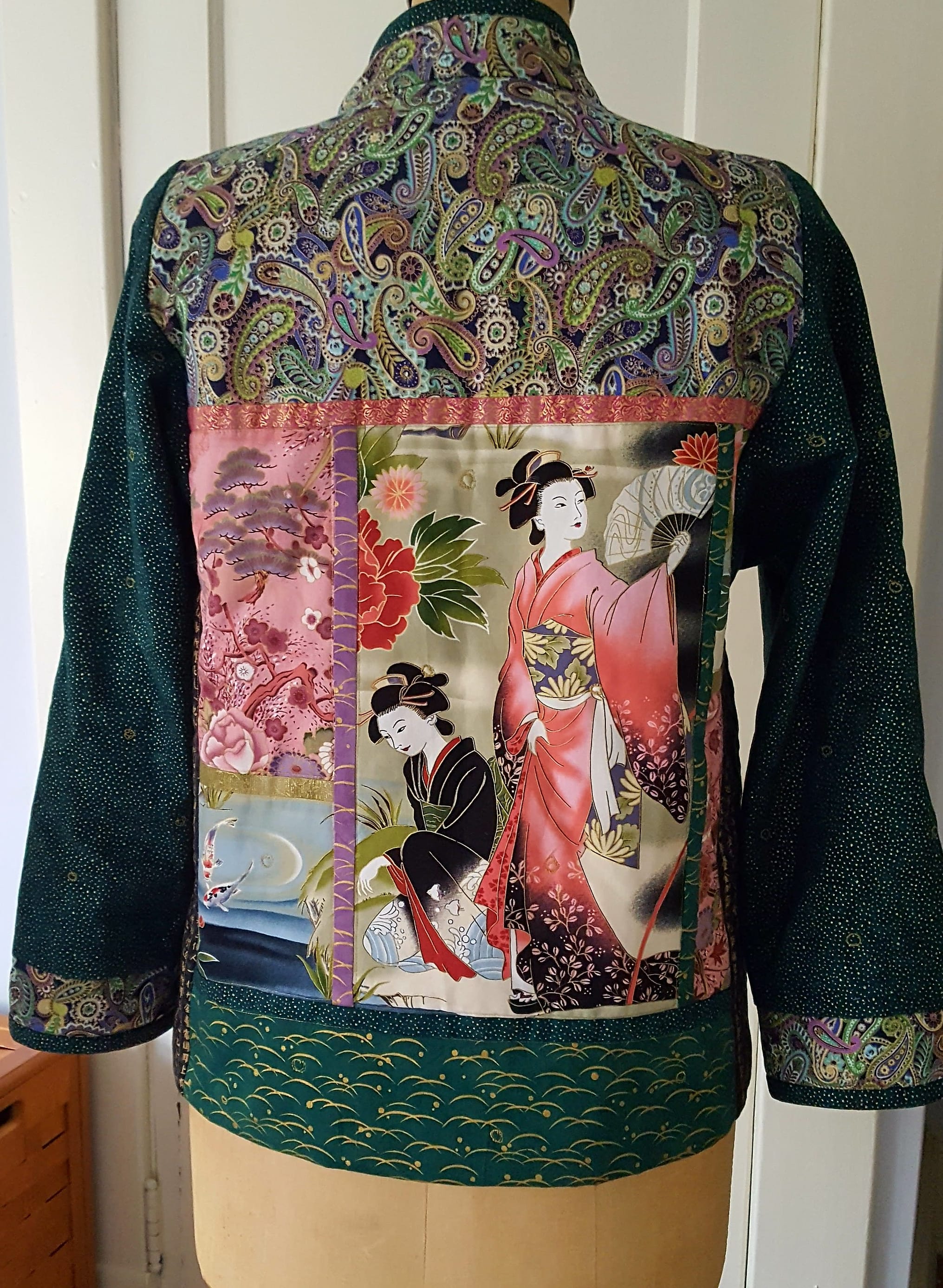 The pieced fronts and back include sections cut from a large quilting panel.  I loved the Asian scenes but did not like the orange/red flower sections.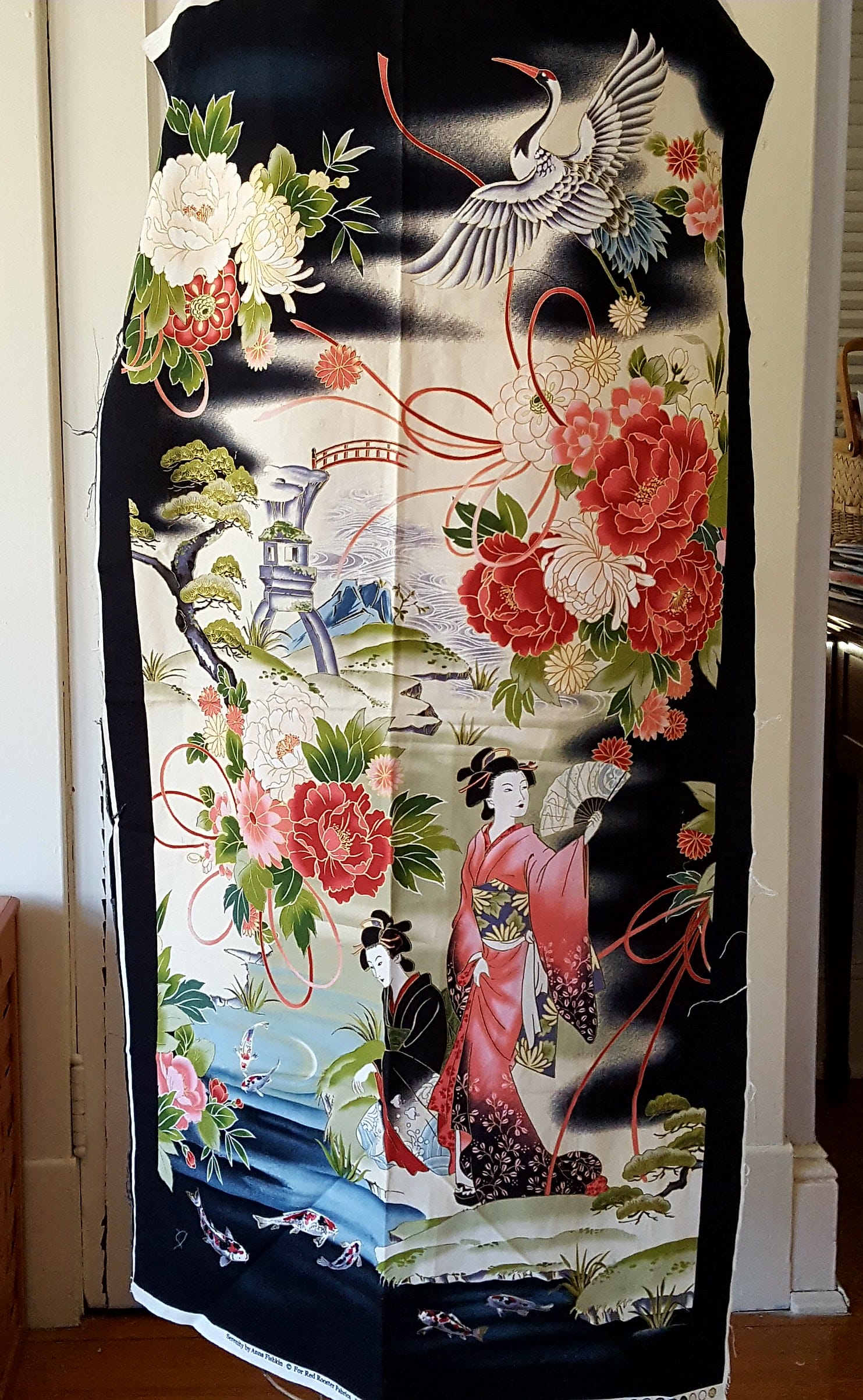 Using my full set of Tru-Grid Pellon pattern pieces, I plotted out the front and back piecing to create a sashed design that captured all the lovely fabric scenes.  The orange flowers were not needed and are filed away with other cotton scraps for a future project.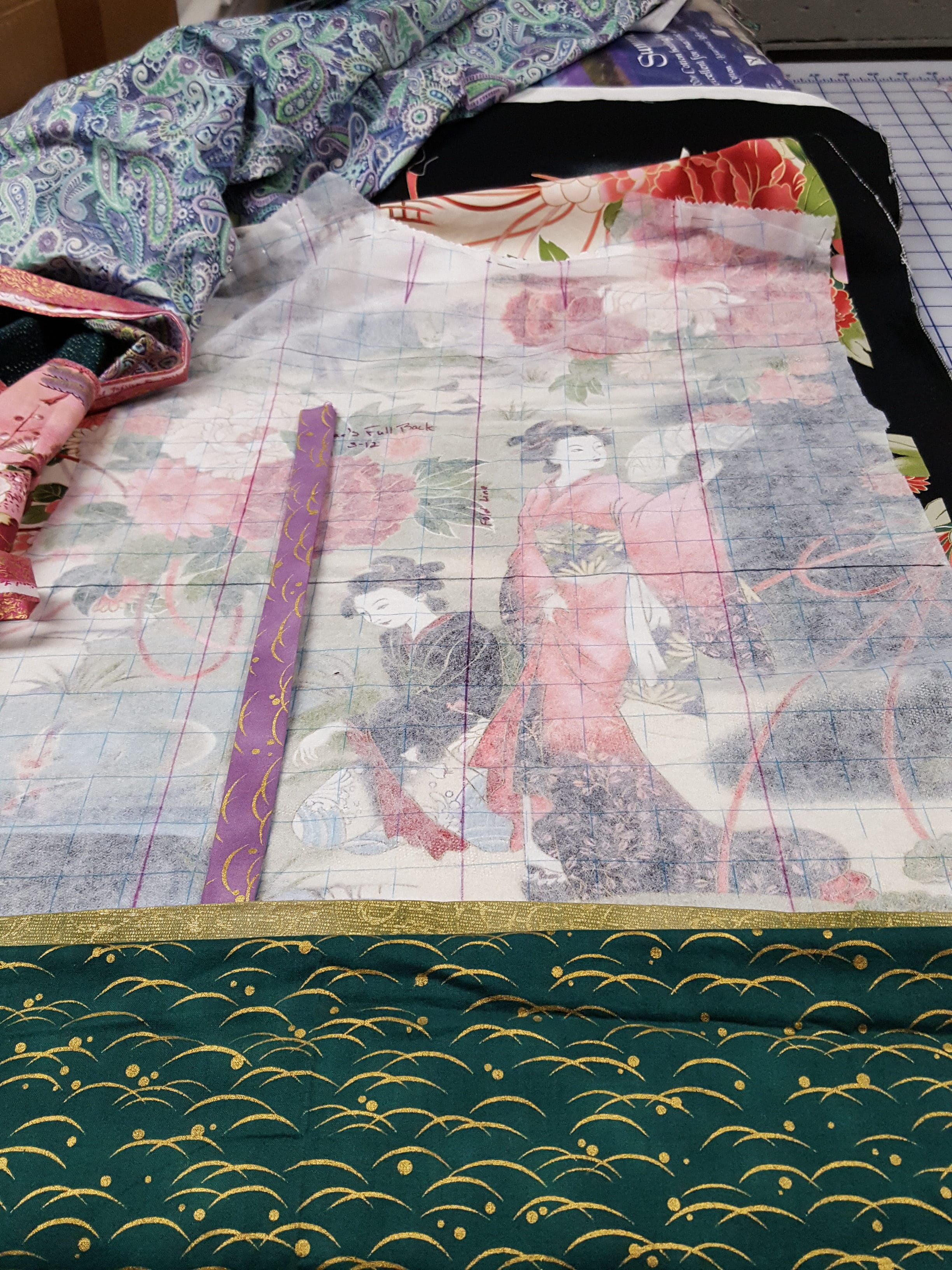 The piecing consists of squares and rectangles connected with horizontal and vertical sashes.  I worked hard to avoid a completely symmetrical design (which is always my first inclination).  The shapes of the different sections helped vary the piecing. I am quite pleased with the interesting balance in the jackets design lines.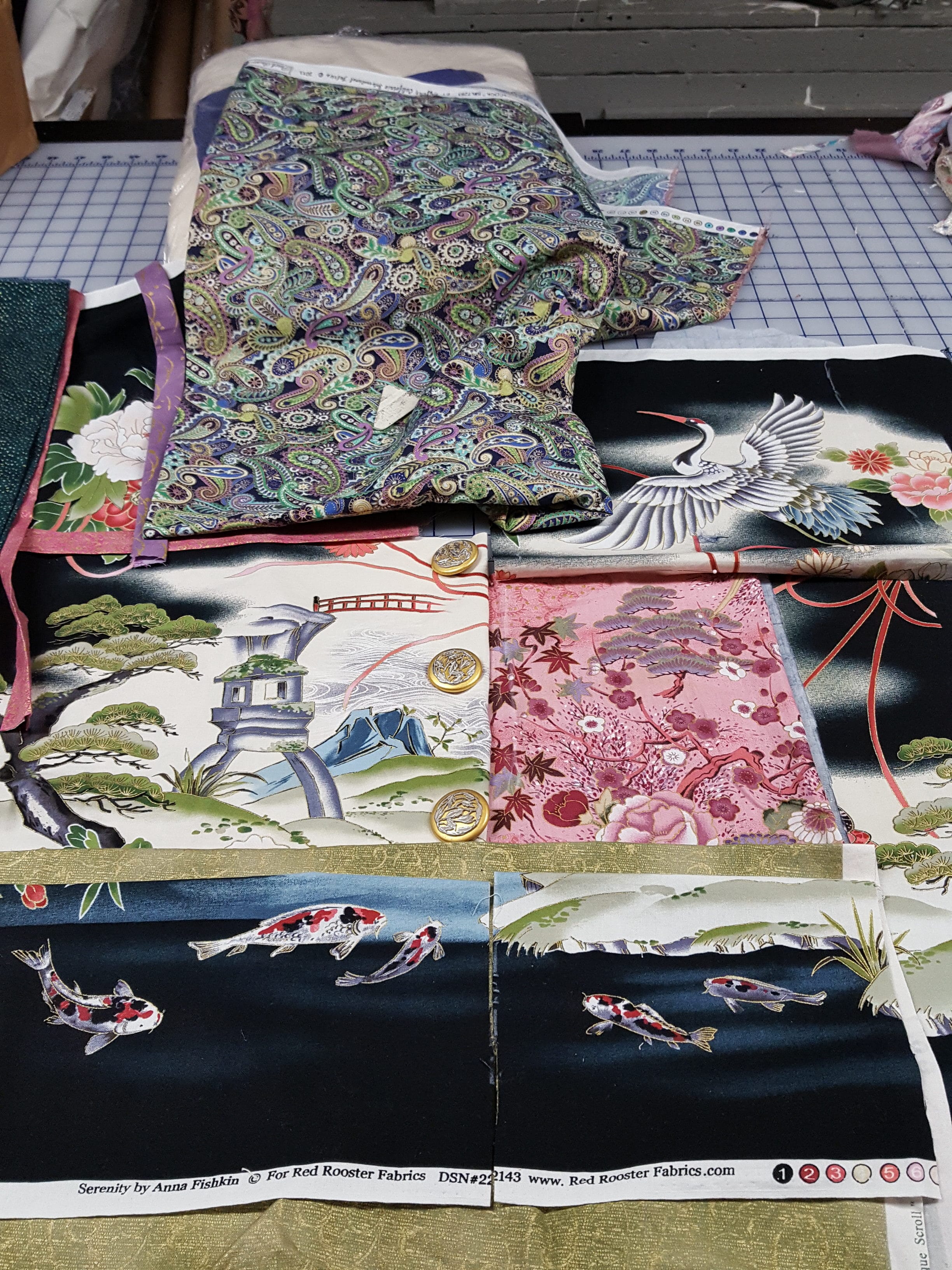 The lining and batting were quilted into each jacket section, then the pieces were constructed.  A simple binding finished all the edges.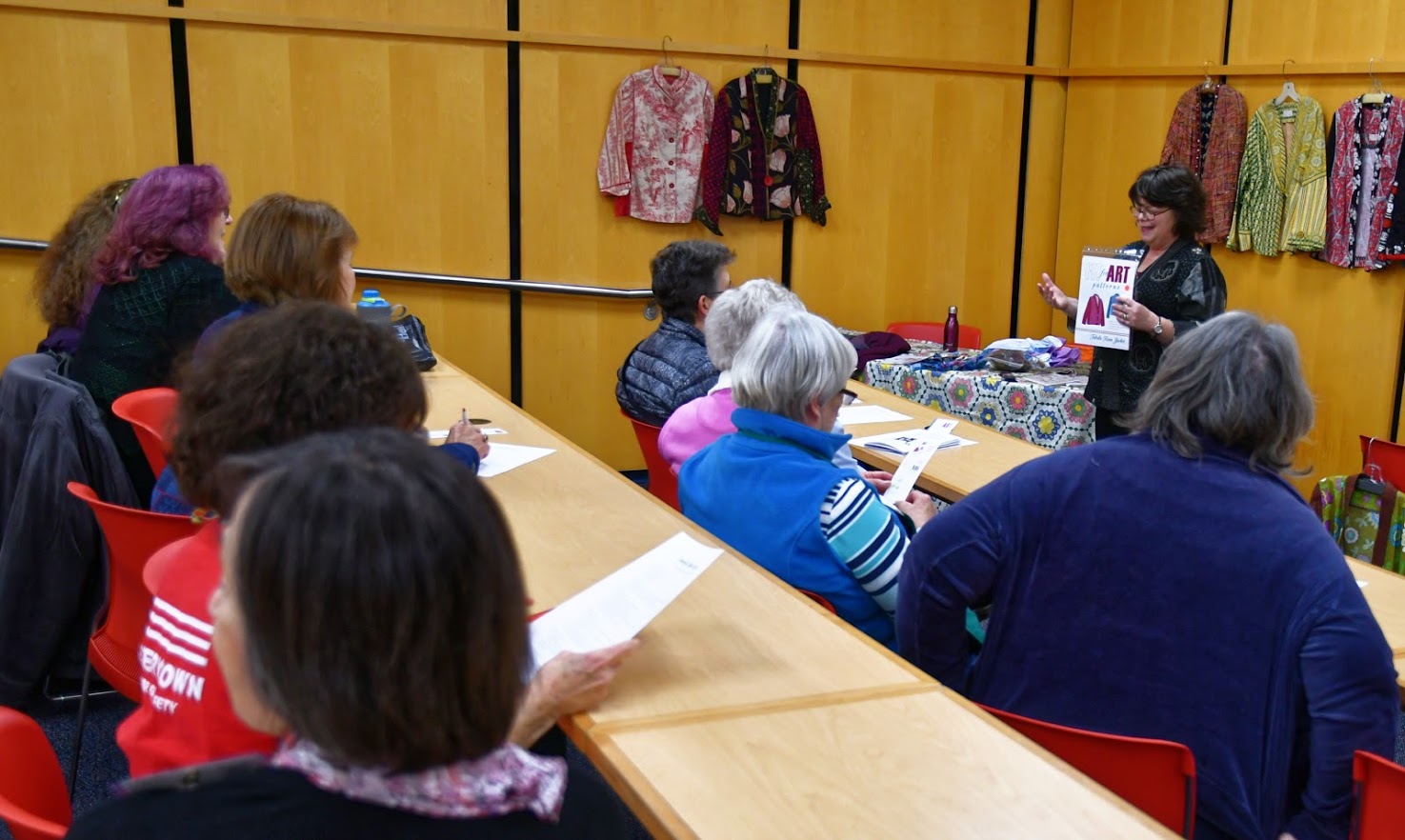 Our quilting tips booklet is packed with information about designing, piecing, quilting and assembling quilted TRJs. There is even a section with suggested batting sources.  Watch our video on Facebook to see how I divided the Cotton Classic batting into two parts to use in the jacket's sleeves.  It is the perfect amount of loft for quilted sleeves, which I like to keep soft and drapey.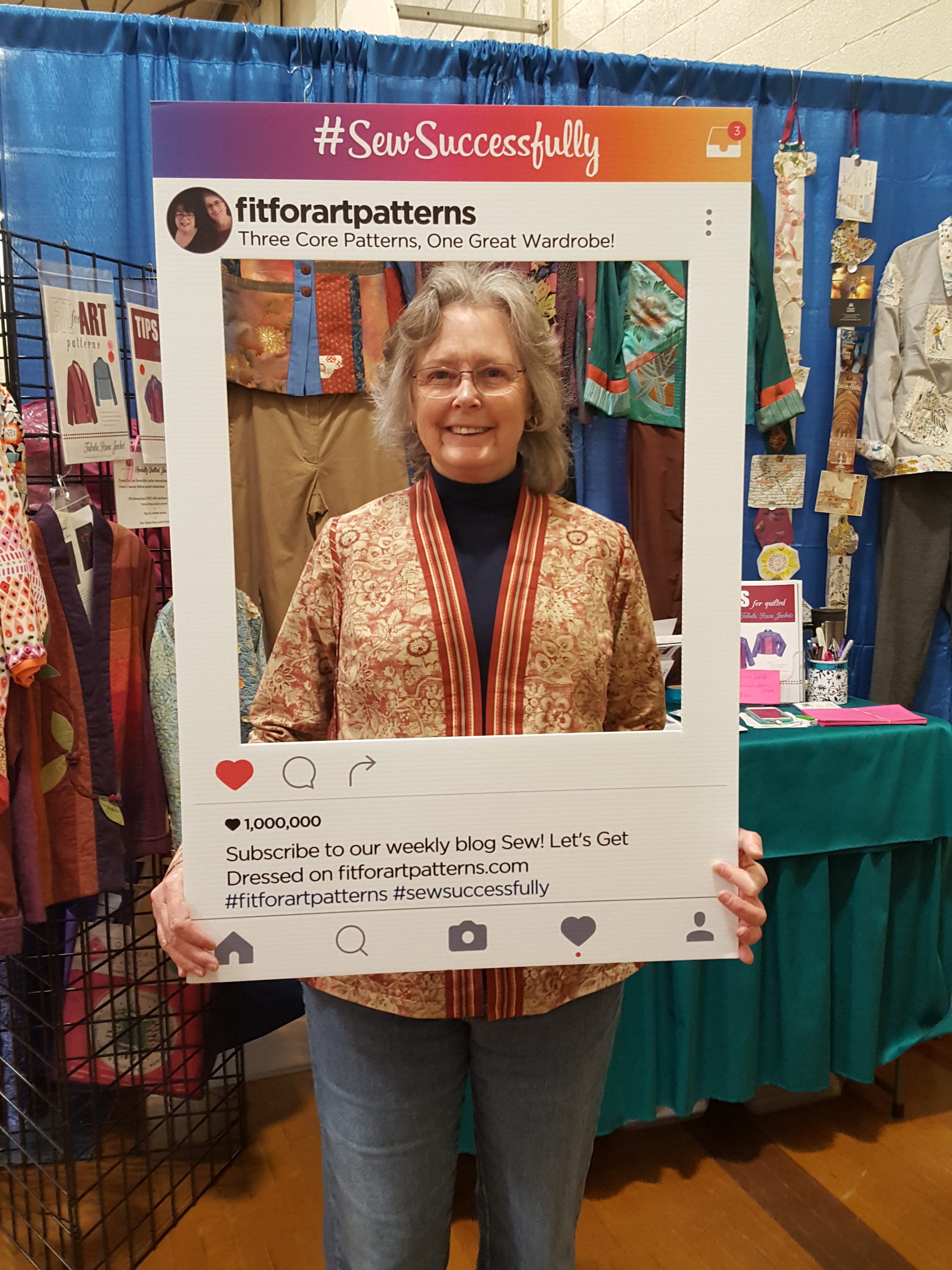 Have you made a quilted TRJ?  It should not be your first jacket project.  Make your mock-up first; next make an unlined wearable mock-up to test the fit.  Then you can begin collecting fabrics to construct your own quilted jacket.  If you live in the Baltimore area, you can join the Baltimore Heritage Quilters Guild and enter your beautiful jacket in the 2021 Quilt Show.  Don't forget to send us a photo so we can share it with the Fit for Art community on Facebook and Instagram.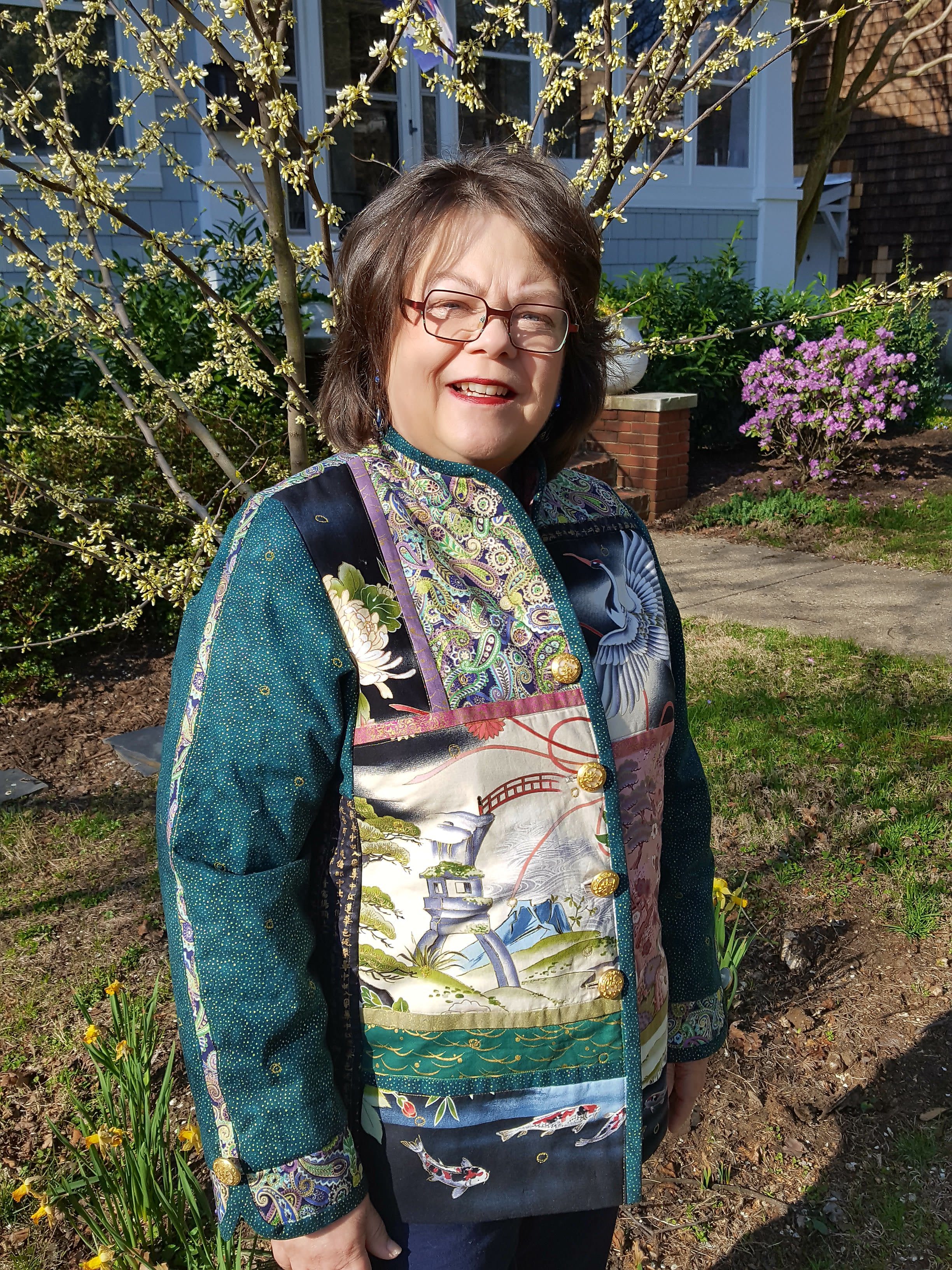 Happy Sewing, RAE