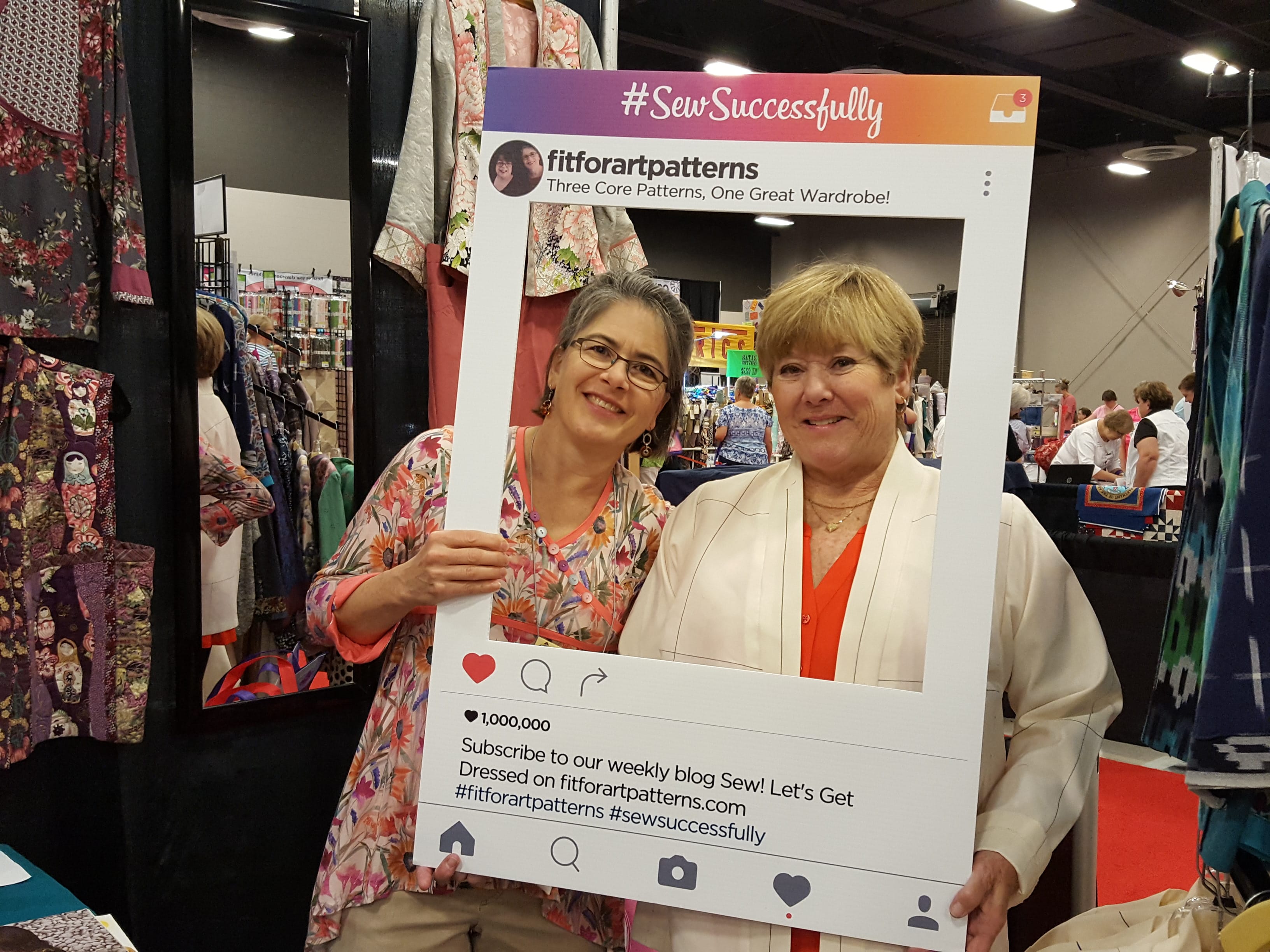 Sew Successfully is our mantra so we are always looking for ways to help you and your sewing friends sew the clothes you want that fit your body.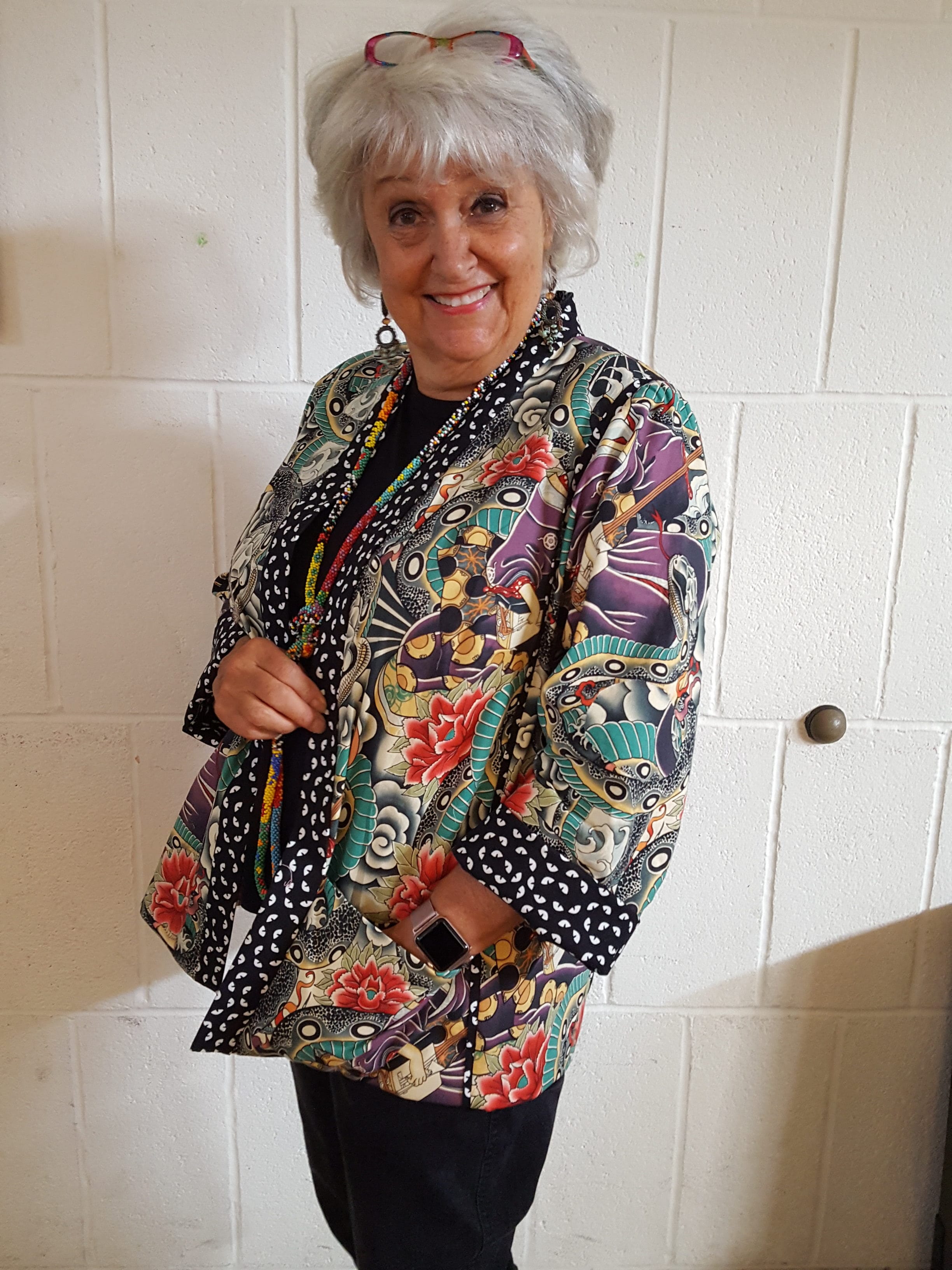 We offered a Tabula Rasa Jacket Starter Kit at last season's shows and now it is available for purchase online as well as at shows.  This kit has everything needed to create a mock up that tests the Tabula Rasa Jacket (TRJ) for fit while familiarizing the sewist with the order of construction that goes along with our square armhole.  At Stitchin' at the Beach in January, one participant bought a starter kit as a gift for her sewing friend who had brought her to the event.  What a great idea! Do you need a Valentine gift for a sewing friend who wants to begin sewing garments?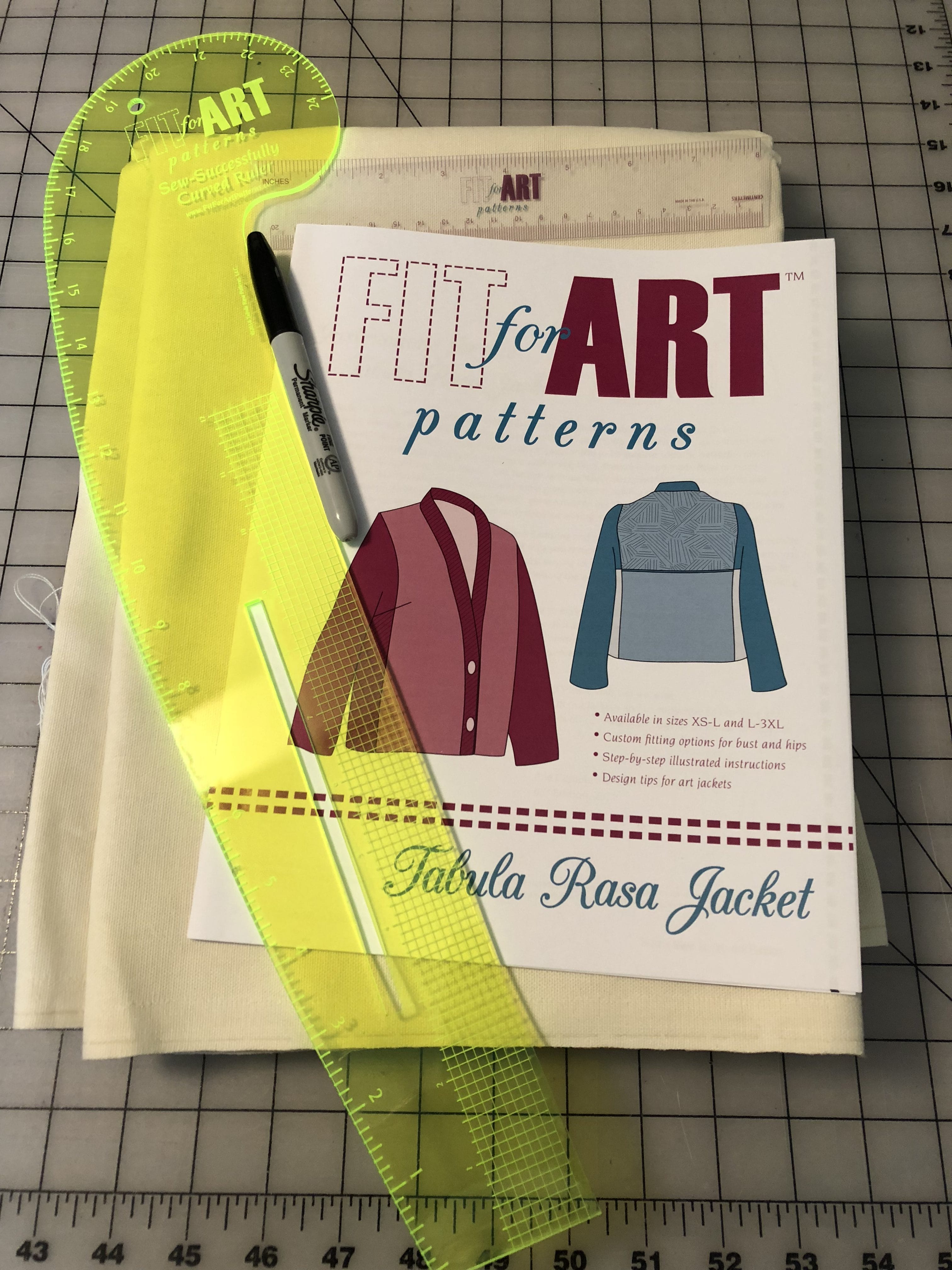 In the kit you get: 2 yards of our signature 54" wide mock up fabric, a Sew Successfully Curved Design Ruler,  an 8" Fit for Art ruler, a sharpie and the Tabula Rasa Jacket pattern in size XS-L or L-3XL.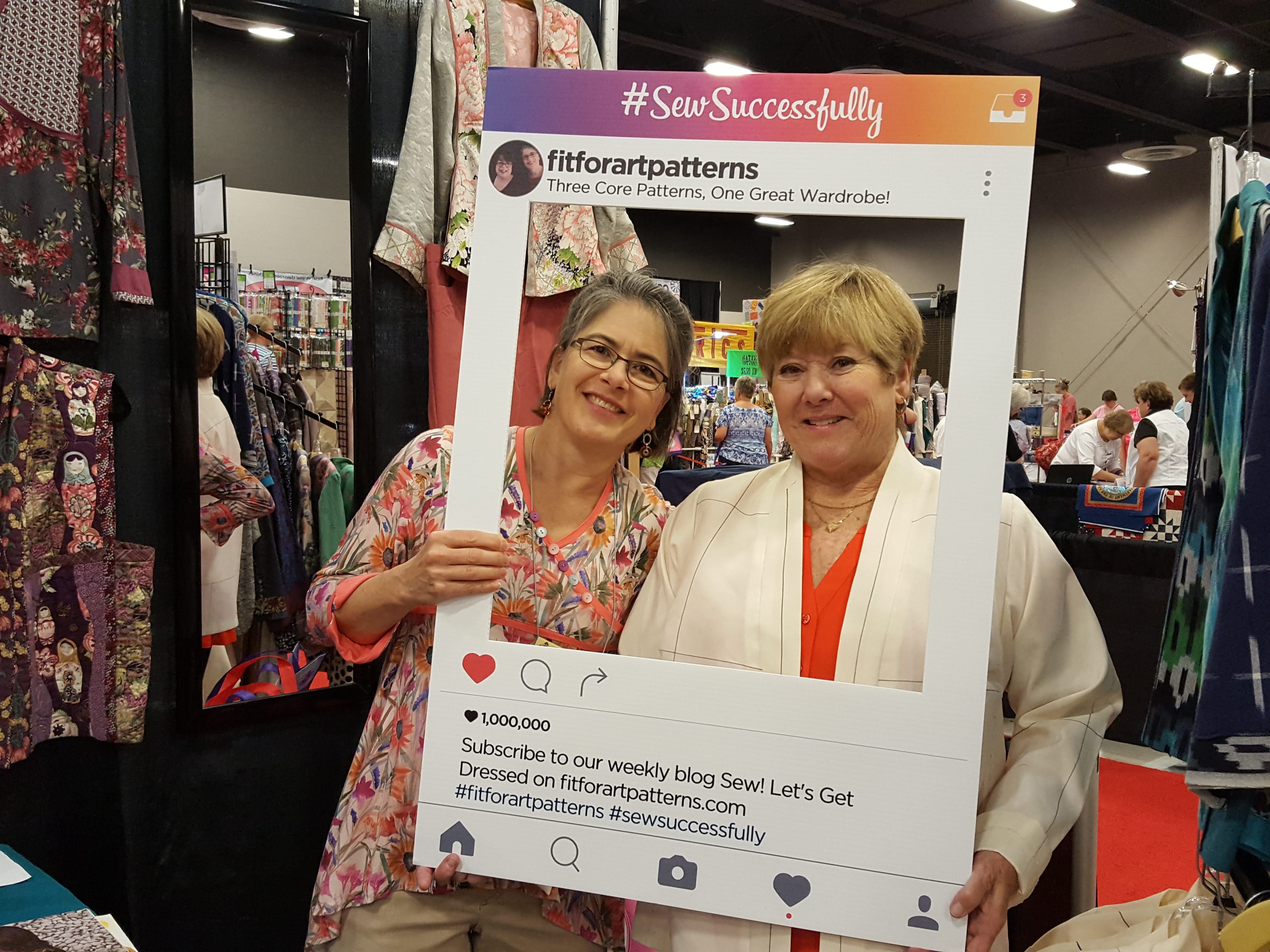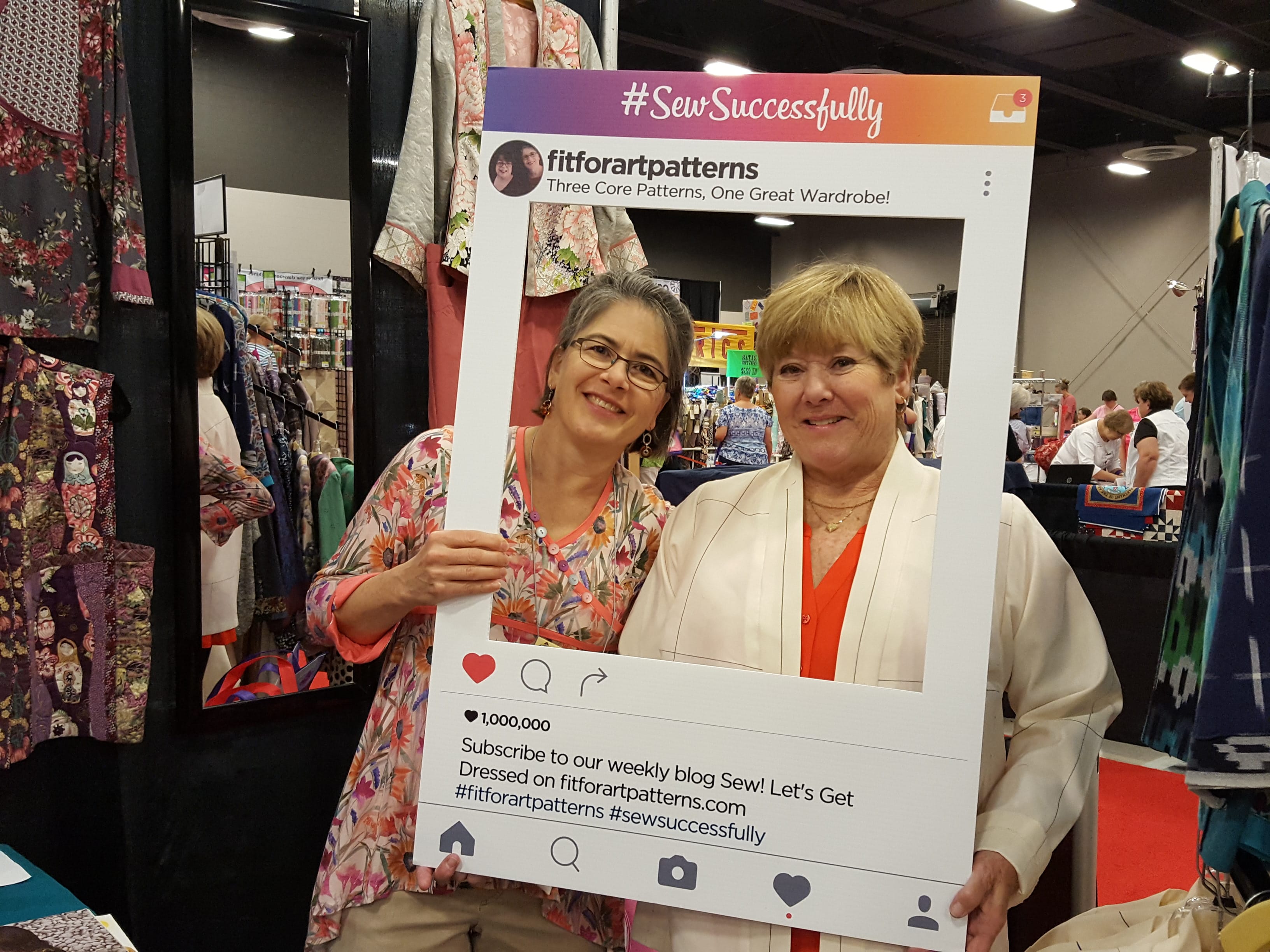 Having the right mock up fabric really makes this project easy.  The fabric we offer is a wonderful weight that mimics the behavior of a jacket on the body.  It is easy to sew and will create a great design tool as you begin to sew more complex TRJs. Plus, no stash searching required to see if there is something mock-up appropriate.  Your job is to read the direction booklet, determine the correct size and pattern options, cut out the pattern,  and sew.  Our written fitting guidelines, Common Fitting Adjustments for the TRJ, will help you read any tilting balance or grain lines to perfect the fit.  You will also find links to our video demonstrations of pattern work for the six most common fitting adjustments on the Jacket Help page of our website or our YouTube channel.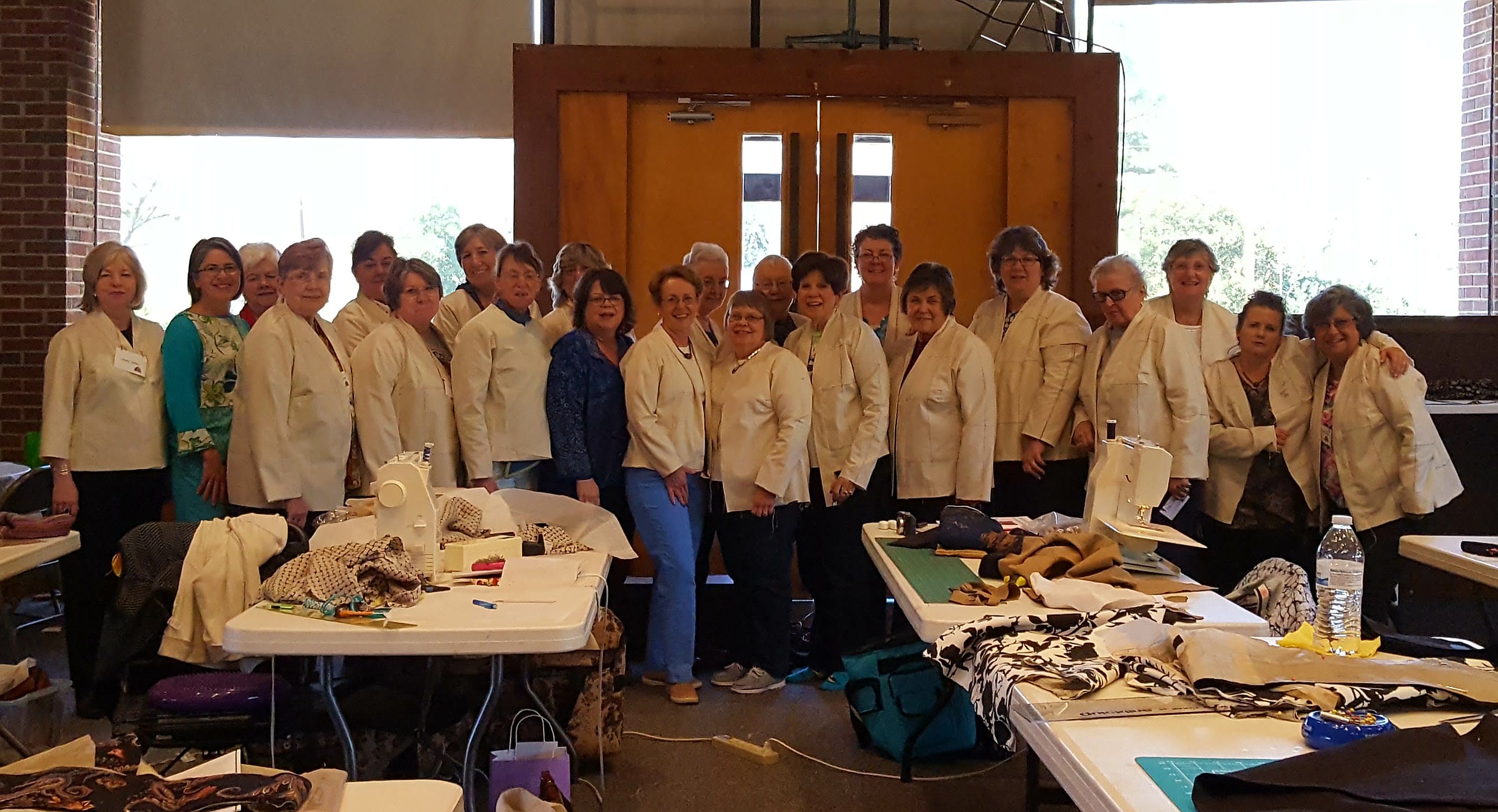 For our more skilled and adventuresome TRJ makers, we have the Sew Successfully Pattern Drafting Kit.  Carrie's blog post in October introduced you to this wonderful kit and offered up lots of tips for successfully pattern work.  This kit includes: a roll of our favorite pattern tracing paper, a Sew Successfully Curved Design Ruler, an 18 X 2" flexible ruler with 1/8" markings, an 8" Fit for Art ruler, a mechanical pencil and a fine point sharpie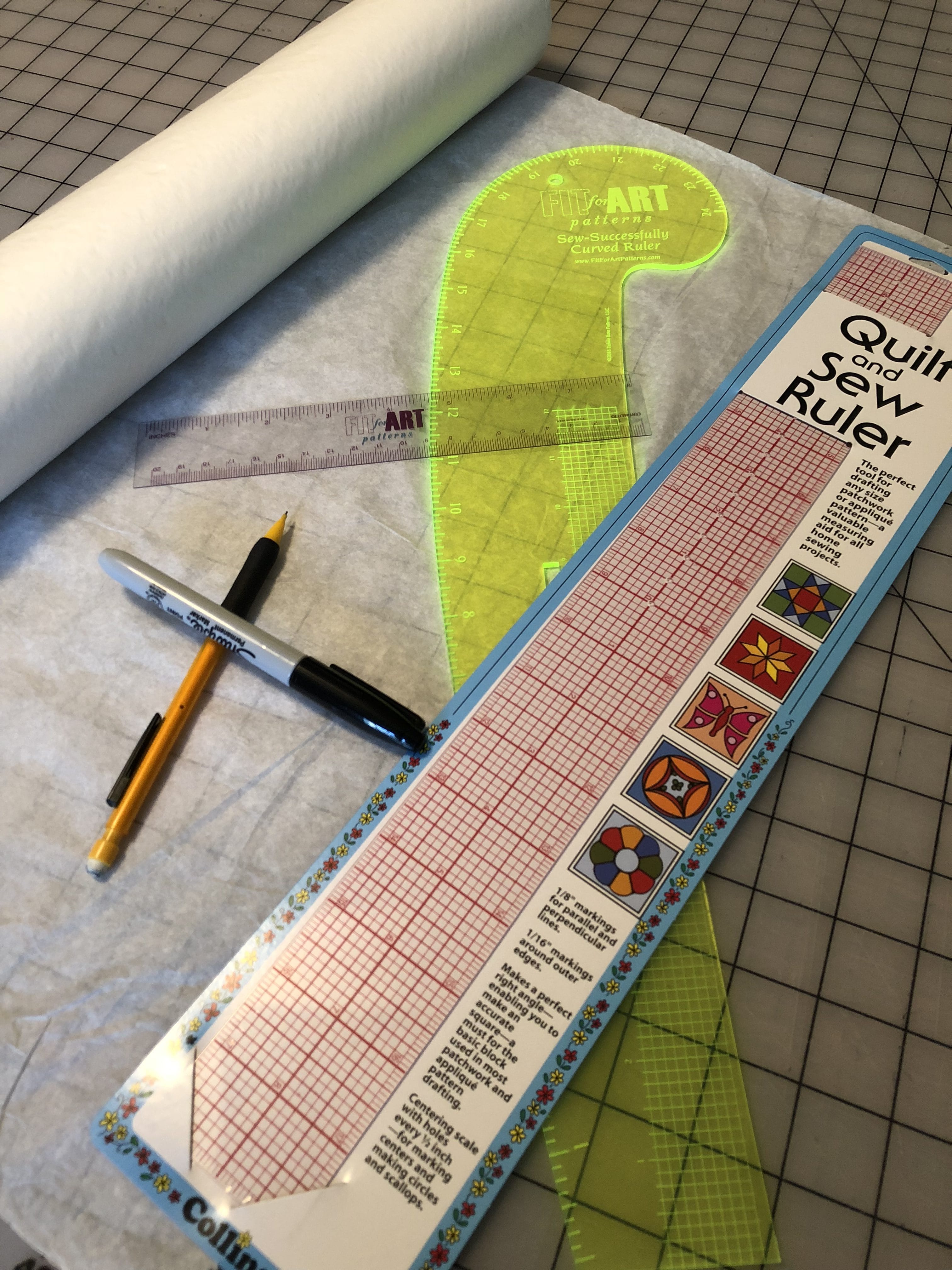 These are the tools we have on our cutting tables when we begin to work with one of our TRJ pattern variations.  An easy trace of your personalized TRJ pattern will give you a clean pattern  for your new design option.  Using our variation patterns leads to endless possibilities for a customized wardrobe of tops and jackets.  You will find that following the directions in each new variation increases your confidence in your abilities as a stitcher, designer and pattern-work master.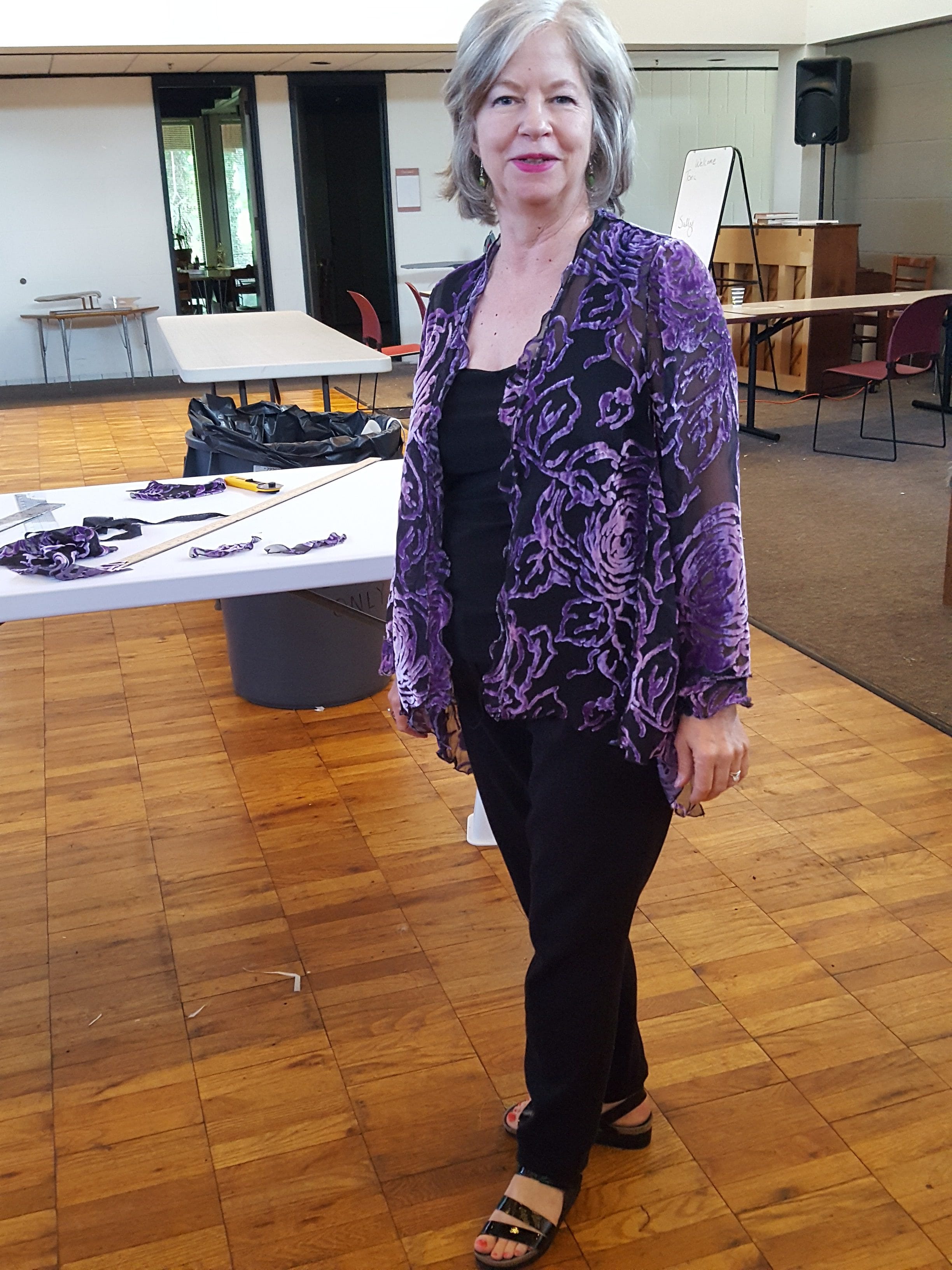 Order one of these kits today or stop by the booth at the OSQE in Atlanta to pick one up for yourself or a friend.  Not sure how to use these pattern adjusting tools?  Take my Tools for Pattern Work class on Thursday, March  7 at OSQE Atlanta. Don't forget to send along photos of all the fun jackets you make.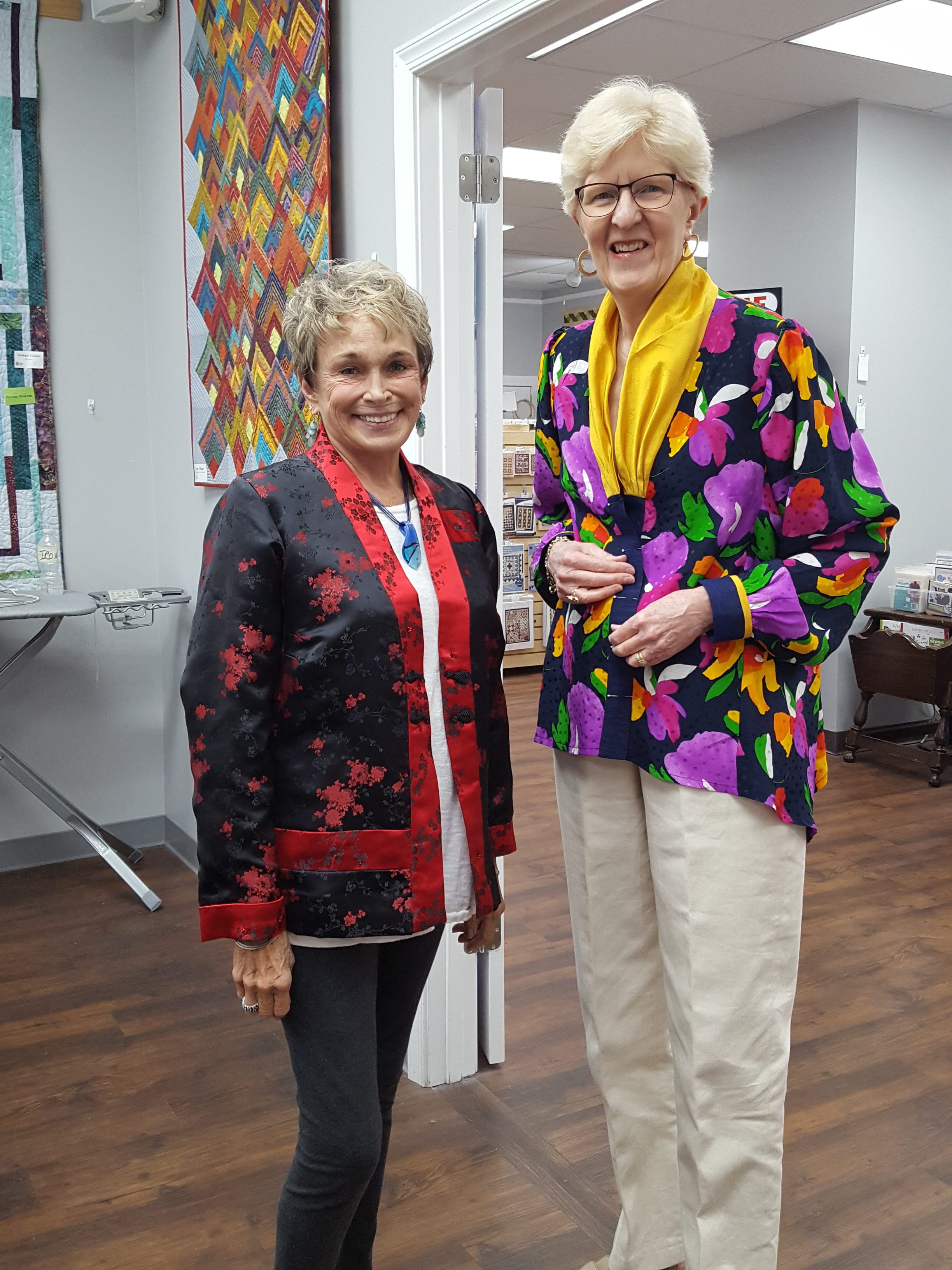 Do you think a Tabula Rasa Knit Tee and Tunic starter kit is a good idea, or maybe a couture sewing tools kit?  How about a Eureka! Pants that Fit starter kit with enough fabric to make both the mock up and the first pair of pants?  We would love to hear your ideas for kits and assembled products you could gift or enjoy yourself.
Happy Sewing, RAE