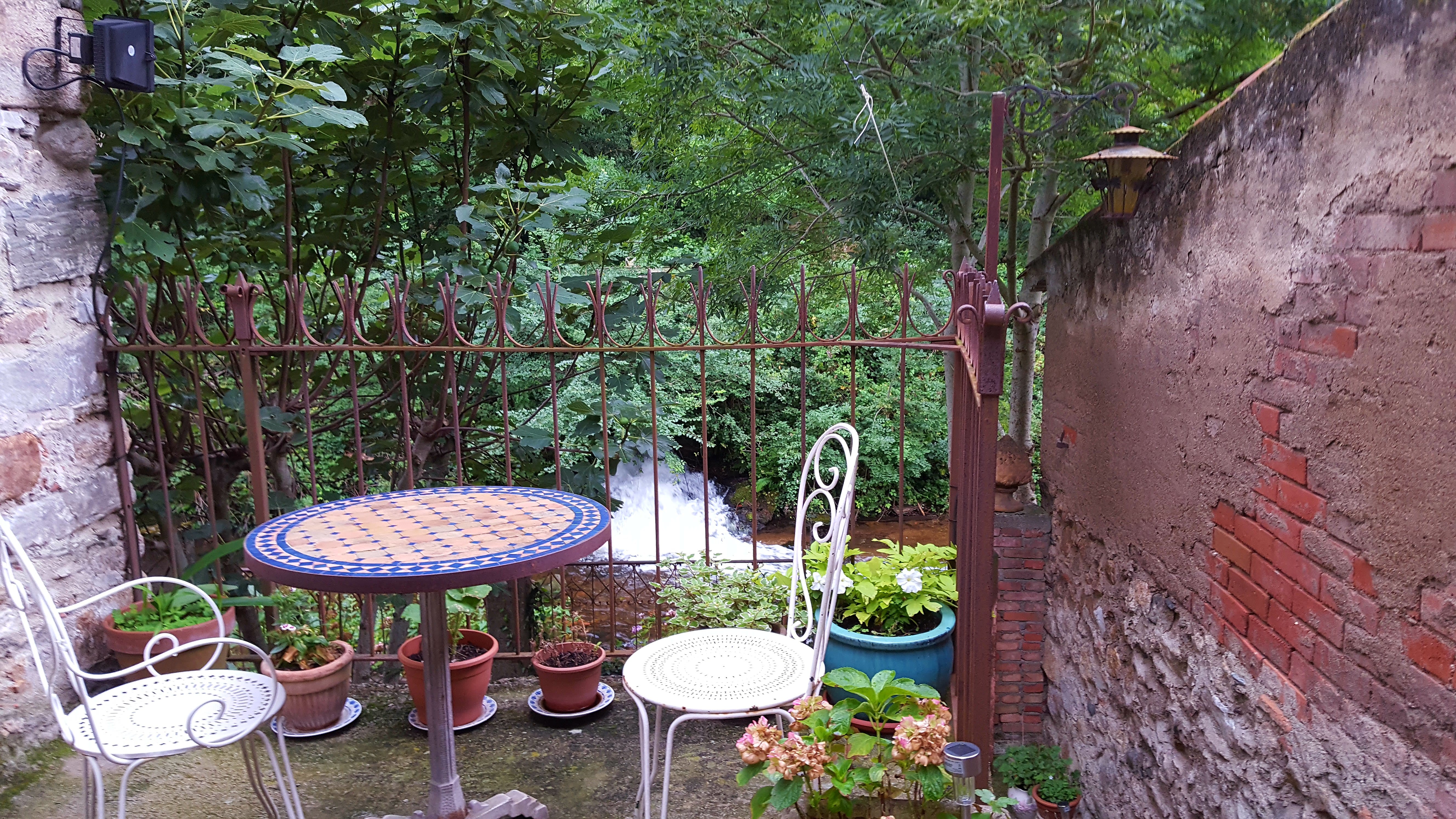 We have big sewing plans for 2018 that will offer you new ways to sew great garments with your Fit for Art Patterns.  We have dreamed up so many fun new ideas they will spill over into plans for 2019.  We won't give away all our new vision yet, but we look forward to a satisfying year of new projects and new ideas that will inspire us all.
The turning of a calendar year is always a great time to challenge yourself with some new sewing goals, or with reaching some long-standing goals that have been haunting your sewing room. If you are finding it hard to reach these goals alone, plan to attend a Fit for Art class or retreat this year so you can work in the company of other passionate stitchers who want to improve their sewing skills and gain confidence in their garment sewing talents.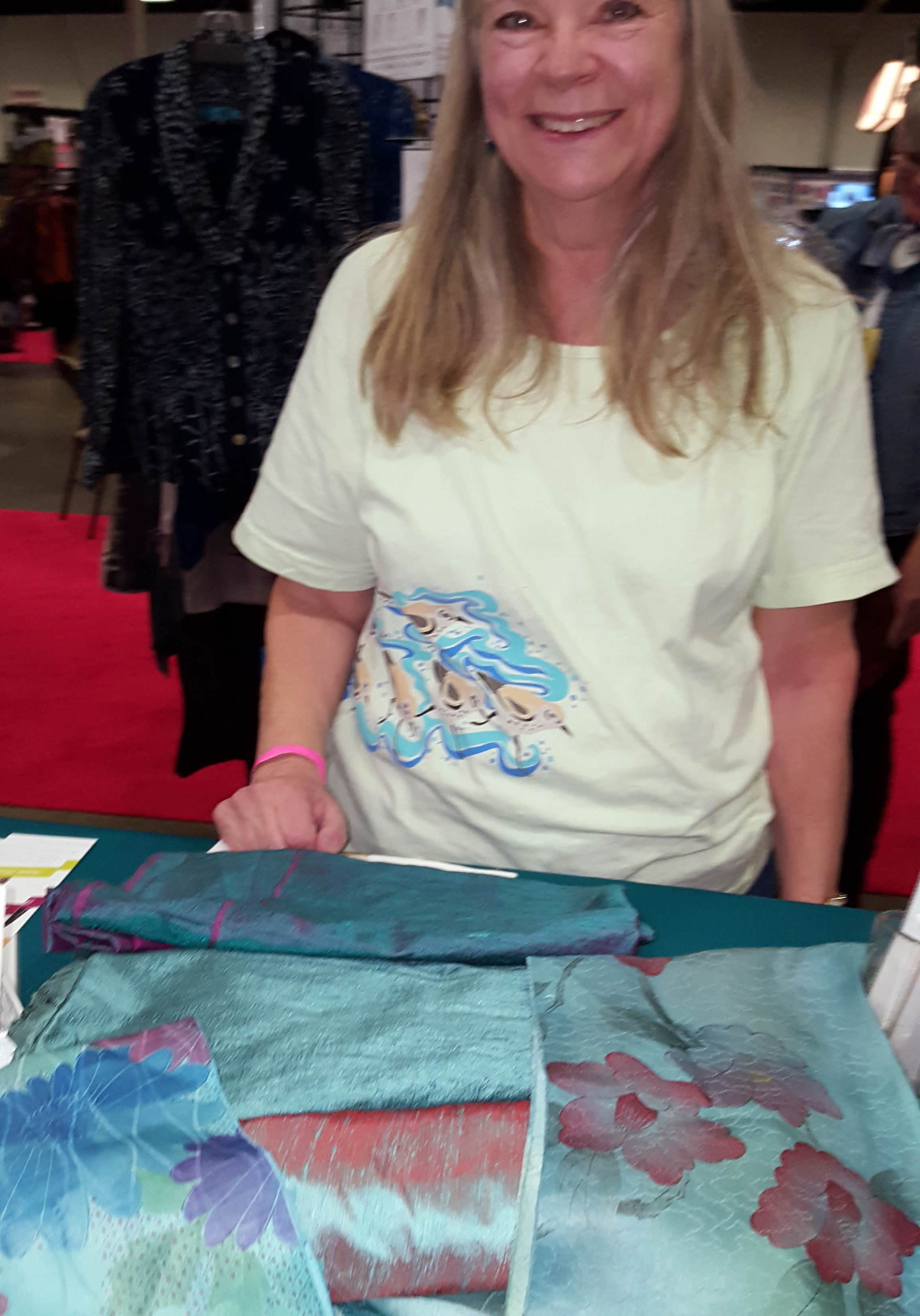 We have classes for you at whatever level you are currently stitching. During the 1st quarter of 2018 we will be teaching:
That gives you a taste of the year ahead and we hope you will be joining us along the way.  All our classes are offered in small group settings so you learn in a very personalized environment. Check out our calendar to see what other treats we have in store for our sewing community.
Other goals for 2018 are to offer a variety of new online experiences and some new online fabric purchasing options.  What types of fabric do you want to purchase, but cannot find in the stores where you live?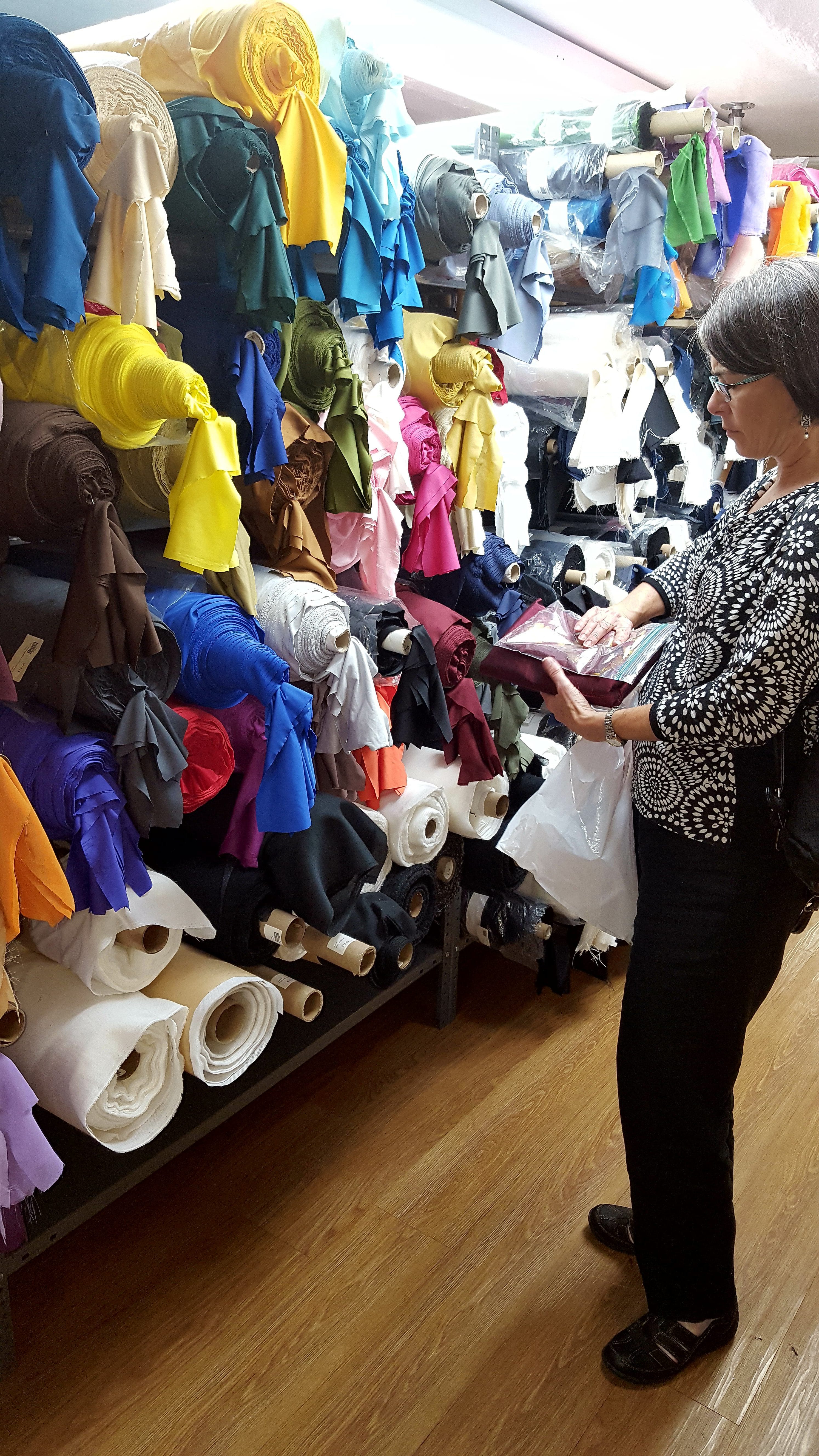 We have several new pattern variations being perfected now in our studios that we think you and your sewing friends will love.
We hope to expand our community of stitchers who enjoy the benefits of sewing with our special Fit for Art Pattern system.  Help us introduce our brand of sewing fun to your sewing, quilting and weaving friends.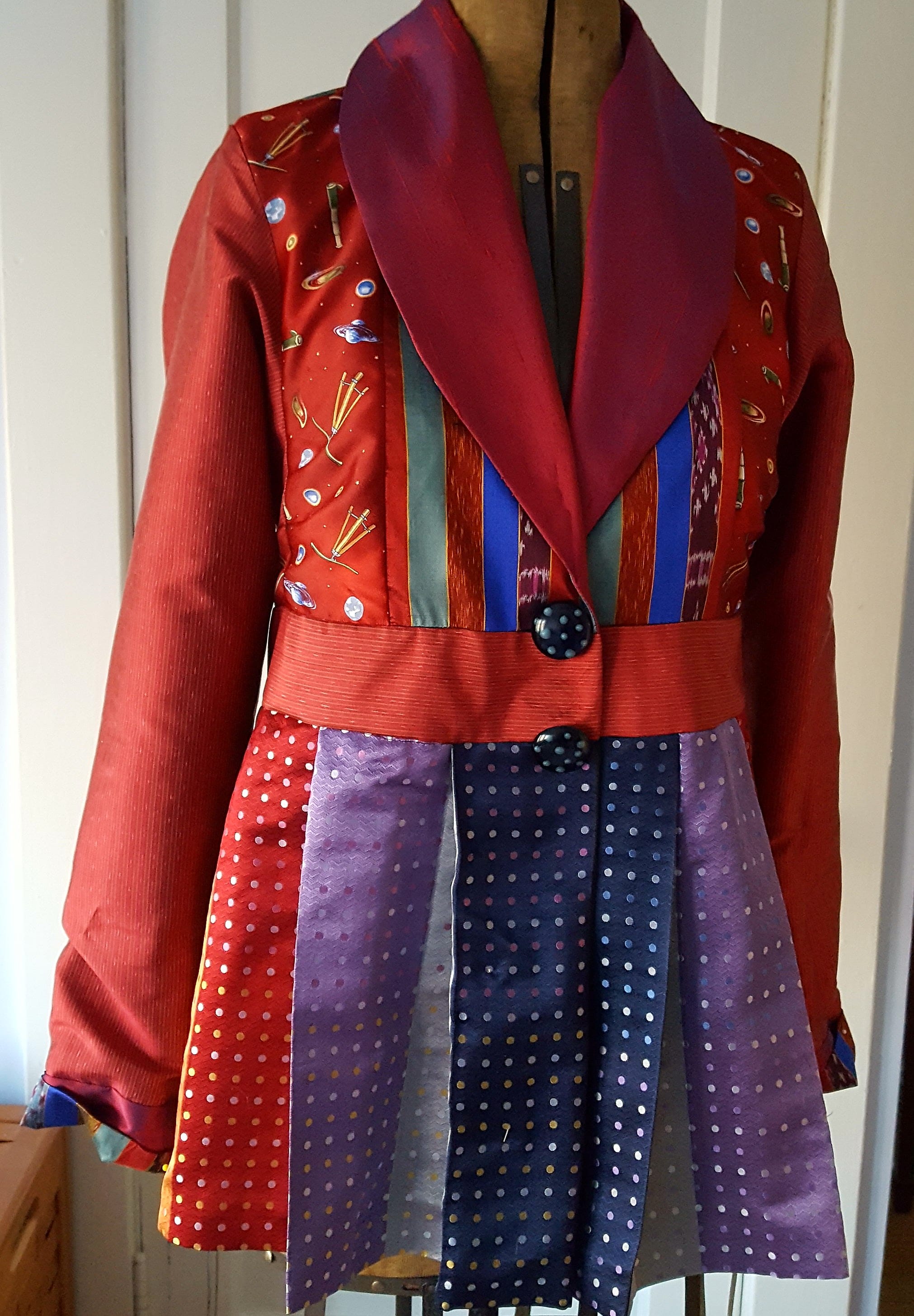 We have set an ambitious goal to double the number of stores that carry our Fit for Art Patterns.  Watch for upcoming promotions that will benefit you and the independent stores where you purchase your sewing supplies, fabric and patterns.
Keep sending us your ideas, questions and suggestions.  They help us envision fresh ways to share our successful garment sewing tips with our group of creative stitchers.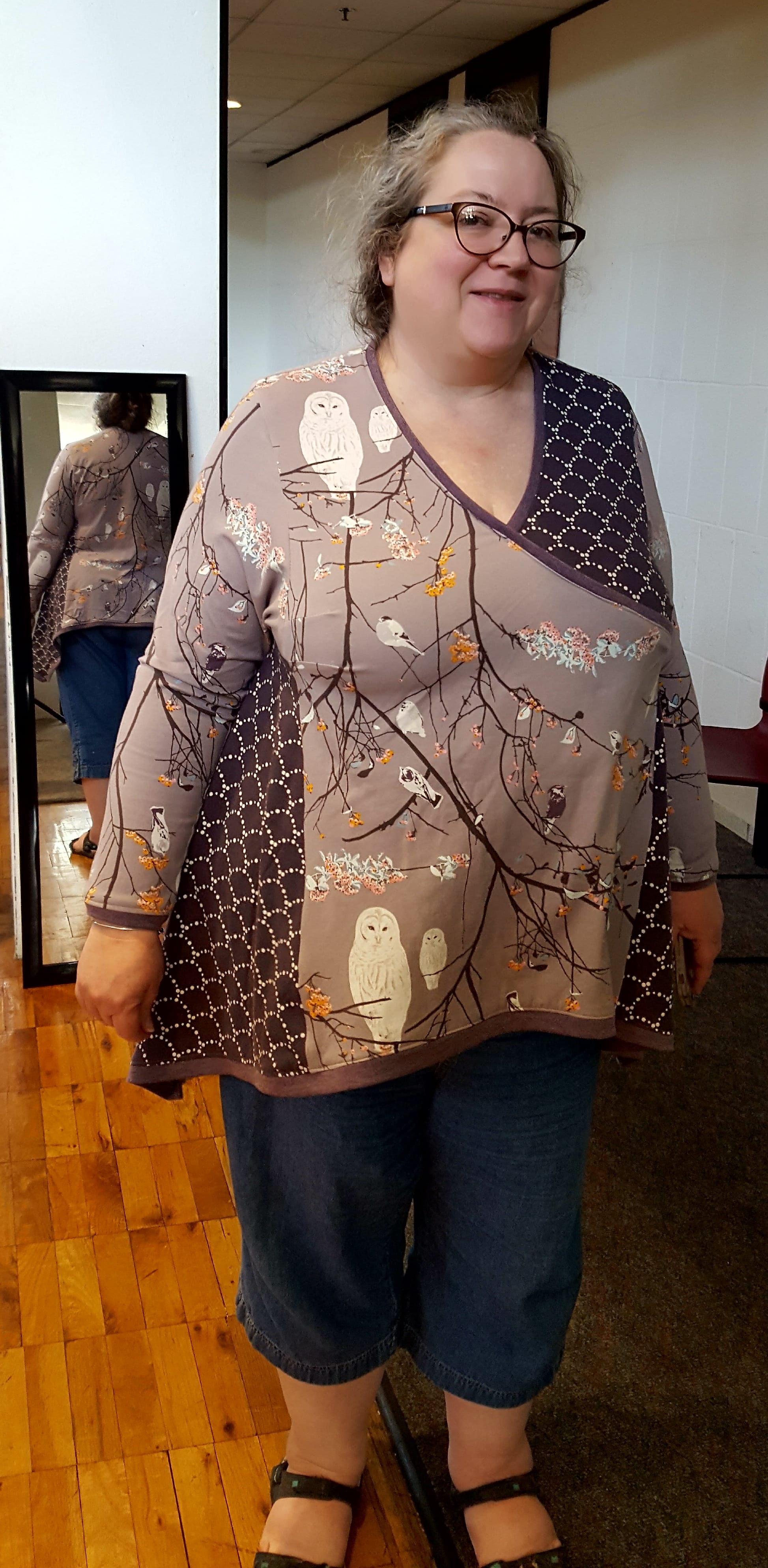 Has your garment sewing and fitting improved since you started sewing with us?  Tell us your story so we can feature you in a blog post like our previous features on Glenda, Lugene, and Joy.
One more tease, I am challenging myself by taking a class in southern France this summer at a lovely little retreat center available to teaching artists.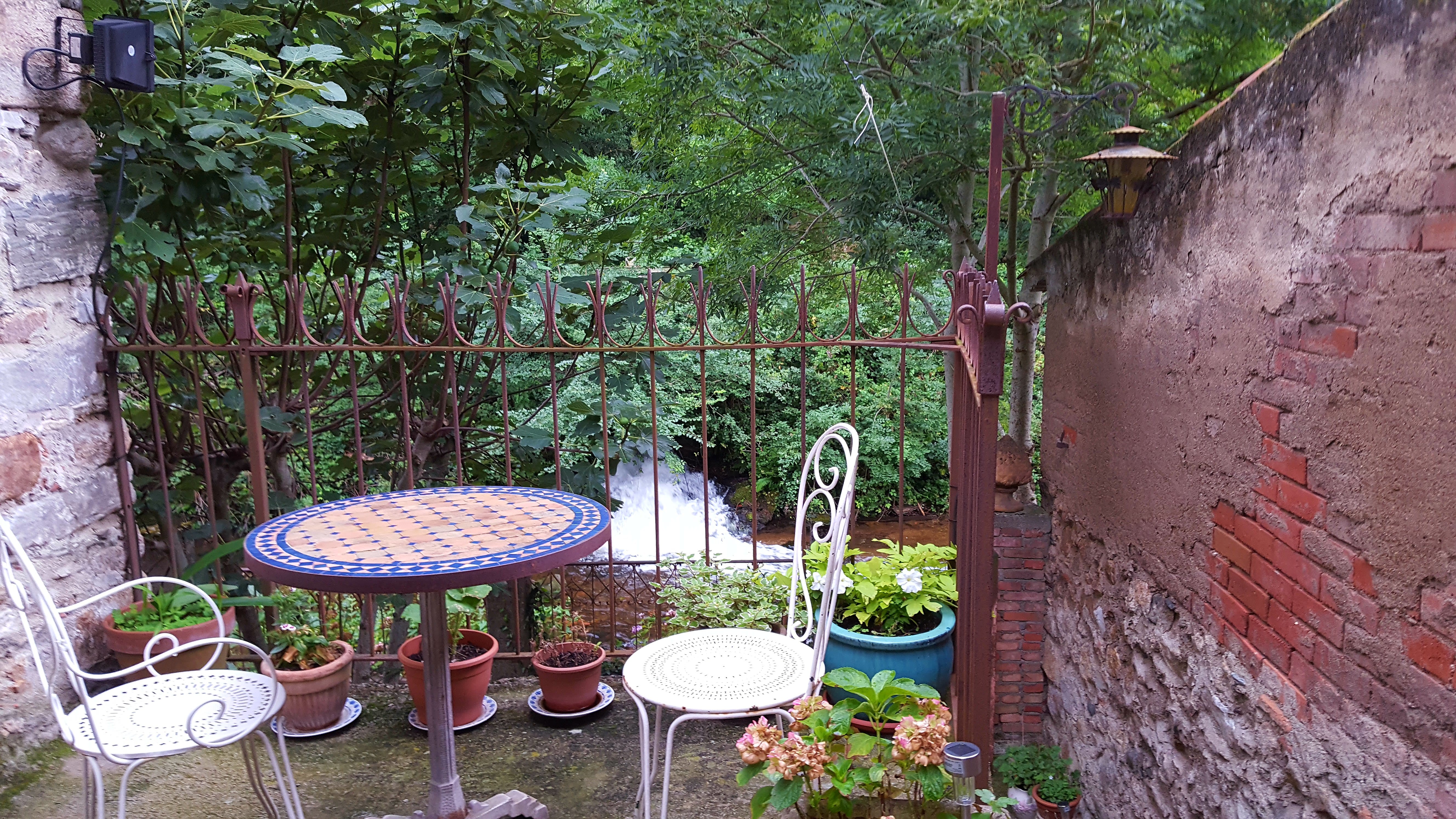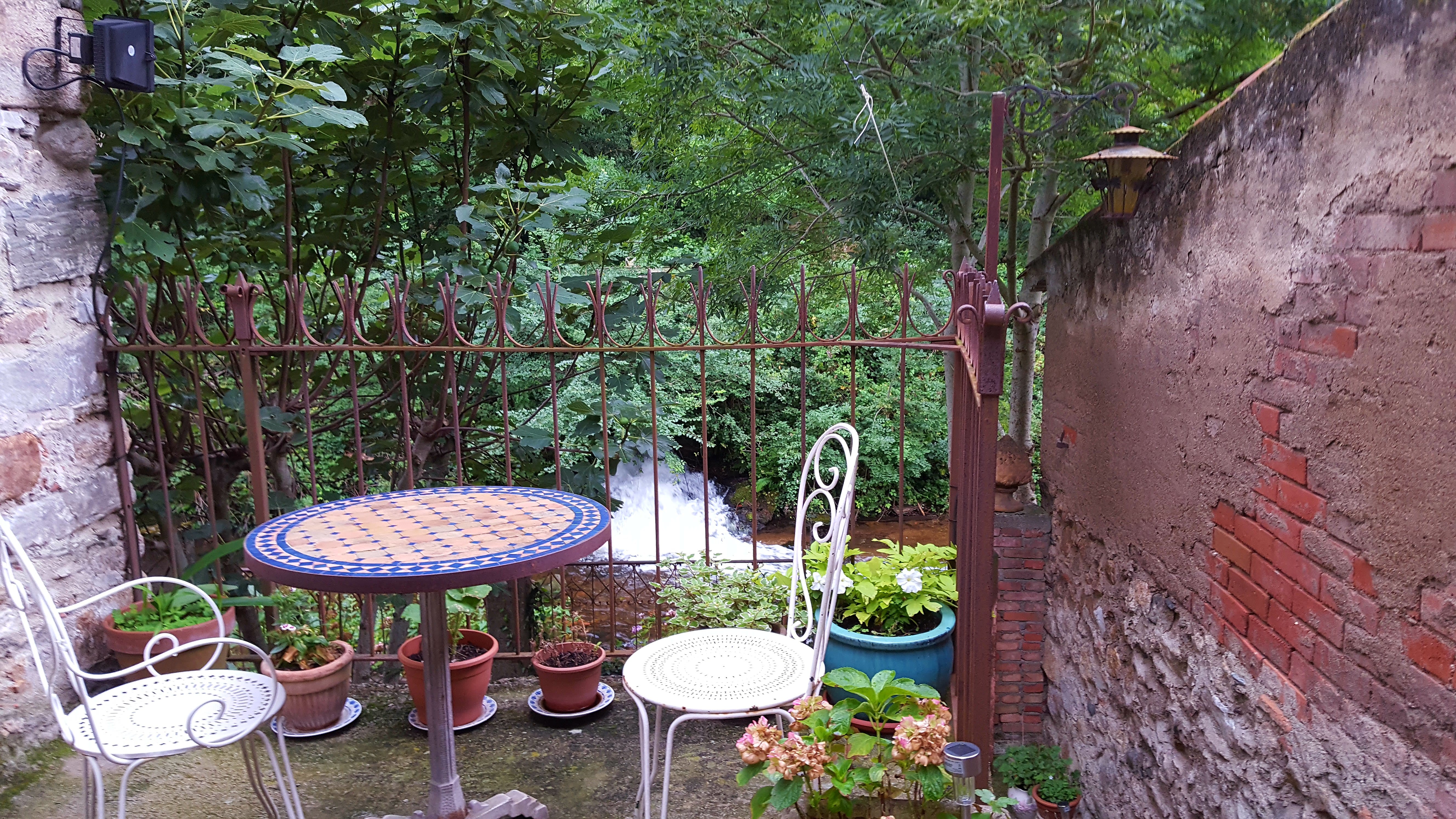 It is a test run, you see.  Maybe next year, we will have a retreat for you in this fascinating part of the world.
Happy New Sewing, RAE