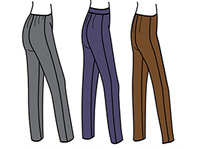 Fit for Art Patterns has partnered with Pattern Review (PR) to sponsor the May Pants Contest.  We are hoping that all of you Eureka! Pants that Fit gals will enter.  The contest is not hard; you simply need to make a pair of woven, long pants with a closure during the month of May, photograph the front and back on a human being, photograph the closure, write a review, and submit it on the PR site before May 31.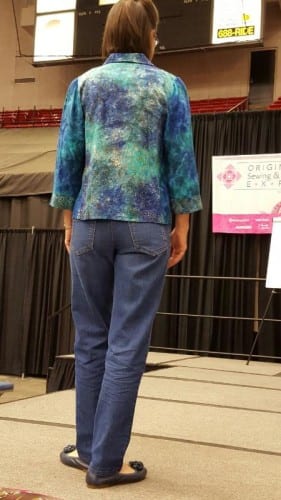 Click here to read the PR contest fine print and to meet the contest coordinator.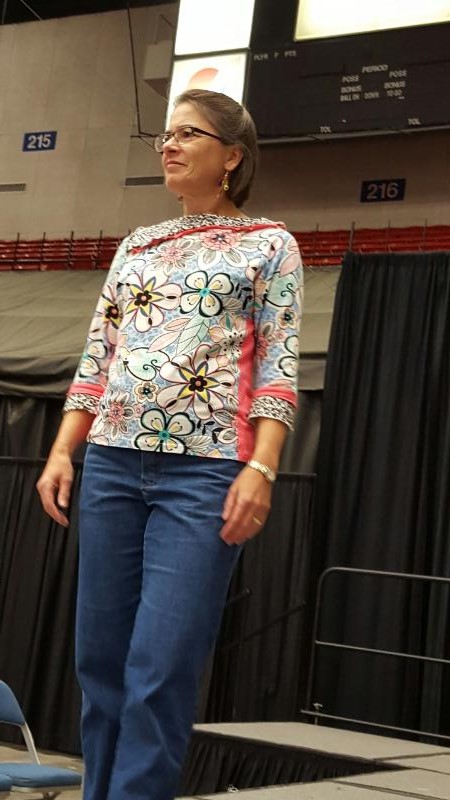 It is important to know that the contest rules require entrants to be a member of Pattern Review (paying or non-paying) before May 1.  That is only a few days away!  If you are not a member of PR and want to enter the Pants Contest, click here and join by Saturday, April 30.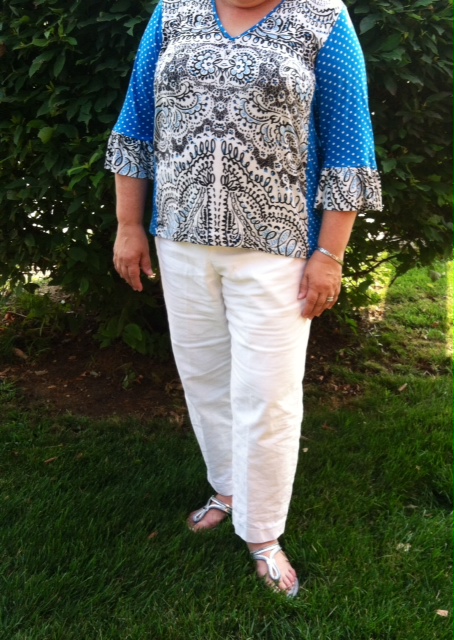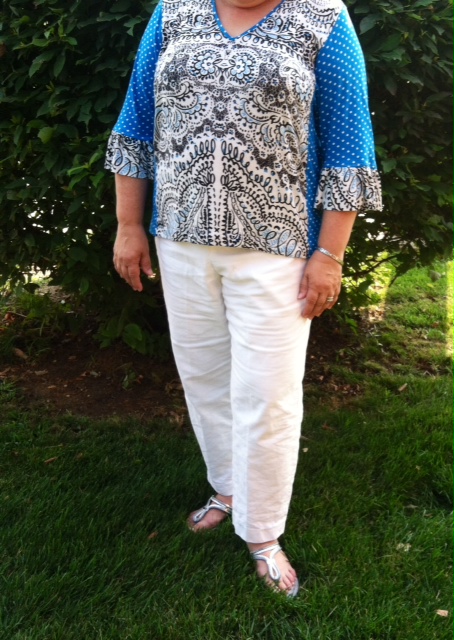 There are prizes which you might win, of course – $100 and $50 gift certificates for first and second place.  But even more importantly, this is a great opportunity to show the world how wonderful your Eureka! Pants look and fit.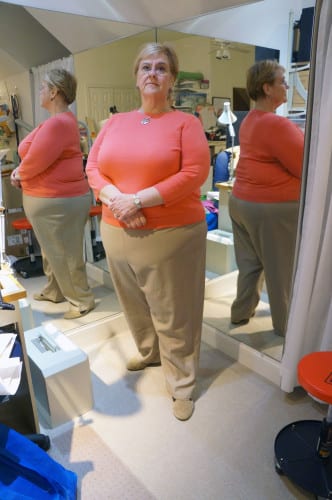 For purposes of full disclosure, you can enter pants made from any commercial, independent, or self drafted pattern or any combination of patterns.  Selfishly, we want you to use your Eureka! Pants pattern.  Add design interest with the Trouser or Sporty Details patterns if you wish.  Be aware that the contest rules exclude elastic waist or knit pants, leggings, capris, shorts, jumpsuits, or rompers.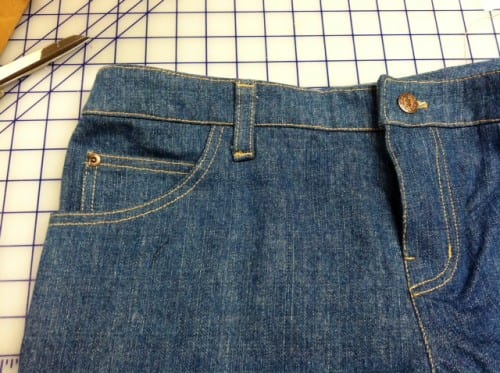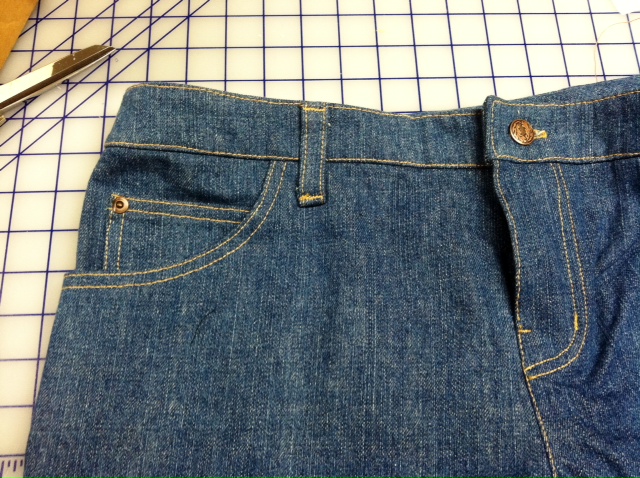 One more bonus for our Fit for Art community… If you enter the Pants Contest with pants made with your Eureka! Pants that Fit pattern, send us a link to your PR entry/review.  We will send you a complimentary Trouser or Sporty Details pattern as our thanks, whether you win or not.  We would so love to see Eureka! Pants photos all over the contest entries!
Feeling blue that you have not started your pants journey yet?  No time like the present; spring and summer pants are easy to sew once you find your fit!  Order your Eureka! pattern today and if you don't get some made this year, you can plan to enter the contest next year.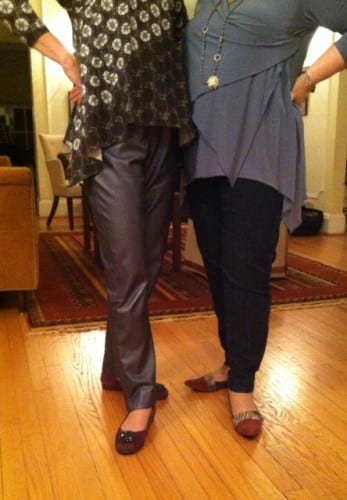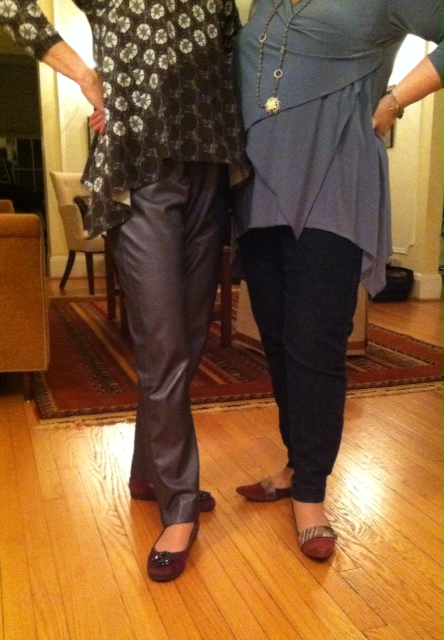 It all sounds like fun to us!  What could be better than a new pair of pants?  If you need inspiration, look back at some of the previous pants posts here at Sew! Let's Get Dressed, such as Summer Slits, Underlining Pants, The Details of Sporty Details,  Pockets to be Thankful For, Faux Leather Pants, Shaped Waistbands, Faced Waists with Elastic, White Pants, Summer Pockets, and Party Pants.  You can also visit my Pants Trends board on Pinterest for high fashion inspiration.
Make a plan, make a pair, and make a PR entry.  We will be cheering you on every stitch of the way!
Happy Sewing, RAE