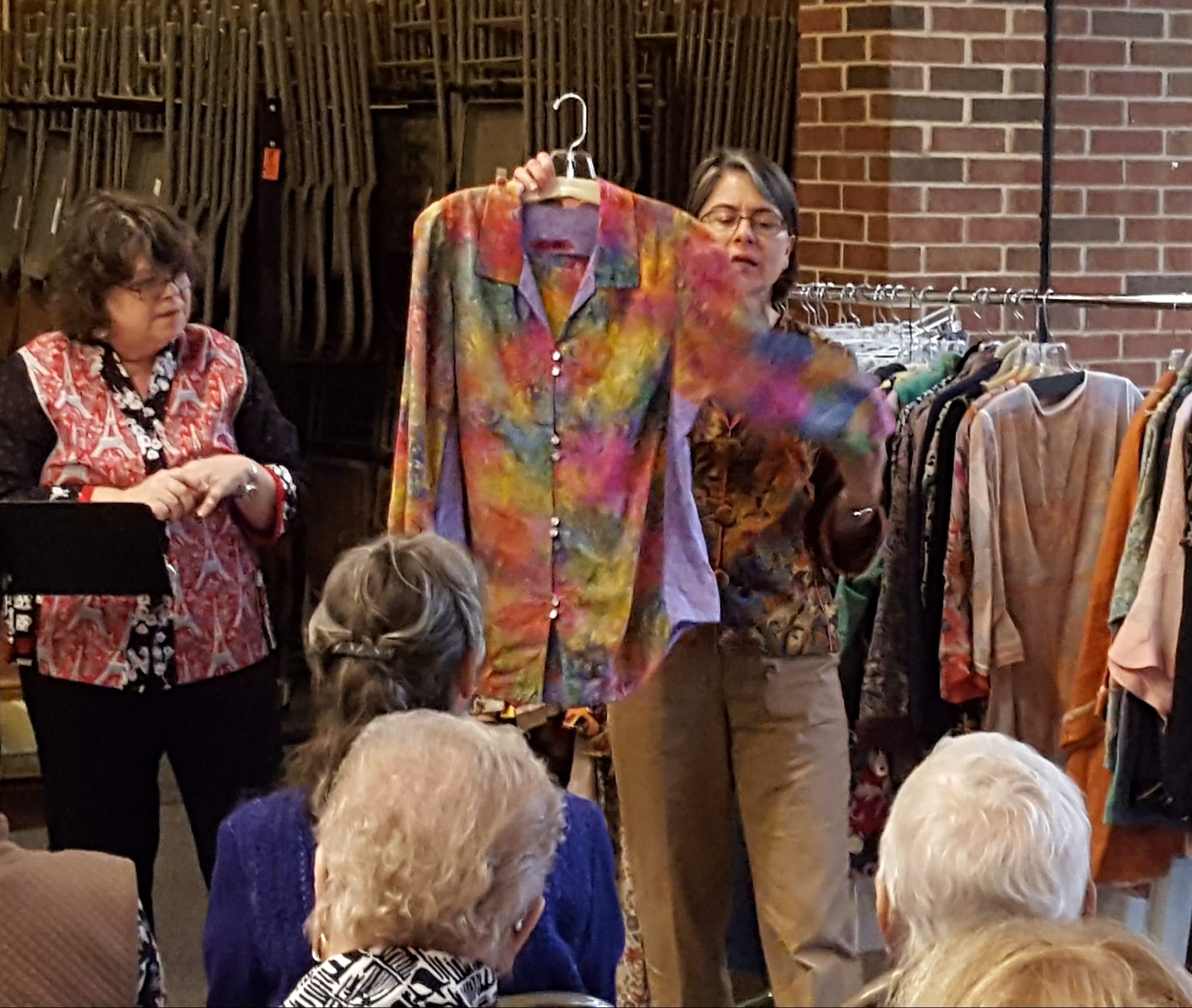 Welcome to Sew! Let's Get Dressed, a weekly blog that encourages you to sew successfully.
Sewing can be a very solitary hobby so it is fun to sew with friends on occasion.  Whether you attend a retreat, a conference, or visit someone's sewing room for a day sewing communally,  sewing by committee can really inspire you to try new things.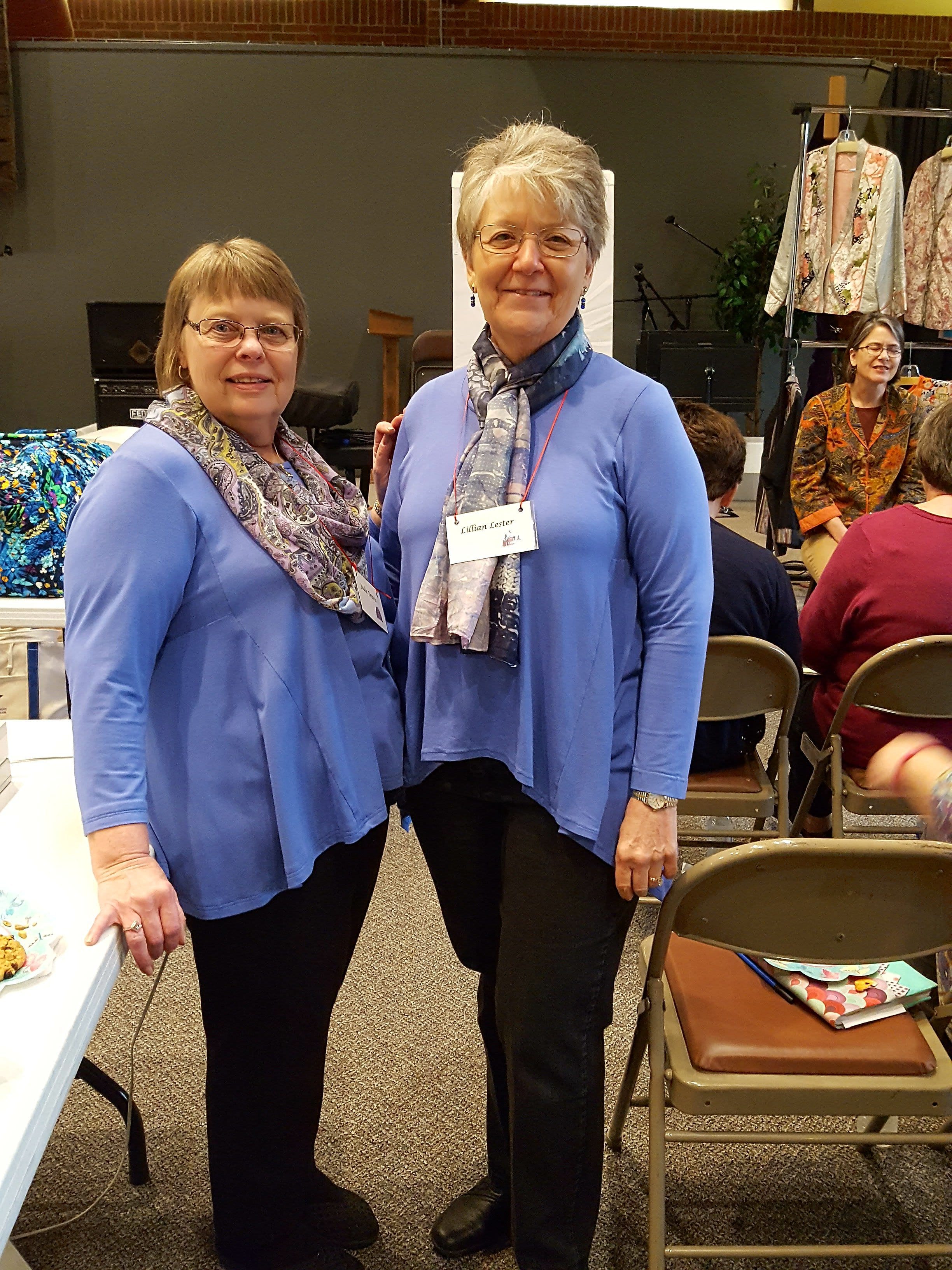 A few weeks ago, we had the privilege of sewing with a group of very talented ASG stitchers in South Carolina.   The two-and-a-half-day event, in a spacious church hall, started with inspiration – a Fit for Art Trunk Show – to get the design energies flowing as we moved into a two-day Tabula Rasa Jacket (TRJ) class.
Our first sewing day was devoted to fittings and mock ups.  Even with friendly banter and delicious lunch and snacks, all 20 gals set up comfortable sewing stations and made great progress.  We ended the day discussing the unlined jackets each would start on day two.  I love this part of a jacket sewing event.  Participants encourage each other to design uniquely personal TRJs.  Most plans were established and some sketched before we all ended the day at a locally owned restaurant nearby.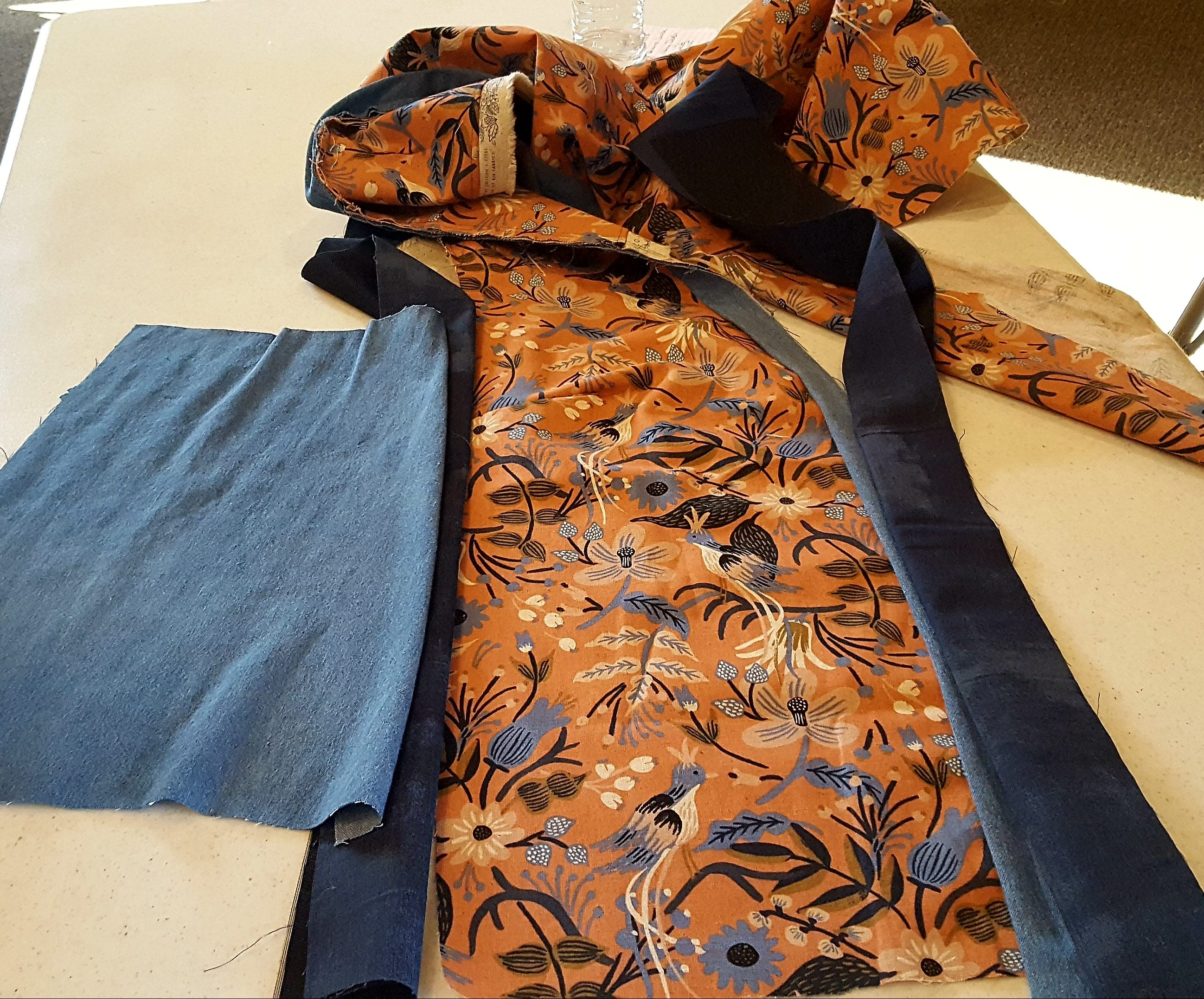 Our second day of sewing started bright and early.  Patterns were adjusted, new jackets cut, samples made, interfacing and finishes planned.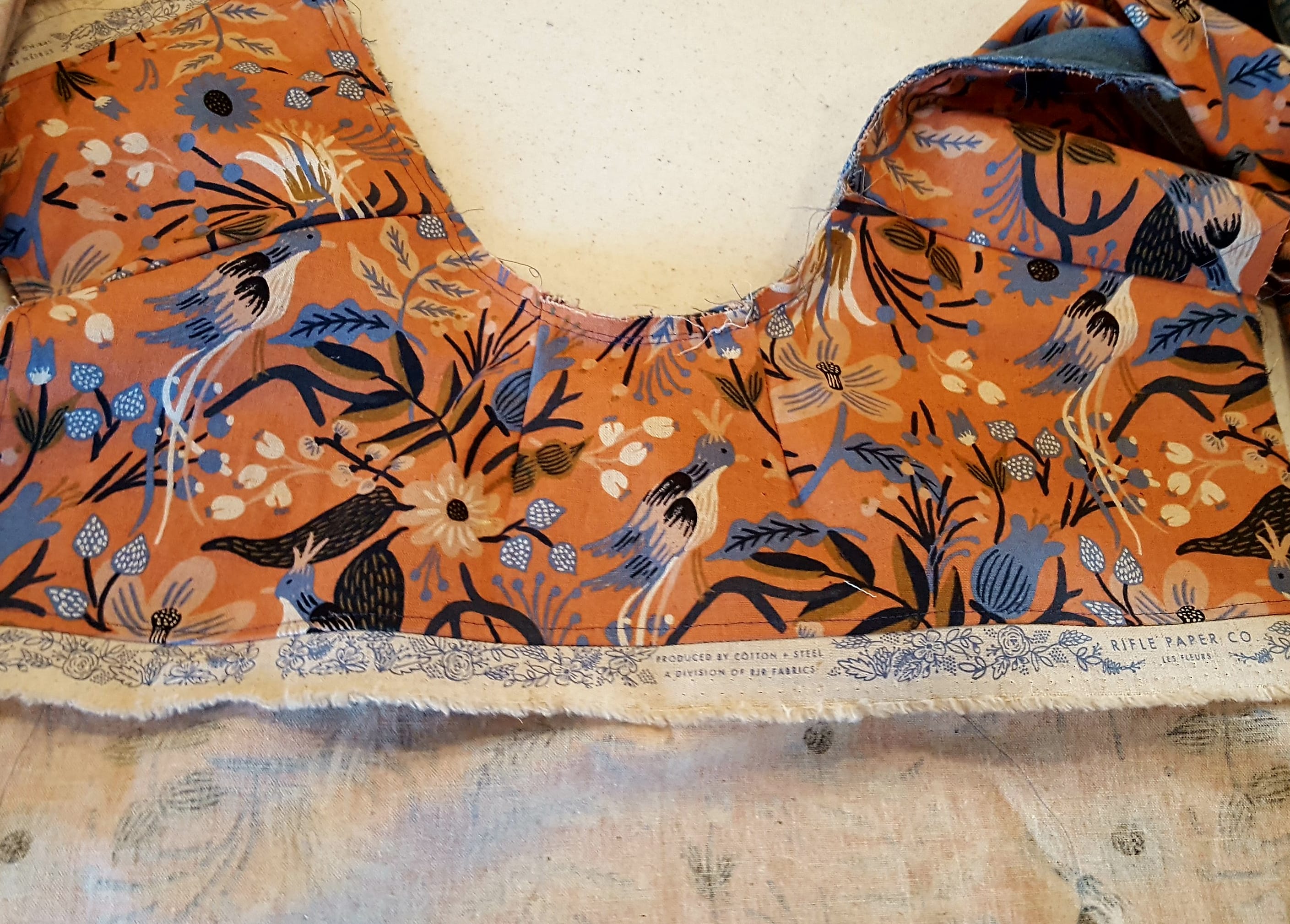 It was a busy day, but we found time to pose a mock up photo and "ooh and aah" over everyone's emerging jackets.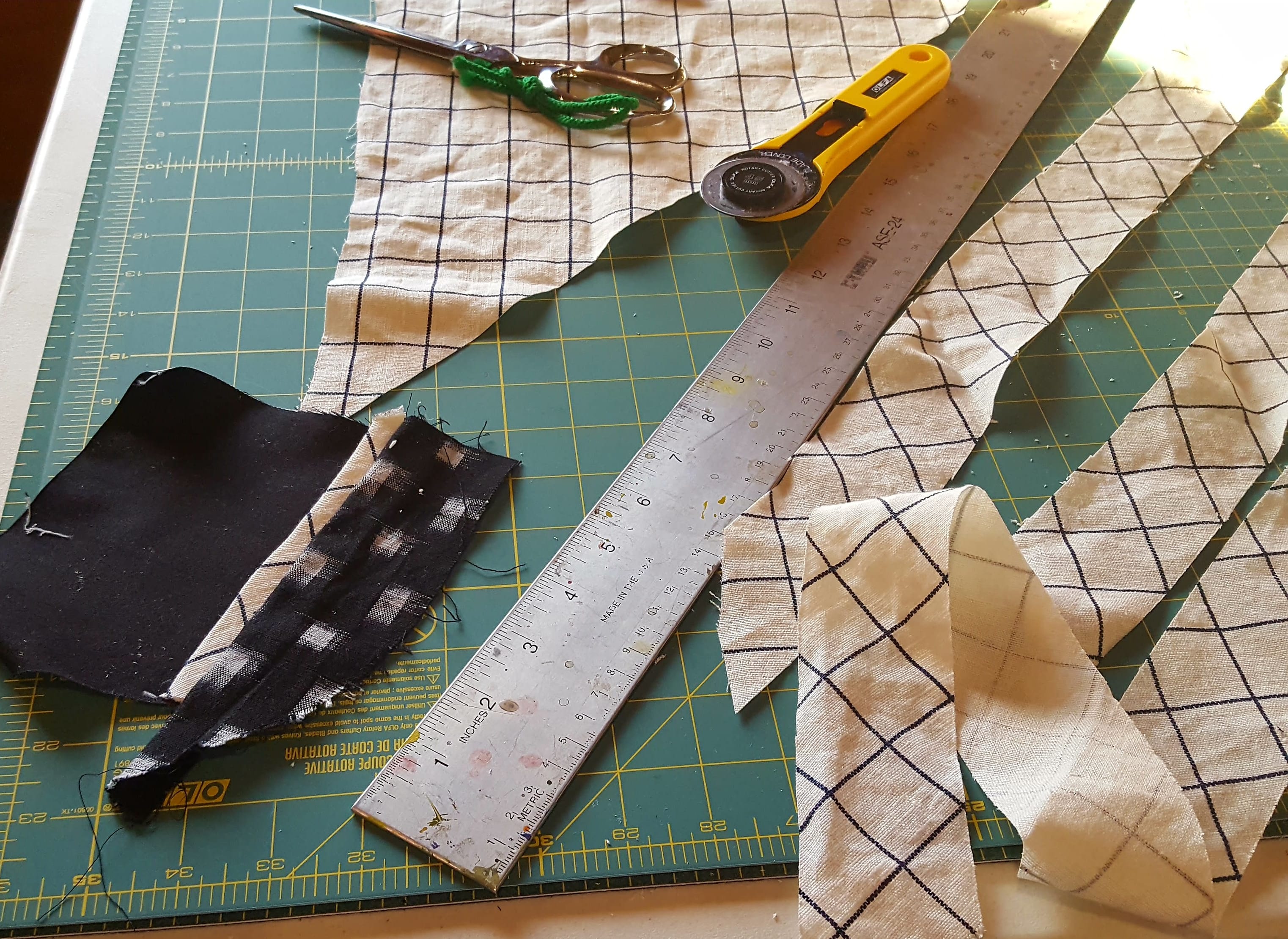 As the afternoon wore on, one by one the stitcher's packed up their stations and headed home, with promises to finish their jackets and share photos.  We hope to have them all modeled on our Facebook page where you can see the first two finished jackets already.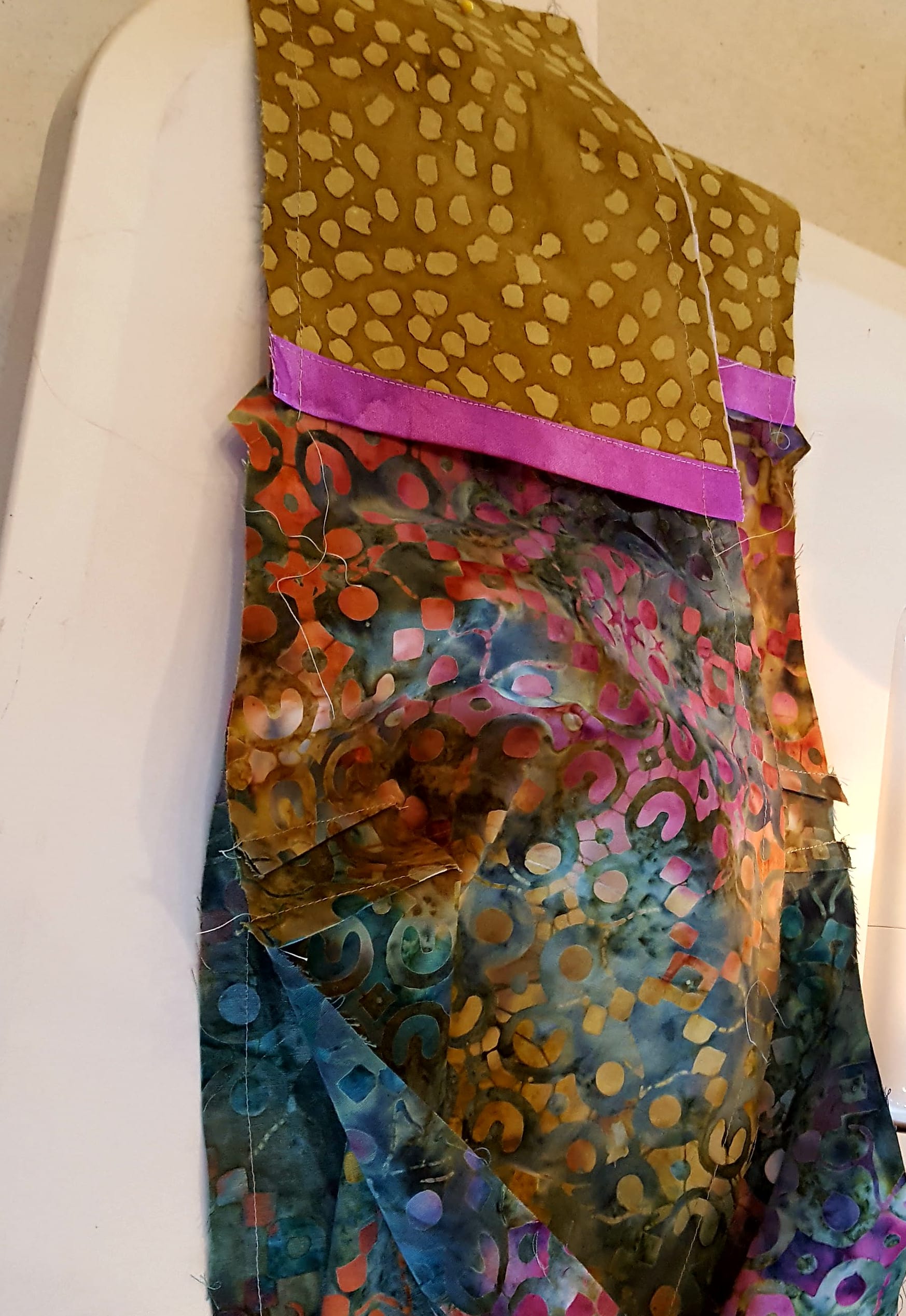 This week we will host a 5-day retreat here in the Baltimore area.  We are excited to welcome sewing friends from near and far who each have a list of goals and projects.  Some will stay all 5 days and others just a couple days.  We always make sure that lunch and snacks are available every day so no one has to spend time worrying about when and what to eat.  They can concentrate on designing and sewing fun clothing and improving their skills.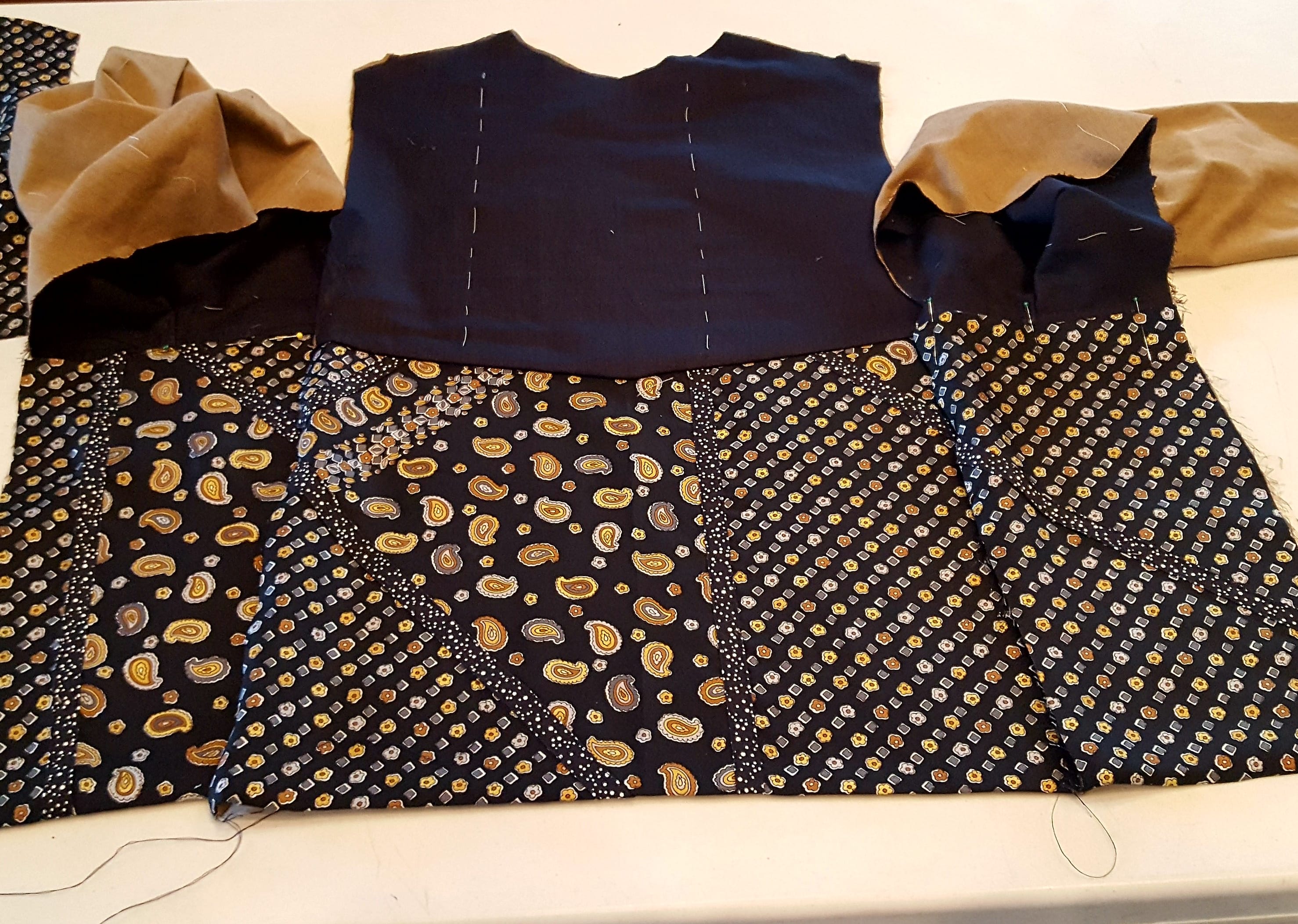 One of our regular retreat participants, Judith, who used a retreat last year to finish a wonderful TRJ featured in our blog, called last week despondent.  She and her husband are preparing to move so, as she said," there is no space in my brain for creative pursuits."  But she also said, "give everyone a big hello from me, and tell them I will be back."
I can assure you that by the end of our 5 days, new sewing friendships will have been made and e-mail addresses exchanged so these #fitforartpatterns friends will continue to encourage each other to #sewsuccessfully.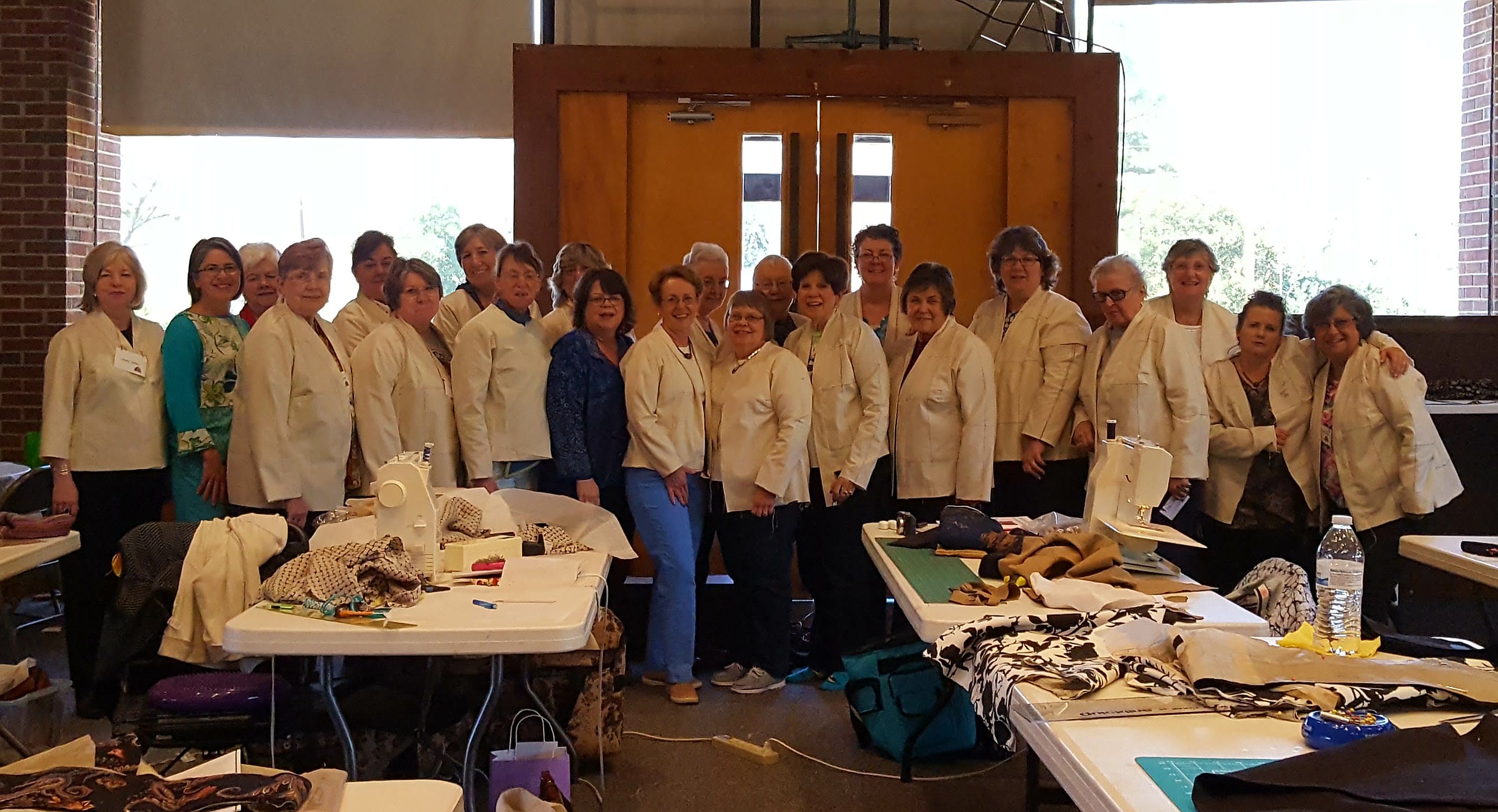 If you want to arrange a retreat or sewing class for your ASG group, quilt guild, or other sewing club, read the suggested class descriptions in our teaching tab and contact us directly for availability and fees.
Want to join us for some sewing fun at a class or retreat?  Our next retreat will be August 21-25 in Baltimore at Woodbrook Baptist Church.  Registration will begin in a few weeks, but why not reserve these days on your calendar if you plan to join in the fun.
Happy Sewing, RAE
Share this:  Enjoy receiving our blog? Sharing is caring, forward this post to a friend by clicking on the Forward link at the upper right corner of your e-mail notification.  Remember that the beauty of the Fit for Art System is you can sew successfully with endless variations. Take a moment to review our variation patterns offered by clicking here.  Also, are you following us on social media?  Take a moment to check us out on Facebook and Instagram, follow the hashtag #fitforartpatterns.