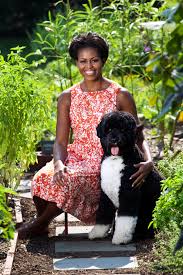 How does fashion influence us as home sewers?  It seems like a good question to consider at the beginning of a new year.  January is often a time to evaluate your size, shape and wardrobe efficiency as you set goals and make resolutions.
At Fit for Art, we hope your resolutions include a healthy dose of personal acceptance and fashion fun.  These ideas resonated with me in December when I read Robin Givhan's wonderful article that appeared in the Baltimore Sun entitled "Michelle Obama Leaves a Style Legacy".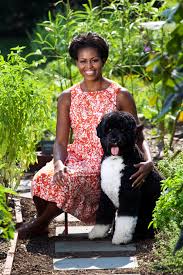 Regardless of your political leanings, I hope you have enjoyed watching the outgoing first lady's fashion choices.  I love that they were always occasion appropriate whether it was an appearance in the garden, at the podium, or at a state dinner, she always looked lovely and comfortable with her clothing choices.  She has championed many of America's small independent designers who struggle to present the collections of beautiful clothing that inspires us to a fresh fashion approach.   As Givhan says, "Obama brought widespread attention to 7th Avenue   She energized designers, editors and stylists with her fashion forward wardrobe choices.  She's been an exemplar of modern fit and confident middle age".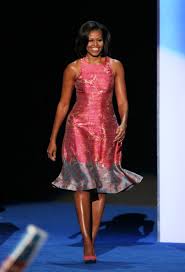 So, what does this have to do with those of us who are trying to sew clothing that keep us looking and feeling our best?  Givhan goes on to say that like us "Obama was not an ingénue.  She was a grown up with an impressive resume staking her claim on fashion…. her wardrobe choices underscored a simple but often overlooked aspect of fashion: It should be a confidence building pleasure, not a burden".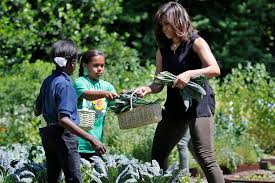 At Fit for Art we want to help you gain the confidence and pleasure that comes with creating a wardrobe of comfortable, occasion appropriate clothing that keeps you smiling all day, every day.  We hope that you embody this quote from the first lady: "First and foremost, I wear what I love.  That's what women have to focus on, what makes them happy and what makes them feel comfortable and beautiful….I want women to feel good about themselves and have fun with fashion." (Vogue February 2009)
I propose that we make that a goal for our wardrobe building in 2017:  To stitch up fun clothes that we feel great in because they fit our bodies and our lifestyles.  We promise to offer you lots of fun tips in this blog to help you sew up a storm to reach this goal.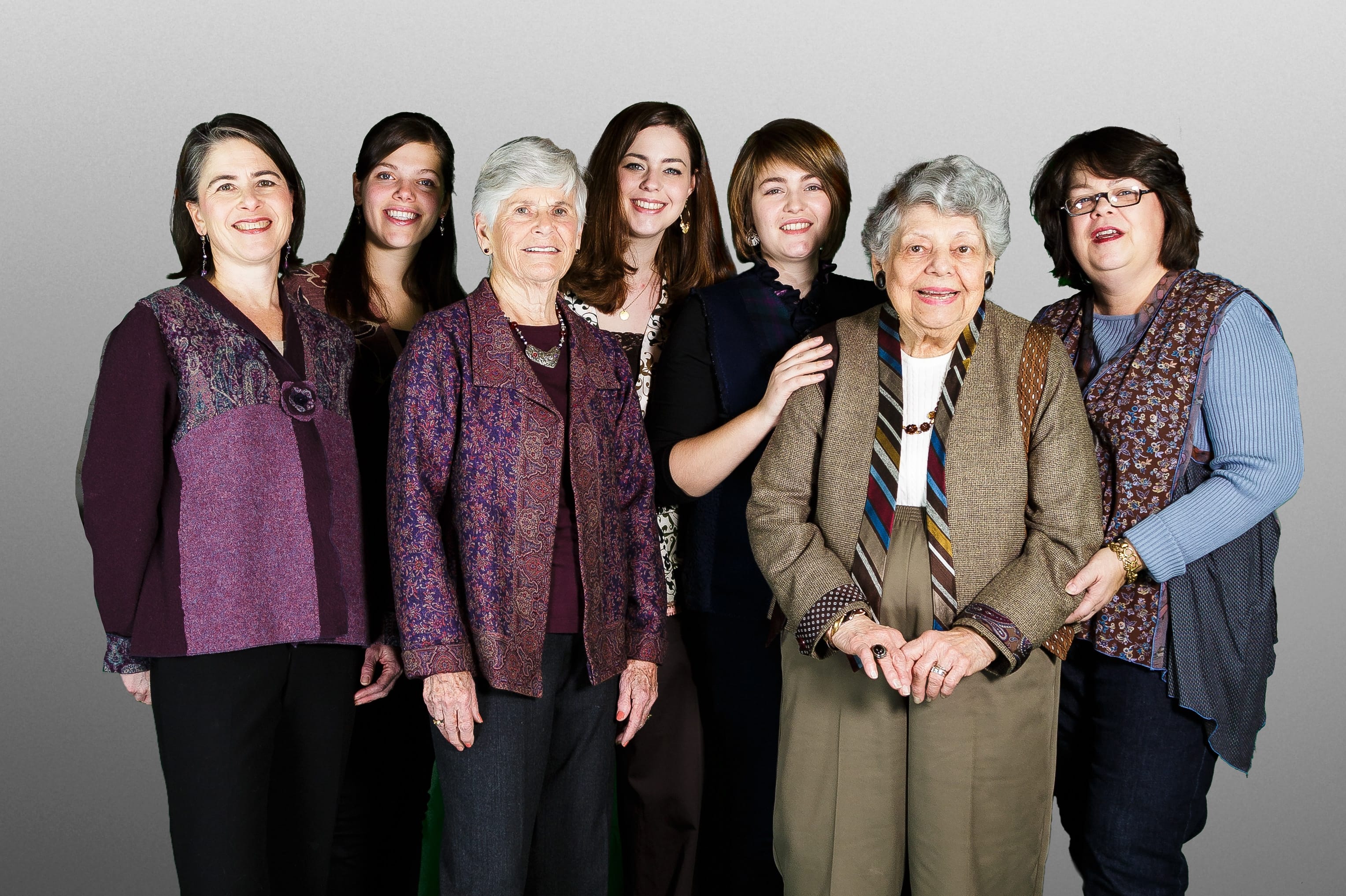 This week, we in America will peaceably transfer power from one administration to the next.  We can thank the exiting first lady for 8 fabulously fashionable years and anticipate how the lovely new first lady will inspire our fashion choices in the future.
Happy Sewing, RAE
If you wish to see more photos and quotes of Michelle Obama, visit my Pinterest Inspiration page where I have posted some of my favorites.