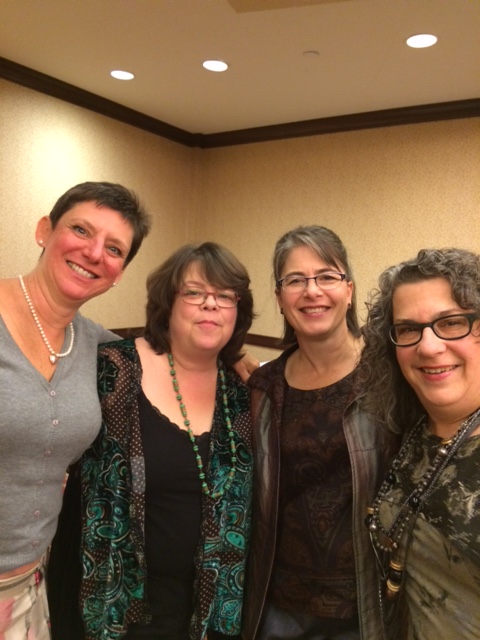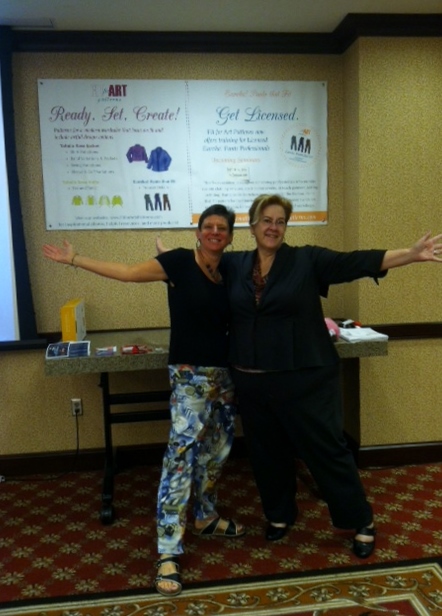 We love to get together with sewing friends to learn, share, and of course shop.  Each October we attend the National Education Conference of the Association of Sewing and Design Professionals (ASDP), a trade association I have belonged to for over 20 years.  This year's conference convened last weekend in Minneapolis and Fit for Art Patterns was one of the sponsors.  Here are some photo highlights of our trip and the conference events.
I have been serving on the Board of the new ASDP Charitable Foundation which was launched at the Conference.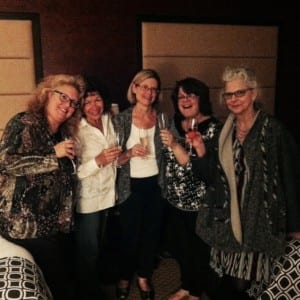 The Foundation Board had a little toasting party to celebrate our hard work.  We also distributed invitations to donate to the Foundation alongside dessert at the Keynote Luncheon.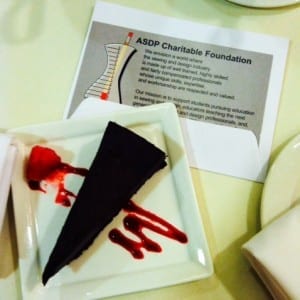 The Member showcase is always a highlight of the conference.  Both Carrie and Rae were models.
Carrie wore garments made by some very talented ASDP members including this lovely dress made by Janee Connor.  Enjoy the close up of the lovely back details.  Thanks to Edye for taking the photos.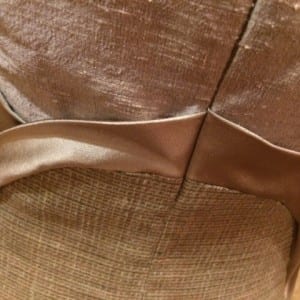 I modeled my new Beautiful Geisha's Jacket with pegged Eureka! black pants.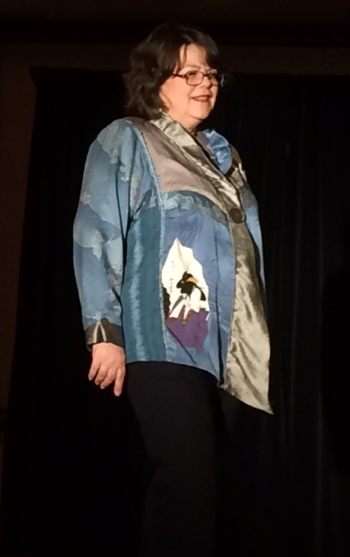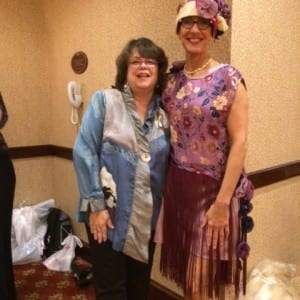 And the lovely Sue Tenney modeled my entry in the Threads Magazine Challenge for "Sheath Dresses Inspired by Art".  It was a tap dancing dress inspired by the Broadway Musical, 42nd Street.
Edye and Monica took a Couture foundations class with Pamela Rowland.  Here are some photos of the fun they had.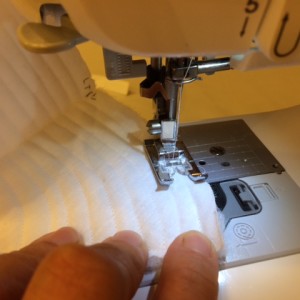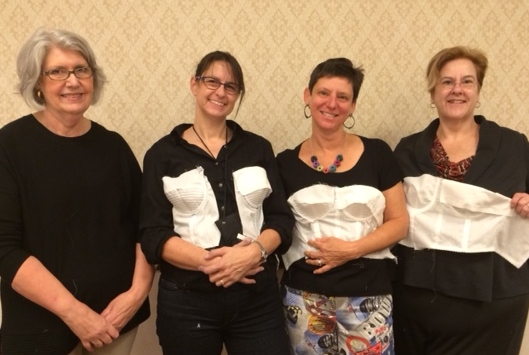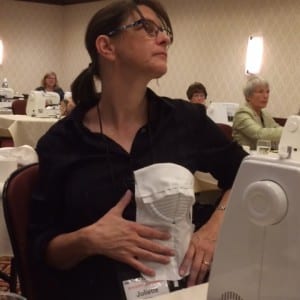 At the Banquet on Saturday evening, the Baltimore Chapter members who were in attendance modeled their lovely shoes first, and then their dress-up outfits.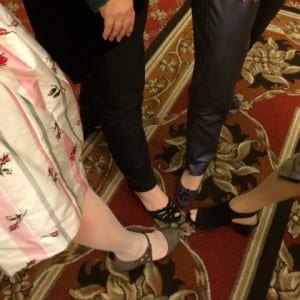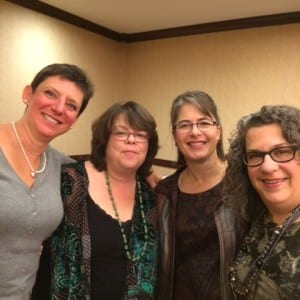 Edye and Robin enjoyed an organic martini at the Minneapolis airport before we flew home Sunday evening.  We were so tired, but so glad to catch up with our friends and to learn something new.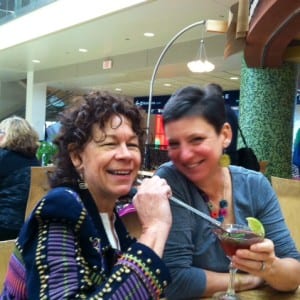 Where do you go to meet up with your sewing friends? Hope you have as much fun as we do!  RAE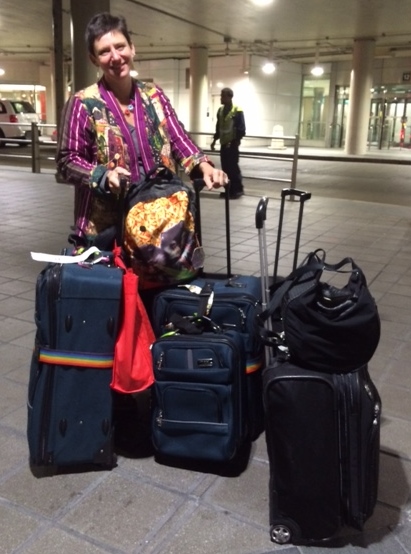 PS.  All these photos were taken with i-phones so if they appear a bit wonky, just go to www.fitforartpatterns.com to read this blog post in order!