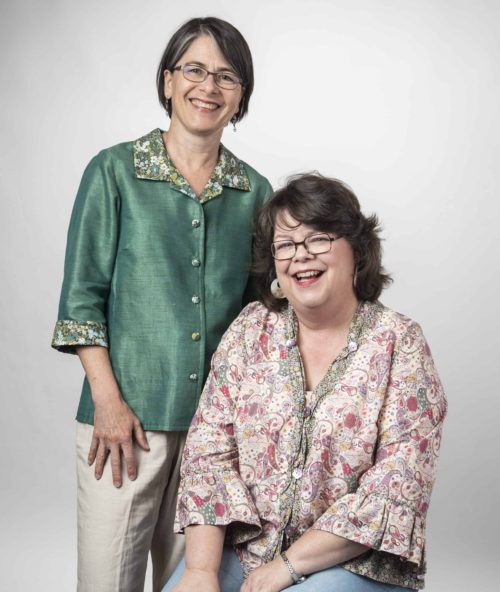 Changing the look of sleeves on a DIY jacket or shirt can really personalize the garment.  We knew this when we created the Sleeve and Cuff Variations pattern for the Tabula Rasa Jacket.  It was the very first variation pattern we developed and is still a fun and useful resource.  Join us as we celebrate its entry into the modern sewing age as a digital download.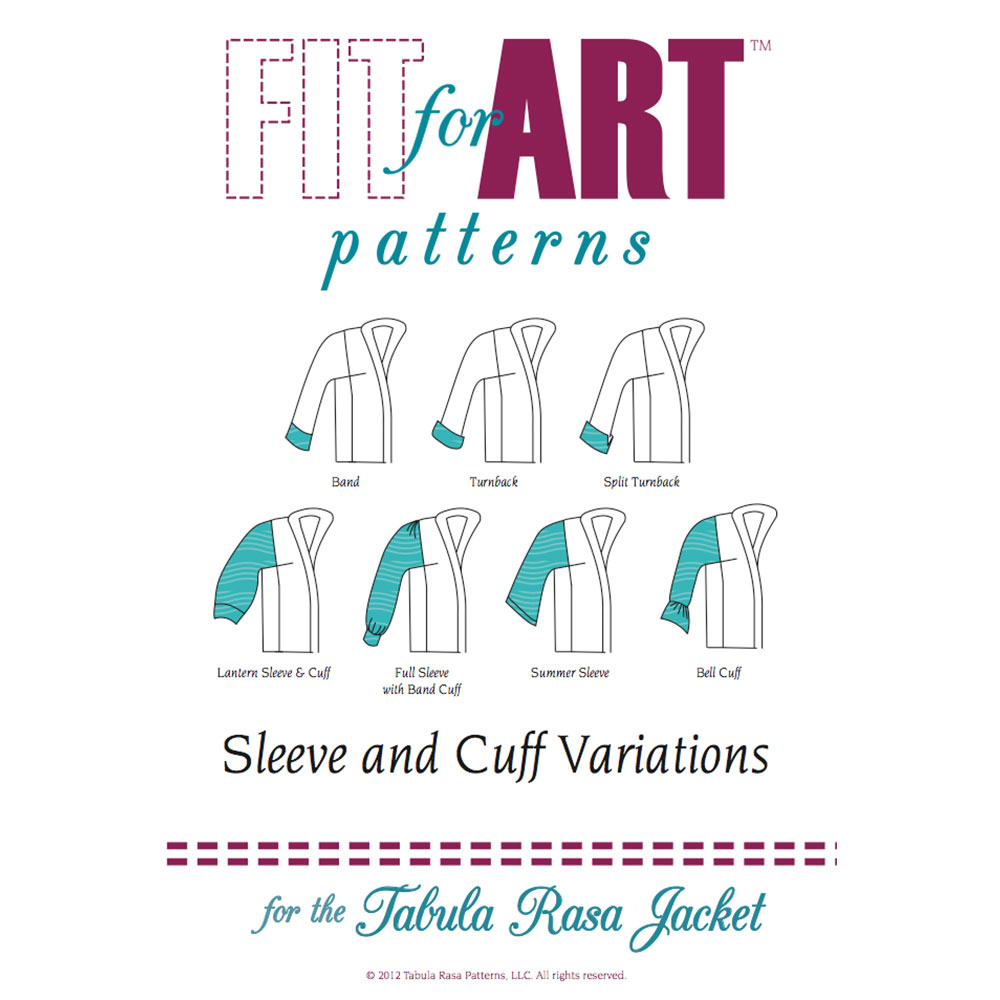 Here is a little Q and A to tell you about this variation.  Check out our YouTube trunk show to see lots of garments enhanced with thoughtfully created sleeves and cuffs.
Why go to the trouble of adding a cuff?
A cuff allows you to utilize an accent fabric an additional place, adding interest and a polished finish to whatever you are making.  Rarely is the cuff my primary design detail, but when well executed and designed with the total overall look of the garment in mind, it provides a final flourish.
Who needs so many cuff options?
A variety of cuff options means you can use the right cuff on each garment to best feature the fabric.
The basic band cuff can work as a template to put a clean edge on any sleeve.

Cranes in Gray jacket – front

Short, light weight sleeves benefit from some extra weight with a cuff, and flat piping will provide even more weight and some design punch.

The cuff features a group of stacked selvages.

If you don't have quite enough fabric for a full-length sleeve but want one, the cuff can provide the necessary extension.
For heavy fabrics or quilted fabrics, the split turn-back cuff provides dramatic interest. Use two buttons or cuff links to anchor them if you wish.

Quilted Christmas – back

Prefer a long sleeve one day and a ¾ length sleeve the next? The basic turn-back cuff gives you this option.  Use the same fabric or a coordinating fabric so you can roll away the sleeves when they might be in the way.
Add a little drama with the Bell Cuff, a very fashion forward cuff that is soft and pretty in light fabrics and makes a bold statement in stiffer fabrics.

Embroidered Silk Jacket with gathered collar and bell cuffs
Be sure to read  the Sleeve & Cuff Variation direction book in the planning stages for information about sleeve length adjustments that might need to be made to assure the cuffs will be successful.
How is the Summer Sleeve different from the basic TRJ sleeve?
As the name implies, the summer sleeve is a great choice for cool tops.  If you live in a place where it is warm all year, this might become your go-to sleeve.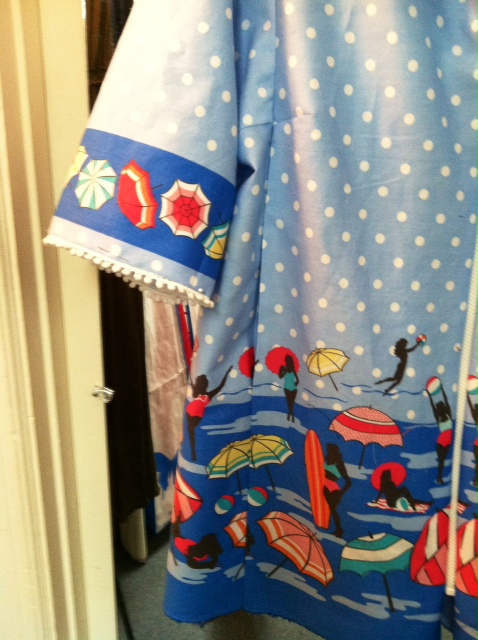 The sleeve is wider and shorter than the basic TRJ sleeve.  It lends itself to a variety of interesting finishes that are included in the instruction book, such as selvage edge cuffs, bordered trims, rolled edge finishes or deep hems with attached cuffs.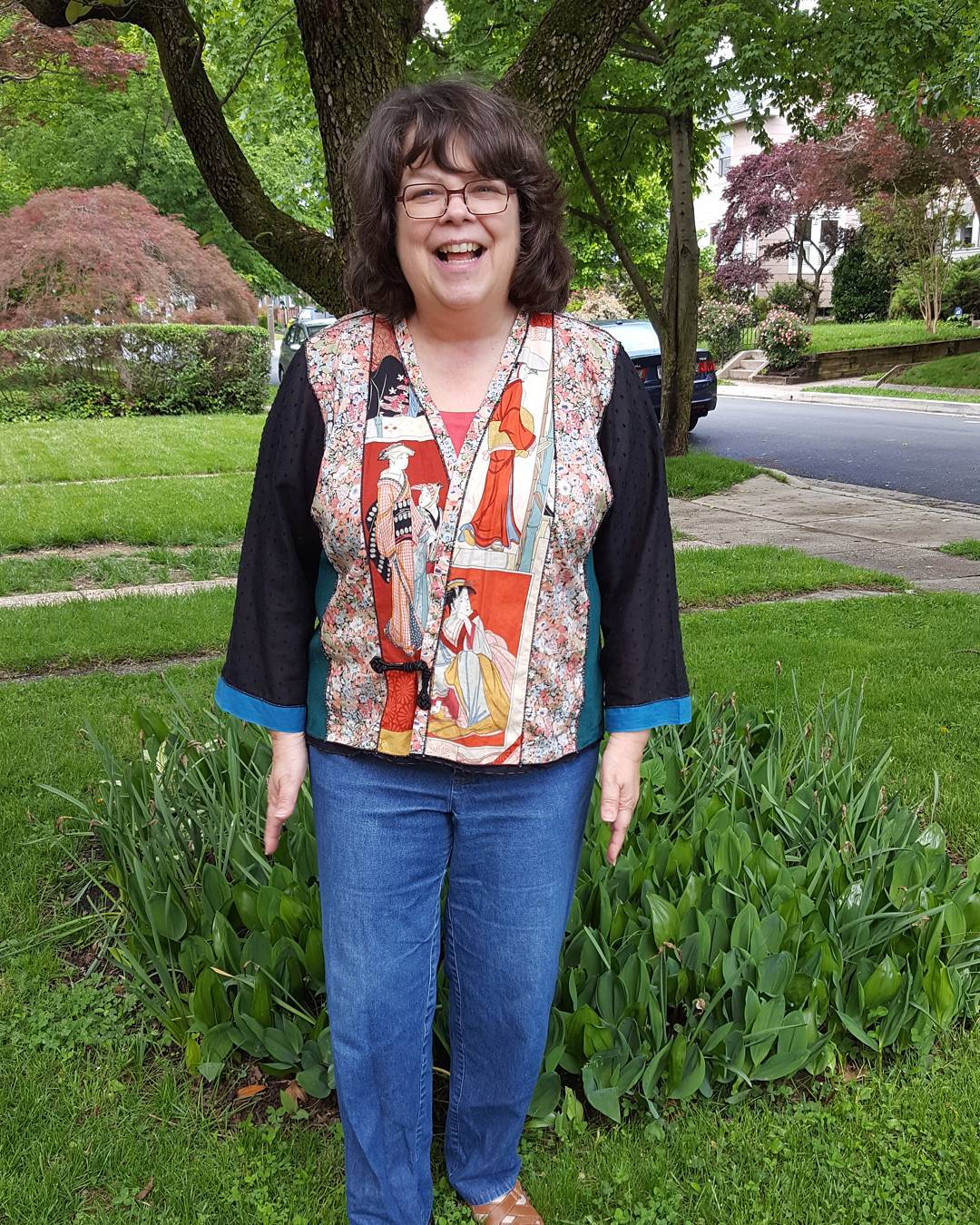 Add the polished Lantern Cuff to extend this sleeve with style.  Flat piping and contrasting fabric mixes can make this a real statement sleeve.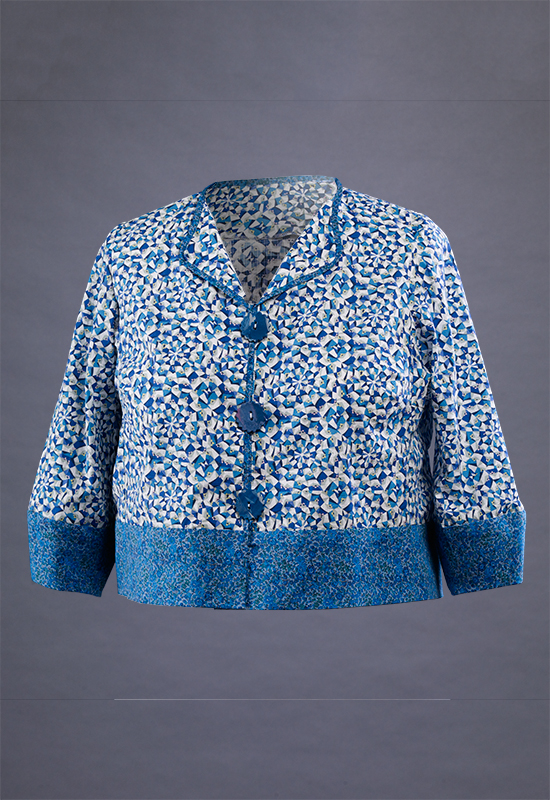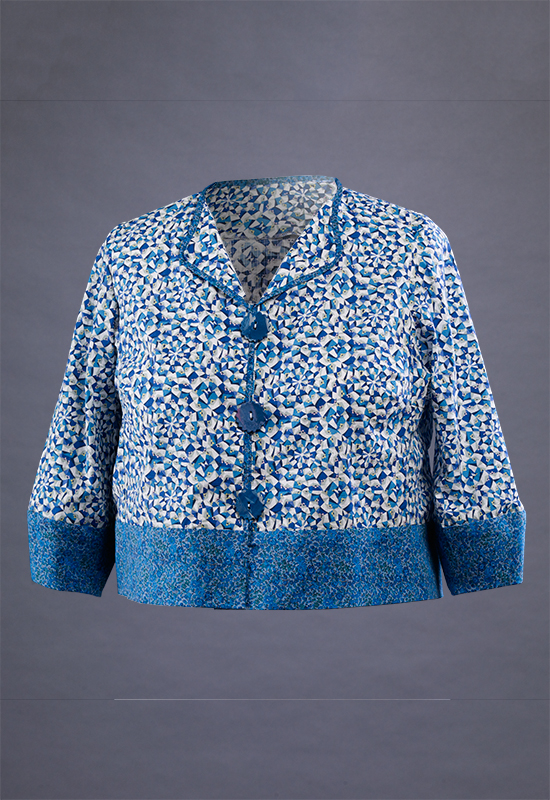 What fabric is best for a Full Sleeve?
The Full Sleeve can be made in a variety of fabrics.  They are soft and drapey in rayon or other fluid fabrics.  In crisp fabrics they add drama to a garment.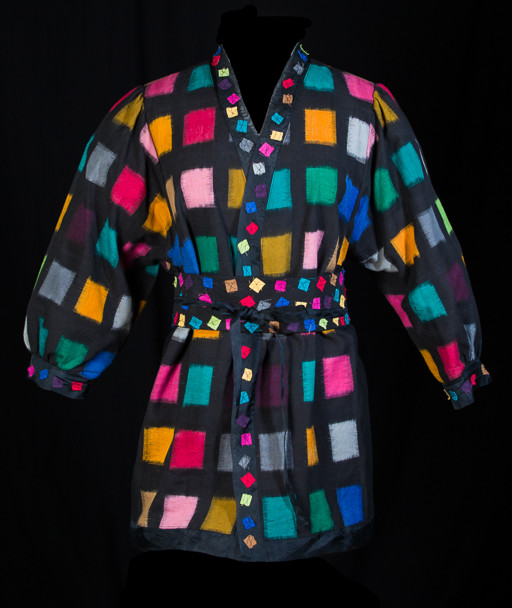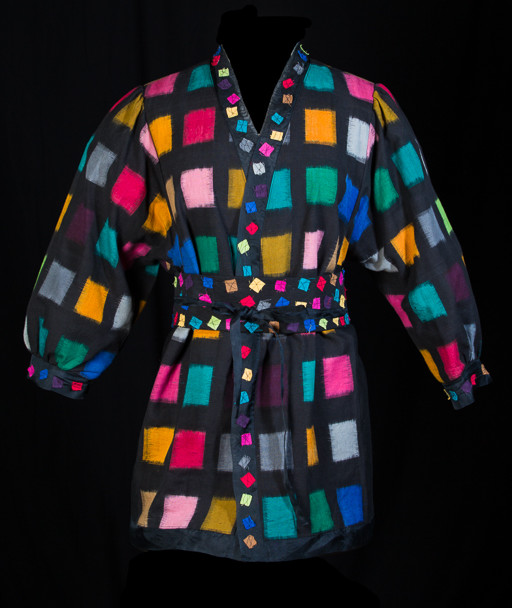 This romantic sleeve is also perfect when you have a plaid or strip fabric and don't want to worry about matching the pattern where the sleeve attaches to the jacket.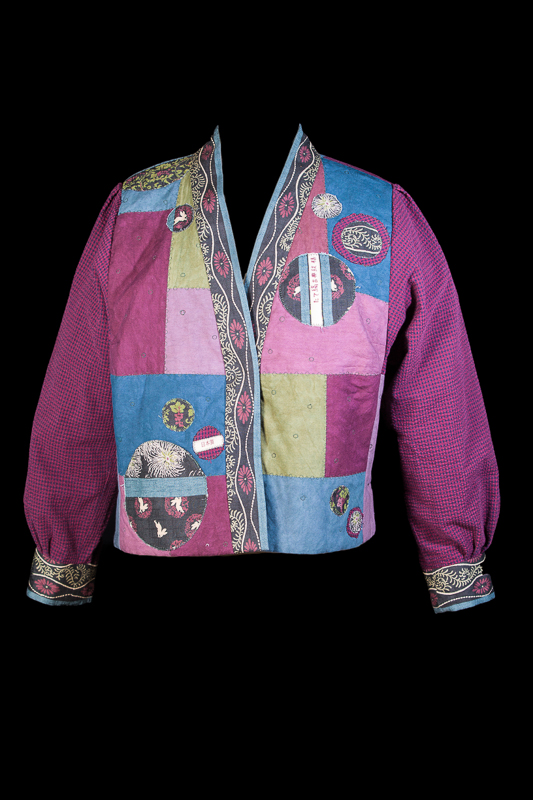 Take the time to create the cuff so it is snug enough to add to the sleeve's drama, but not so tight that movement is constricted.  Add a little extra length to the sleeve the next time you sew with it if you find the tight finish makes it hard to bend your elbows.
Time to start making interesting sleeves!
With this useful pattern in your digital pattern library you will be ready to add interesting details to each Tabula Rasa Jacket or shirt you create.  Don't forget to keep fine quality interfacings handy to add shape to your fabulous cuffs.  Visit the online photo gallery or search the blog archive to more Sleeve and Cuff inspiration.
Stay well and sew happy!  RAE
Love varying the sleeves and cuffs on your creations?  Look also at the Swing Cuff in the Swing Variation Pattern, the Two-Piece Sleeve in the Jean Jacket Variations, the Curved Cuff in the Shirt Variations and the Elastic Finished sleeve in the Rain or Shine Variation.