Square Armhole Magic
February 25, 2021 @ 5:00 pm

-

6:00 pm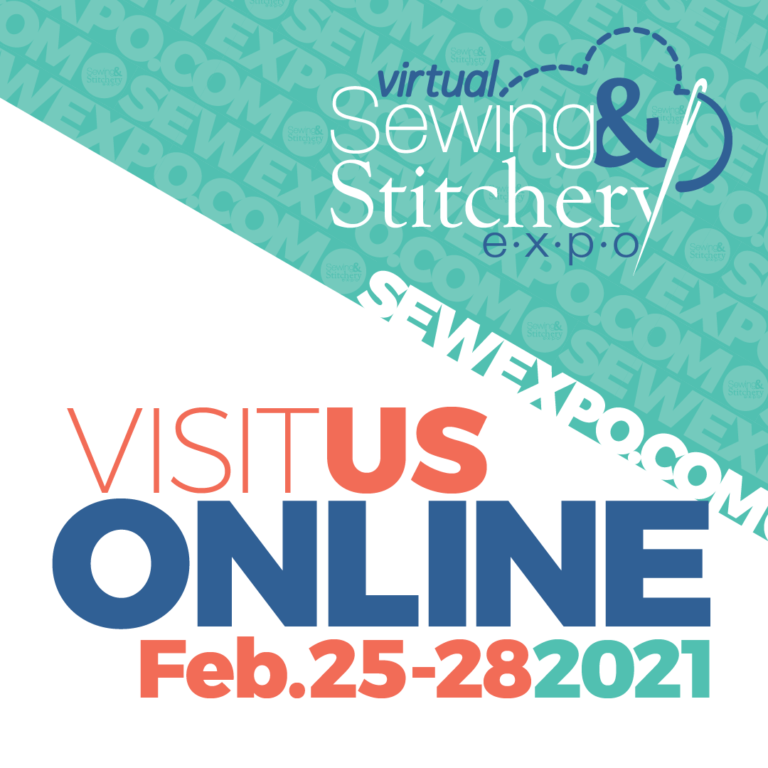 Try a new shape for your DIY jackets and tops. The
square armhole design is just what you need to sew
creative, comfortable clothing that flatters and fits every figure. In this trunk
show, see how easy these woven and knit designs are to fit and construct
with their neat shoulder line, side panel options and carefully crafted sleeves.
Recently featured in "Threads Magazine," The Armhole Squared offers endless
wardrobe possibilities.
Thursday 2:00 – 2:45 p.m. PST and Saturday 4:00 – 4:45 PST (Class # 1008)
Register for this event with the Sewing and Stitchery Expo.  Registration begins on January 12.  When the registration site opens, you will create an account with your email address, which will also be your log-in name to Virtual Expo. sewexpo.com