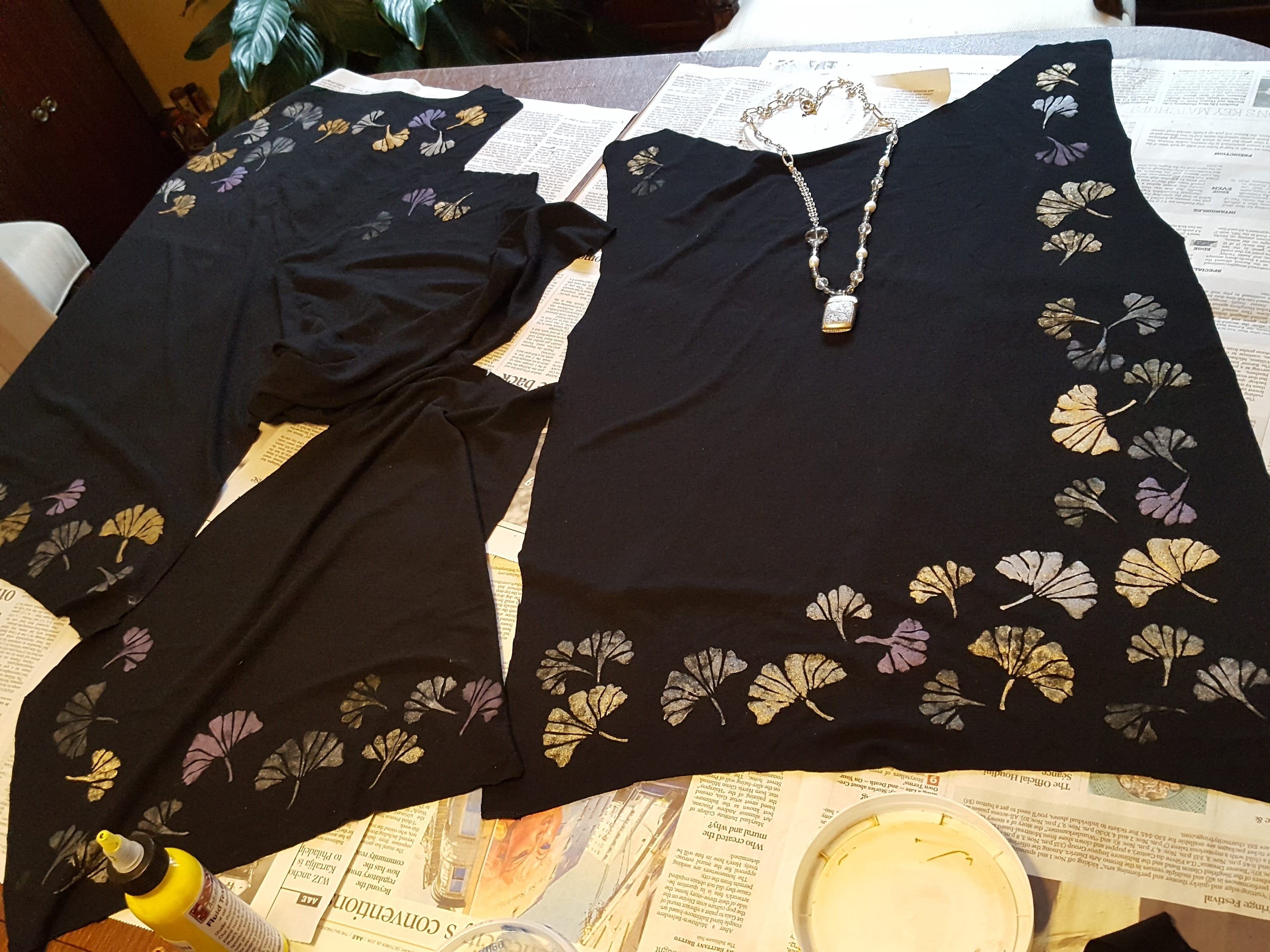 Welcome to Sew! Let's Get Dressed, a weekly blog that encourages you to sew successfully. 
What drives your design process? I am often inspired by a hole in my wardrobe. Recently one emerged: a solid tee or tunic to wear with a new necklace. I have two black Tabula Rasa Knit Tees but both are looking too tired to accompany a shiny new necklace. So I figured it was time to stitch up a new one!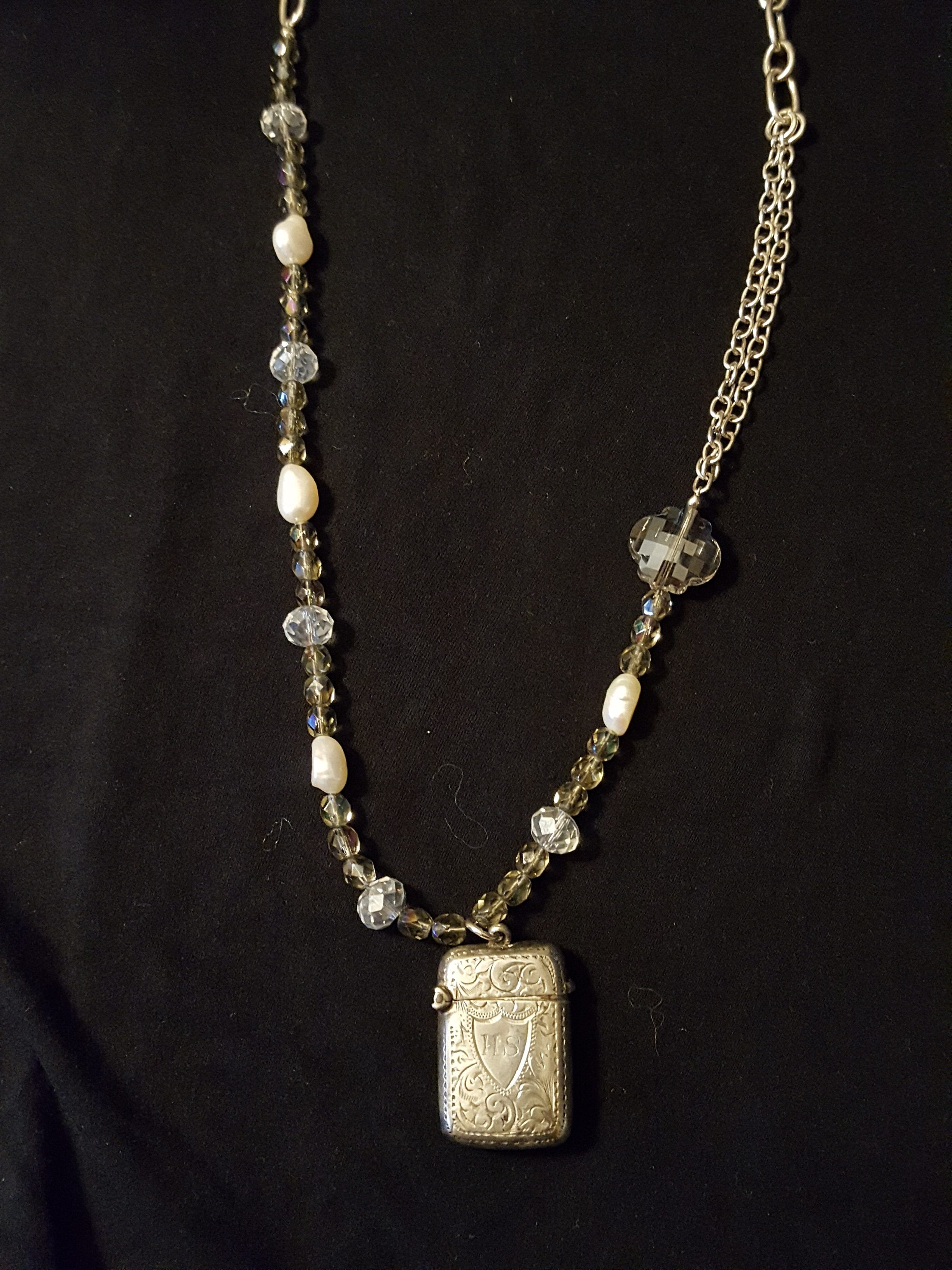 All fall, as we traveled to shows and taught classes, I thought about this new black tunic. The rayon jersey was washed and ready, but an all-black top seemed rather stark.
Enter Pinterest: my favorite way to search for inspiration. I have been pinning regularly to the Fit For Art Patterns boards "Sewing with Knits" and "Painting on Fabric". The new Artistic Artifacts liquid fabric paint has allowed me to consider stenciling on knits, and a brief inventory of my stencils reminded me I had been wanting to stencil ginkgo leaves.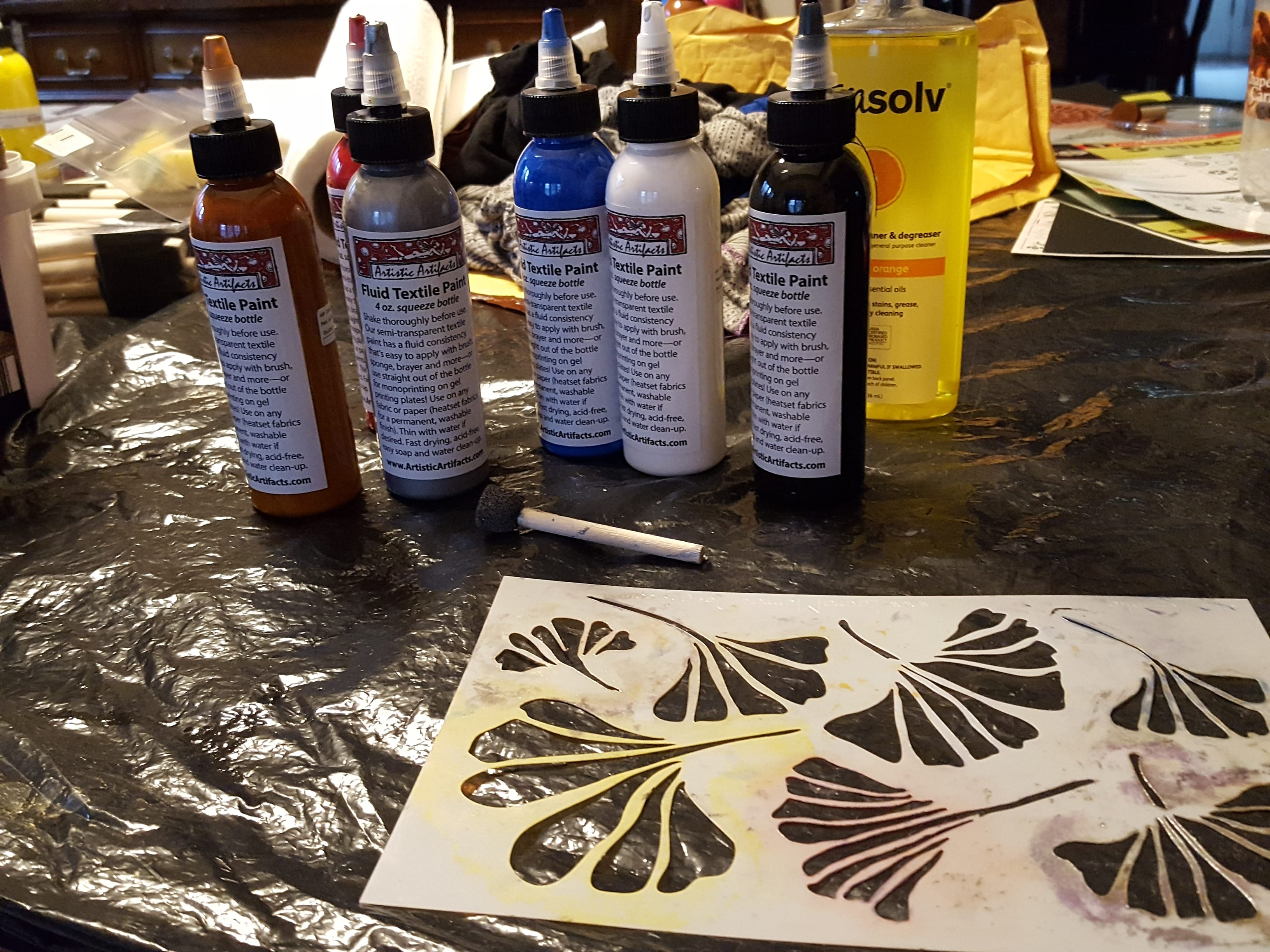 Each new idea led to more Pinterest searches. If you visit the "Inspiration" board you can see all the ginkgo leaf pins I found to further my inspiration.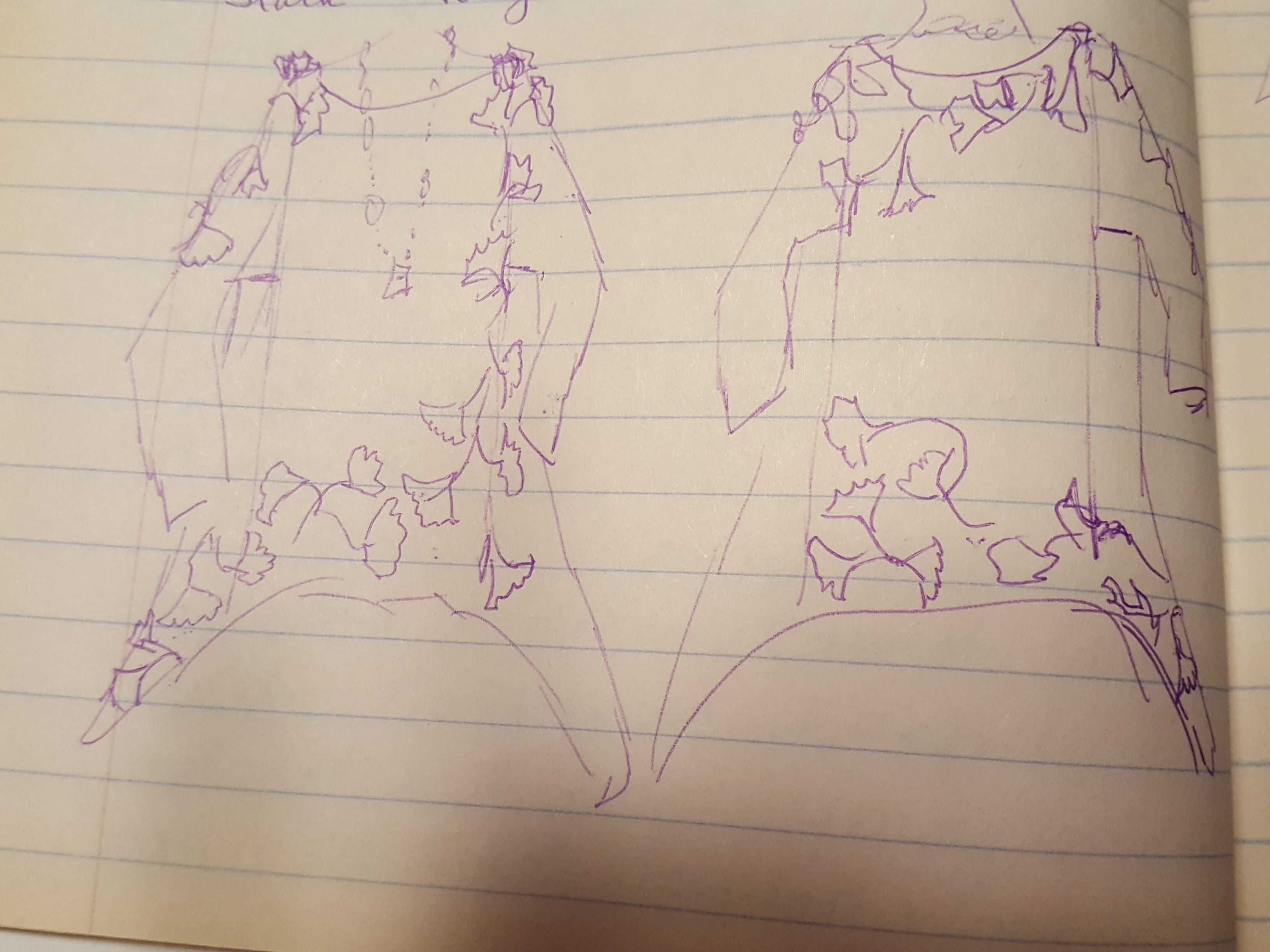 The painted tunic was coming together in my mind. As you can see from my sketch, I included the necklace in my design planning.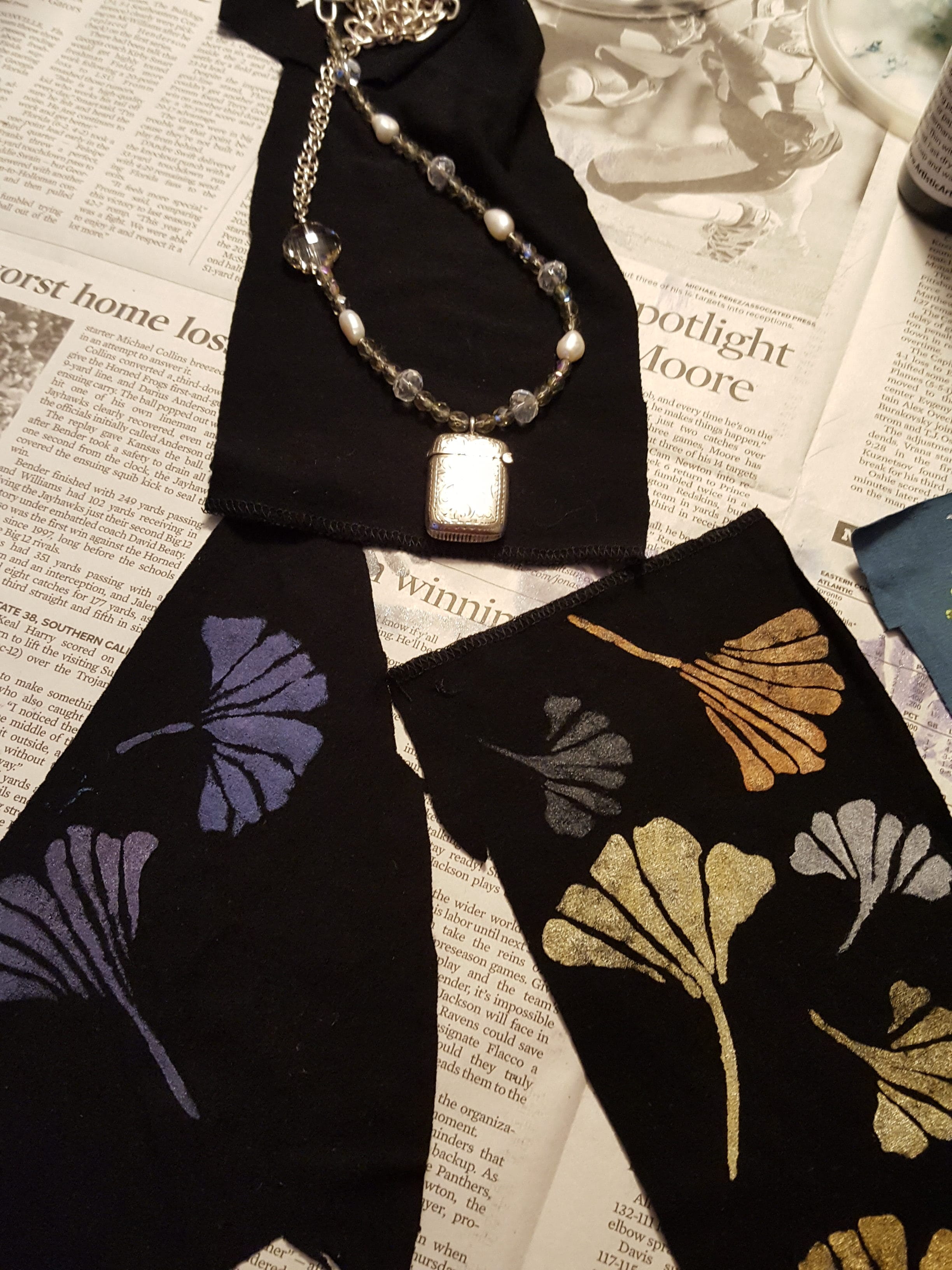 As a birthday gift to myself I spent the last two days cutting out and painting each section of the tunic. I made samples first on the scraps to find the best coordinating metallic shades. Then I used my sketch as a guide.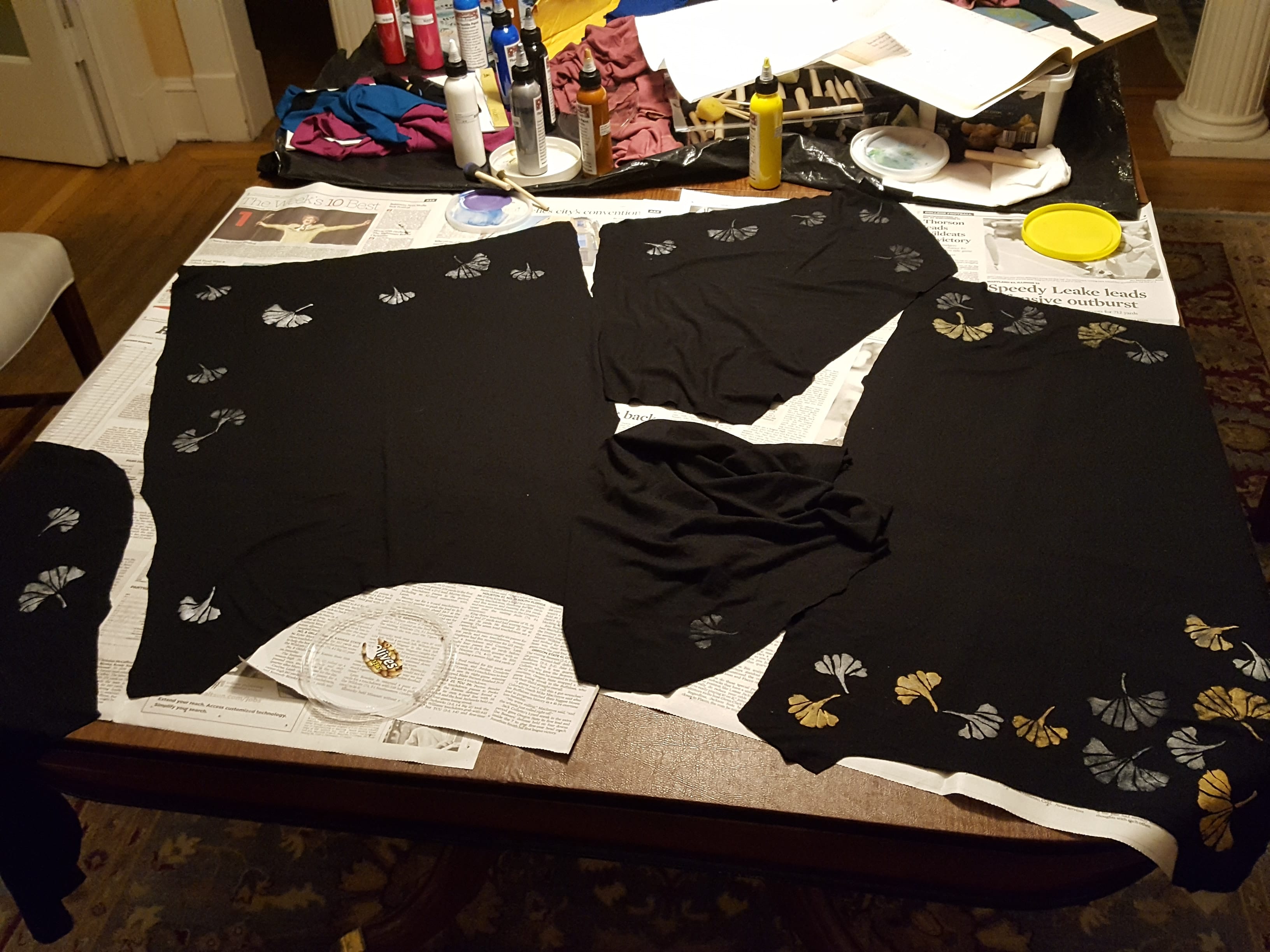 I cannot wait to find some time later in the week to put it together. Watch for it on the Instagram project of the week. It seems like the perfect partner for my necklace built with vintage elements.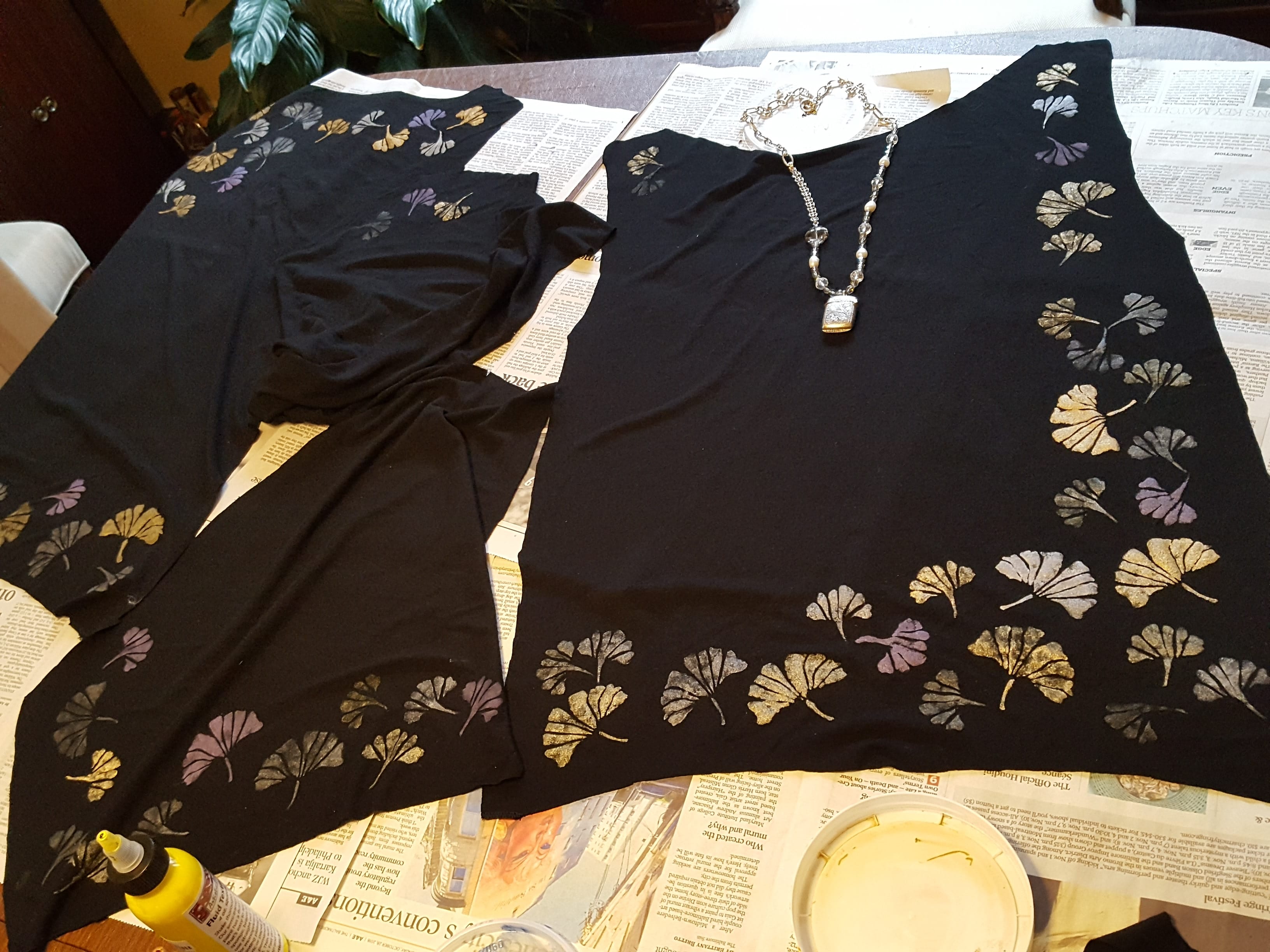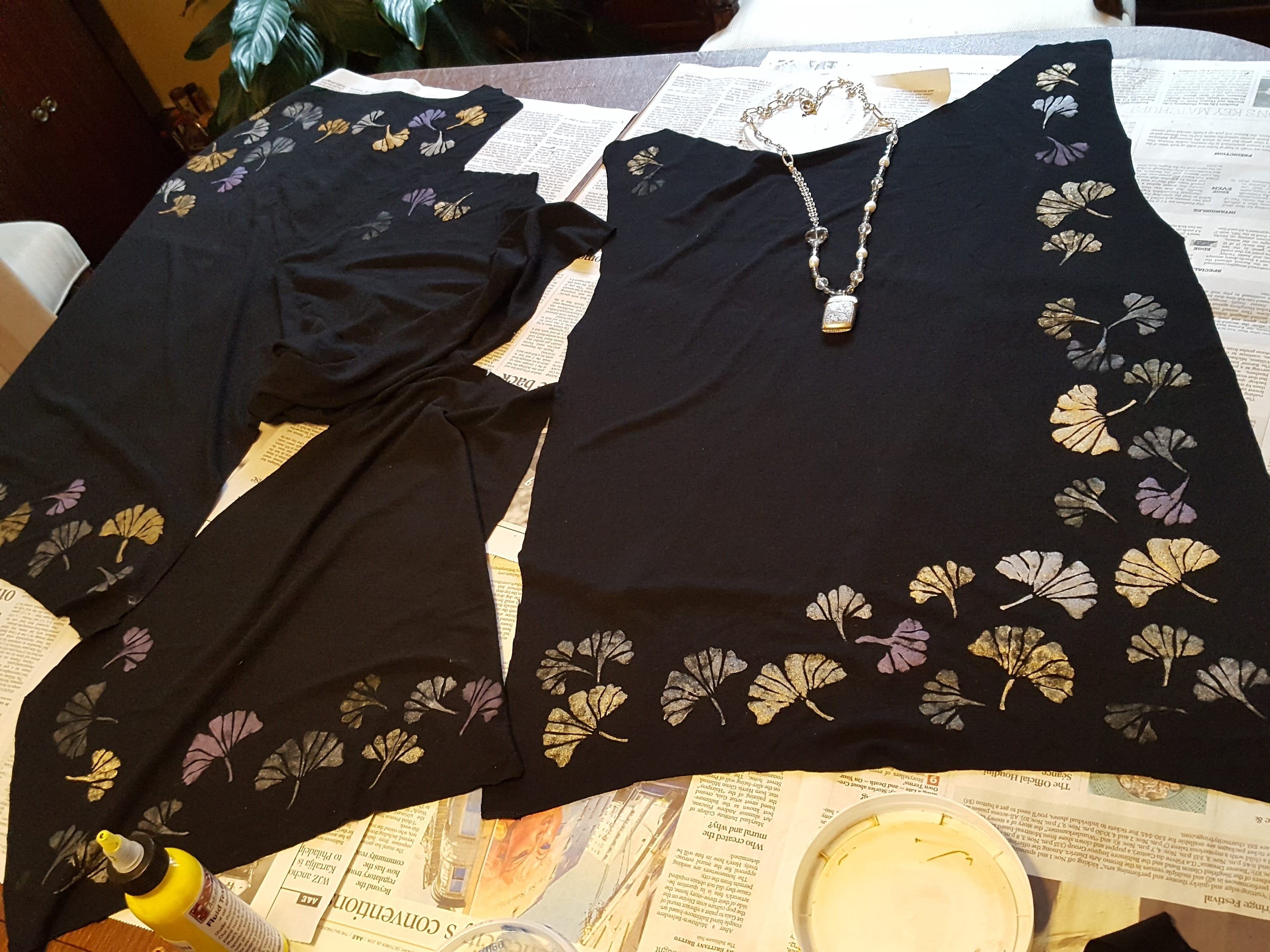 Do you follow Instagram or Pinterest for inspiration? Check out all the sewing and styling boards on our Fit For Art Pinterest page. You are sure to find inspiration for your next project.
Happy sewing,
RAE
PS Want to test out these fun paints? Sign up for Surface Design Fun at Capital Quilts on November 6th – a lighthearted way to spend Election Day after you cast your vote!