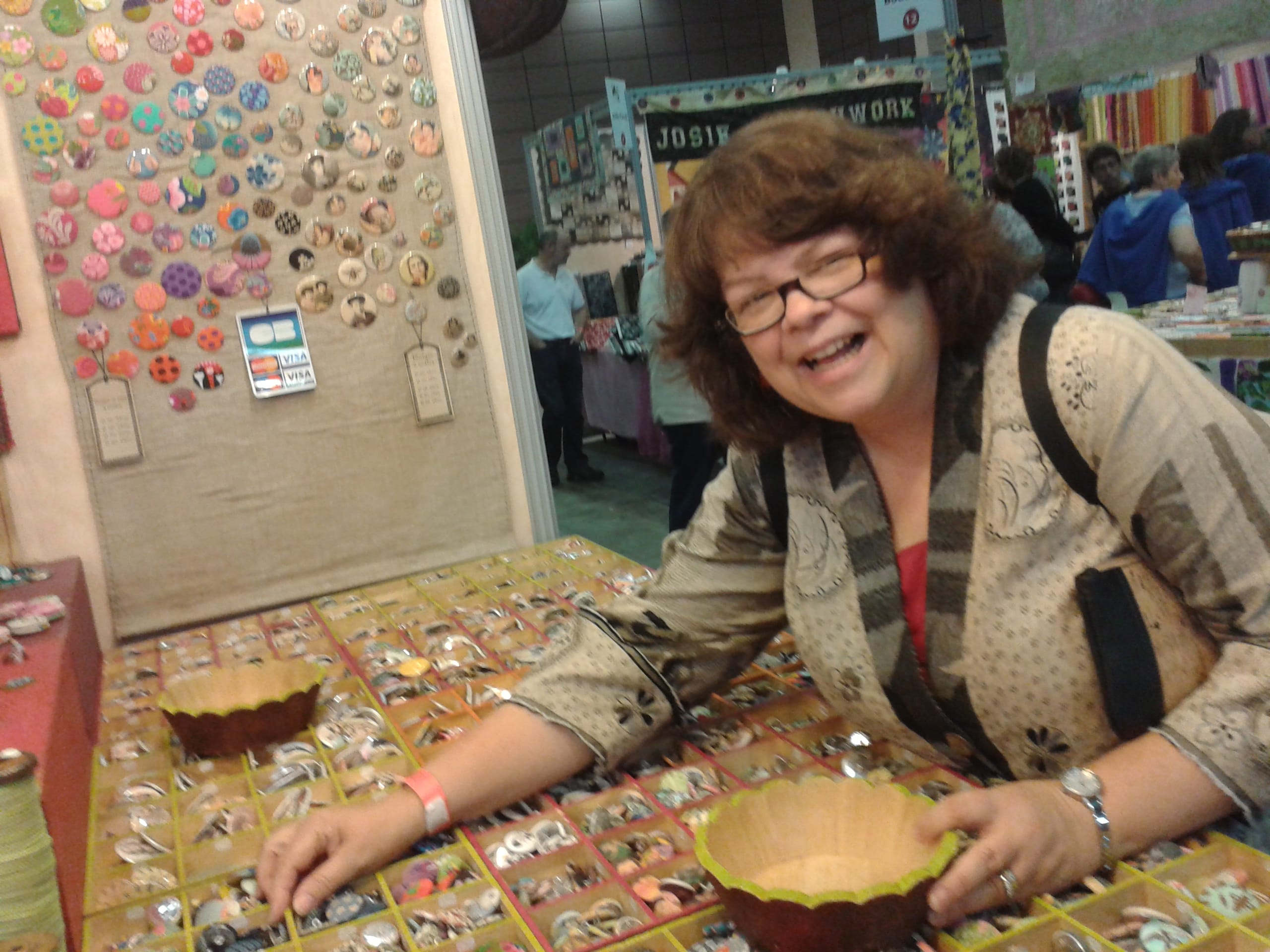 Summertime is the perfect time to break from your routine and visit an exhibit to expand your horizon.  There are so many wonderful local, regional, national and international exhibits available at museums large and small.  Hopefully there is one near you that will expand your vision and creatively inform your new work.  Here are my picks for the summer of 2015.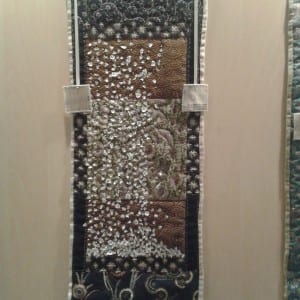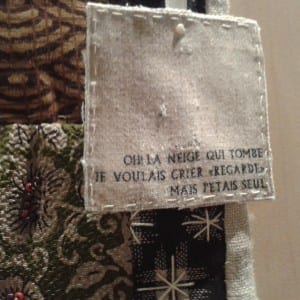 My summer began at the Quilt en Sud exhibit in France. It was so interesting to absorb some fresh quilting ideas in a venue that was new to me and so enjoyable to  meet the vendors and purchase some inspiring fabrics. As promised in my previous post, today I will include a few more photos from France.   Let these memories of my adventure inspire you to take one yourself.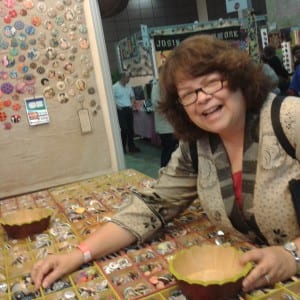 First on my list of summer adventures in the Mid Atlantic is the Sacred Threads quilt exhibit in Herndon VA.  This exhibit happens every other year in Northern Virginia.  I will be part of a group from the Baltimore based Well for the Journey.  We will visit the exhibit on Wednesday, July 22.  The trip will be a real treat as we will travel by bus, enjoy a box lunch and some guided conversation about the  quilts that represent many faith traditions and spiritual expressions.  Art quilter, Karen Amalia Brown,  and I will be leading the trip.  Karen is a veteran exhibitor in Sacred Threads and has two pieces in this show.  There are a few spaces left for this adventure so click here to read more and register.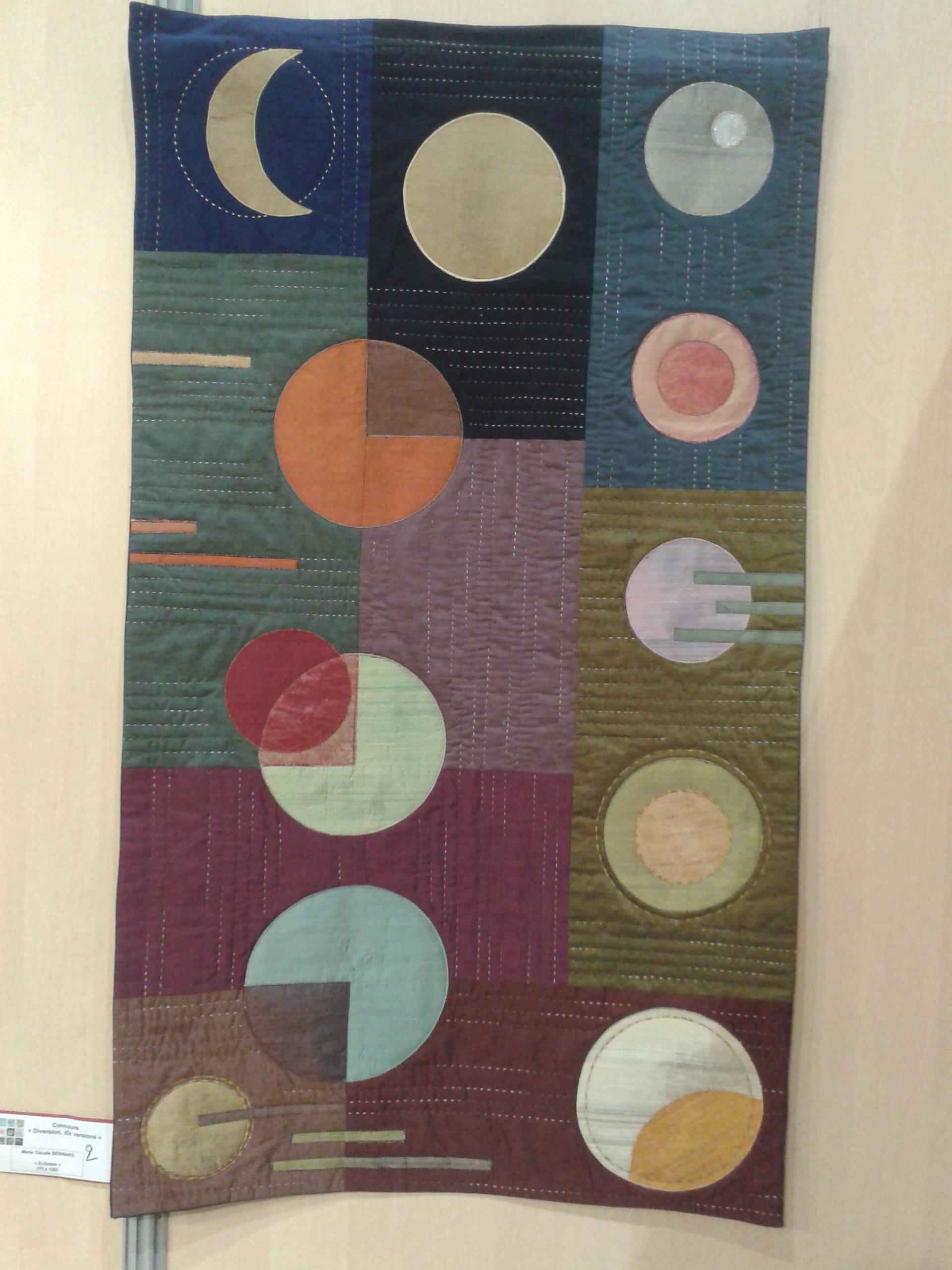 My daughter Sarah has enthusiastically recommended the exhibit entitled, Ingénue to Icon, 70 Years of Fashion, at the Hillwood Museum and Gardens in Northwest Washington DC.  Hillwood was the estate of Marjorie Merriweather Post and most of the garments and accessories in the exhibit where hers.
While I am in the DC area I also hope to visit the recently reopened Textile Museum in its new location at the George Washington University.  Their inaugural exhibit is Unraveling Identity: Our Textiles, Our Stories.  I heard  one of their curators speak at the Studio Art Quilt Associates Conference last year and based on her slide show, they have some real treasurers in their collections.
New York beacons each summer with the Metropolitan Museum of Art's annual Costume Institute exhibit.  This year's exhibit is entitled China: Through the Looking Glass.  As many of you know, I am drawn to Asian fabrics and designs so I anticipate loving this exhibit when I visit it in August.  While am at the Met, I also plan to visit the exhibit entitled  Portraits of Artists and Friends by John Singer Sergeant.  Many of his portraits are large and exquisitely detailed featuring lovely people in beautiful clothing.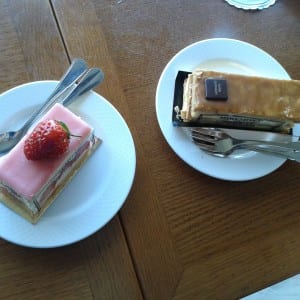 After leaving the Met, consider heading up 5th Ave another block or two to the Neue Galerie where they have several Klimt painting  in the permanent collection including his portrait of Adel Block-Boscher, the woman in gold of recent movie fame.  This lovely little gallery, in an historic home, has an Austrian Tea Room and a beautiful gift shop on the first floor.  I might stop there for a little treat!
I also plan to visit, for the first time, the Bard Graduate Center Gallery in Manhattan for the exhibit, History of the Silhouette from Corsets to Spanx.  It sounds intriguing.
Hopefully now you are inspired to get out there and see the sights, but make sure you report back to us about the exhibits you have seen or are planning to see this summer.  All your Fit for Art friends want to hear about your experiences and the exhibits that are showing in your part of the country.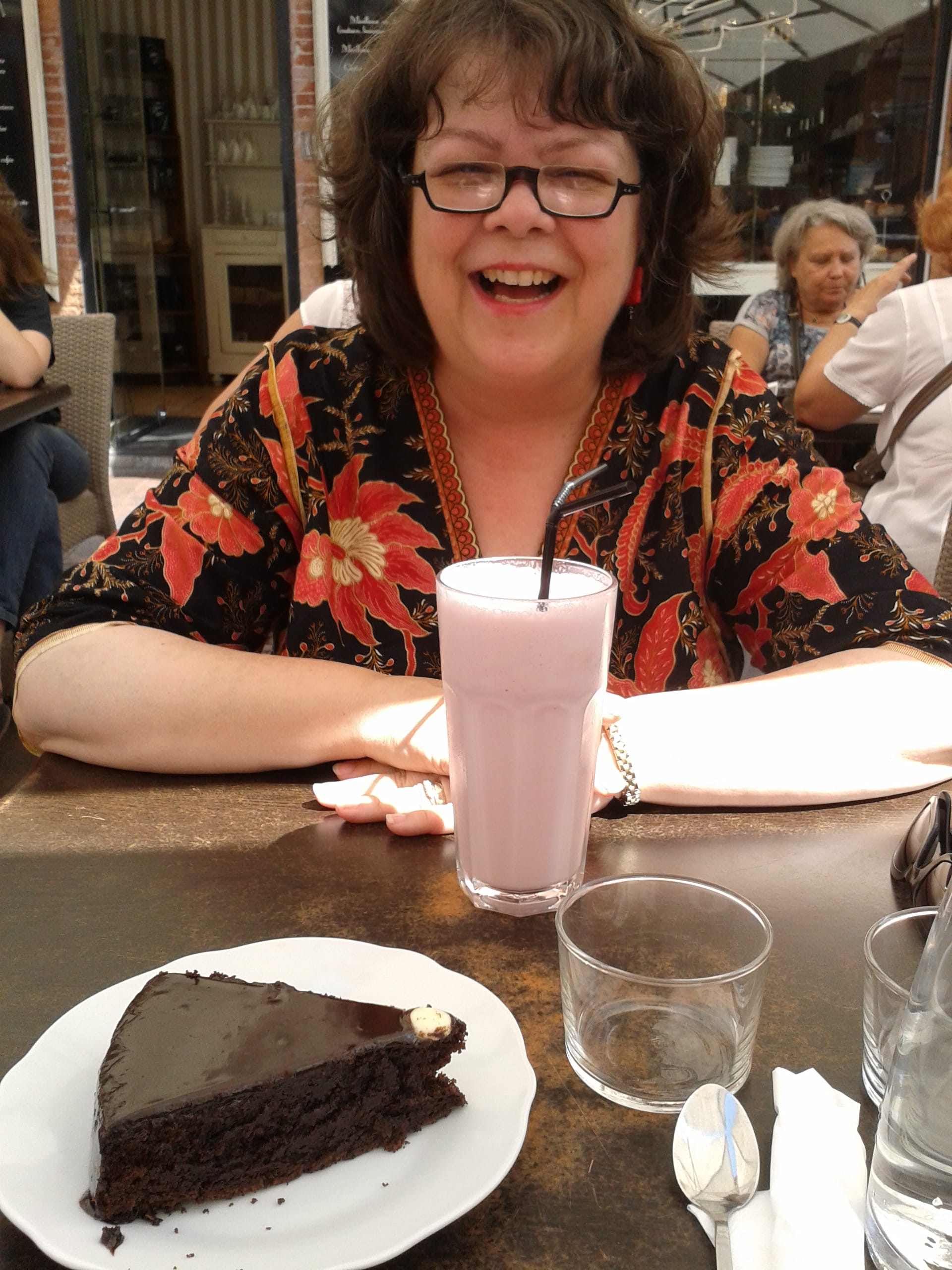 Happy Sewing and Sight Seeing!  RAE
PS, Thanks to my daughter Anna for taking the photos.  If the photos flip in the e-mail version, I am sorry, yet we seem to be incapable of  fixing this problem since e-mail has a mind of its own.  Visit the online version at www.fitforartpatterns.com to see them in their perfect presentation.